The Smithfield Building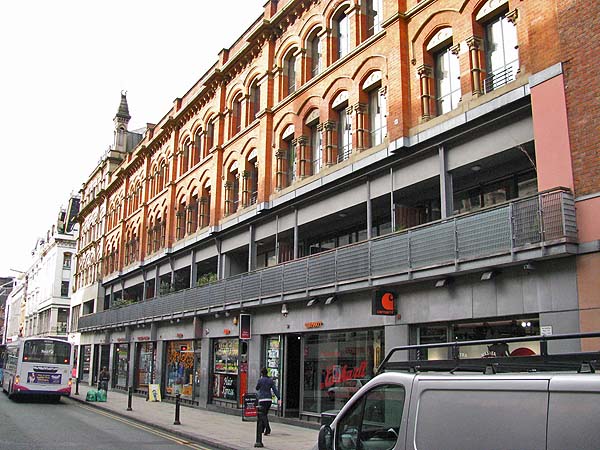 The Smithfield Building sits on Oldham Street between Church Street and Hilton Street. This is the former Affleck and Brown department store once regarded as the Harrods of the north.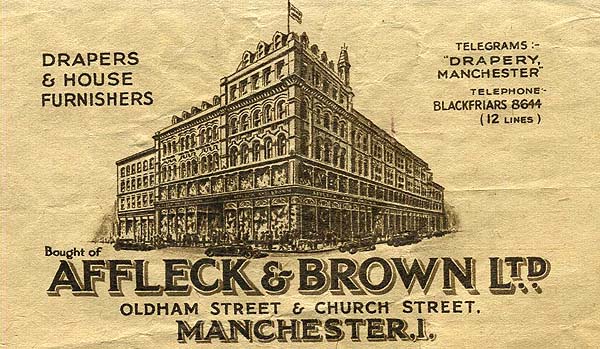 You can see it, in the old postcard image below, beside the tram.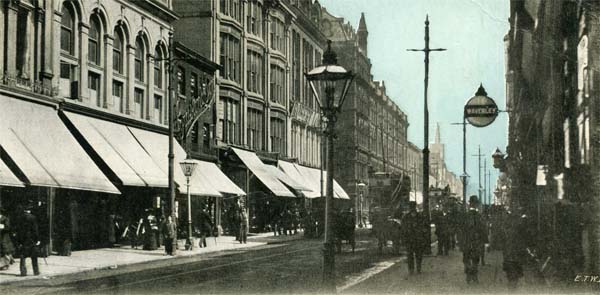 If you click on the link below you can see the building in 1910.


C&A Oldham Street
Urban Splash have converted it into apartments with twenty ground floor and basement retail spaces. The building received the Royal Institute of British Architecture Award for Architects in 1996. Below you can see the Tib Street side of the building.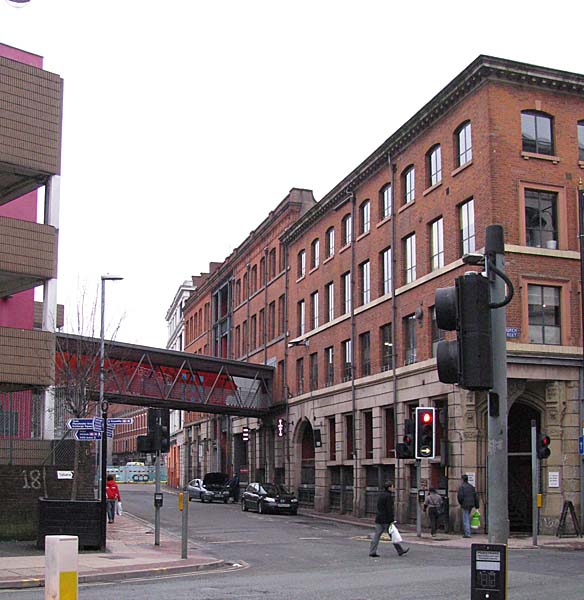 Close Window