The Briton's Protection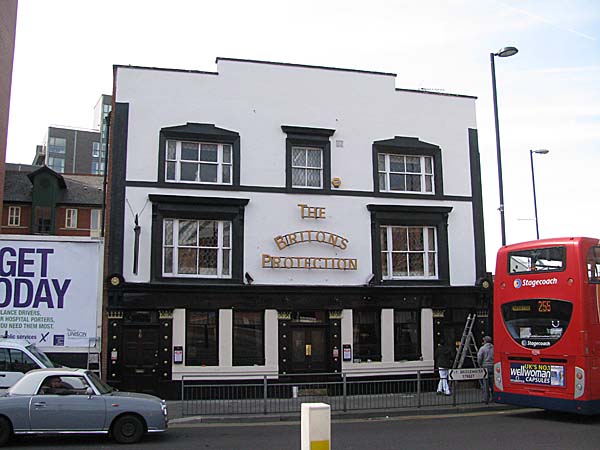 The Briton's Protection public house sits on the corner of Great Bridgewater Street and Lower Mosley Street.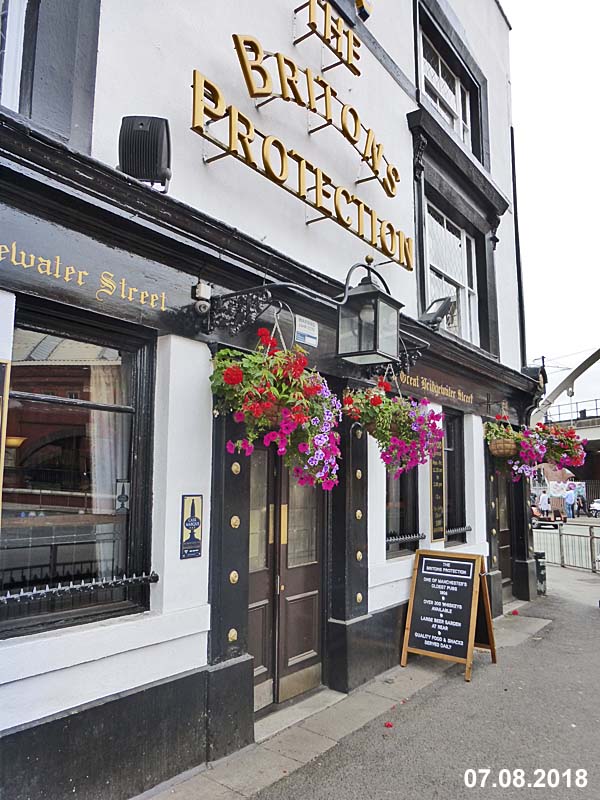 As unusal as the name is, there were infact two Briton's Protection pubs in Manchester in 1863. The other was at 75 Oldham Road. In recent times the pub has had a new exterior paint job and a new pub sign.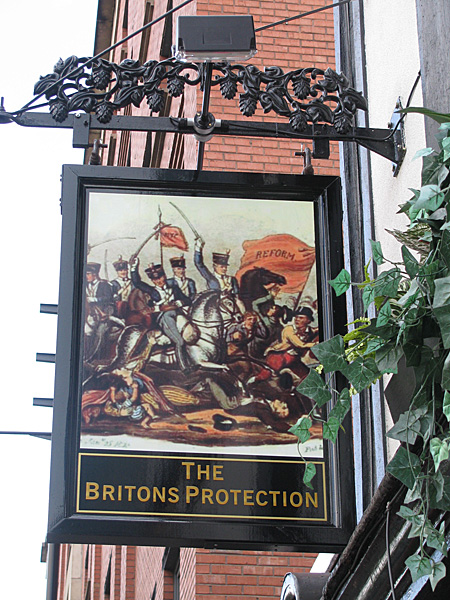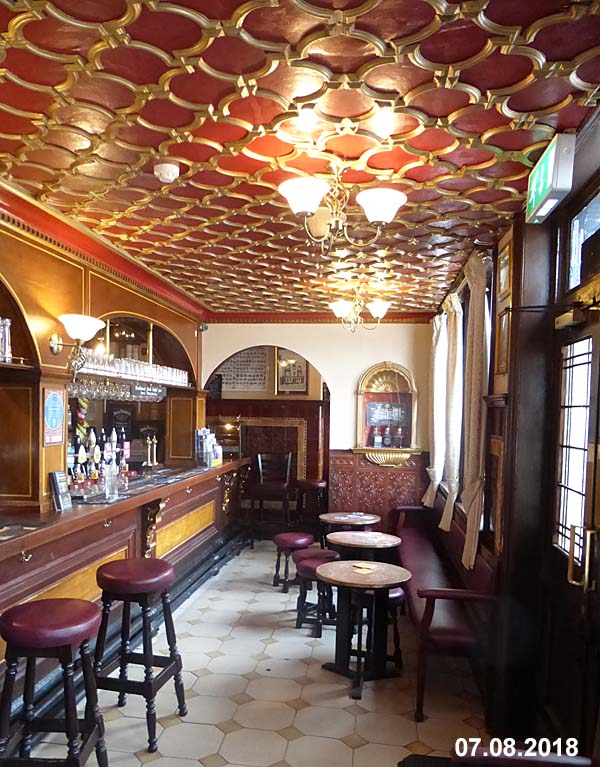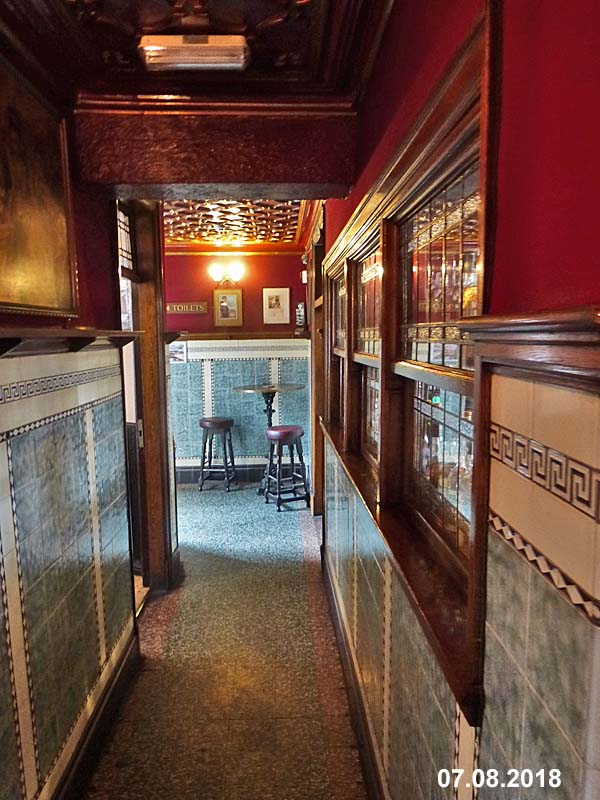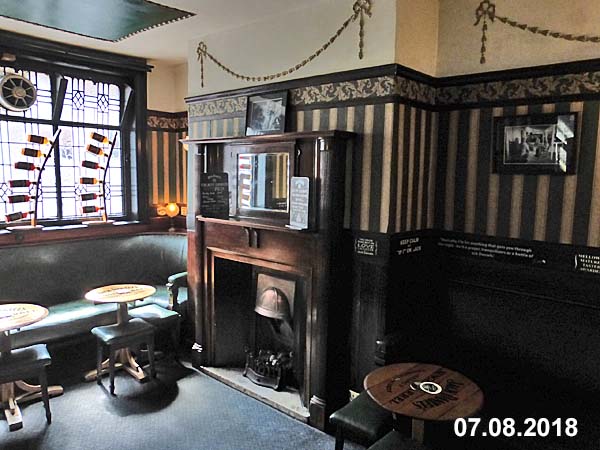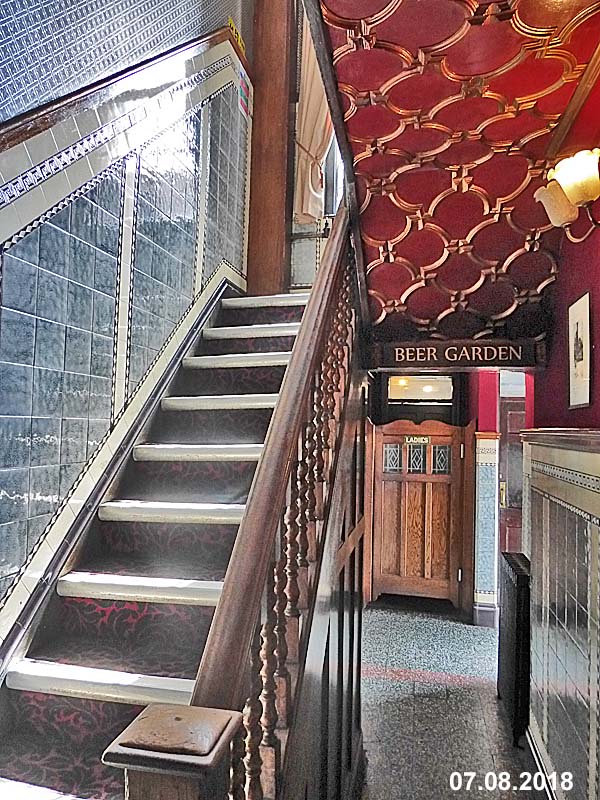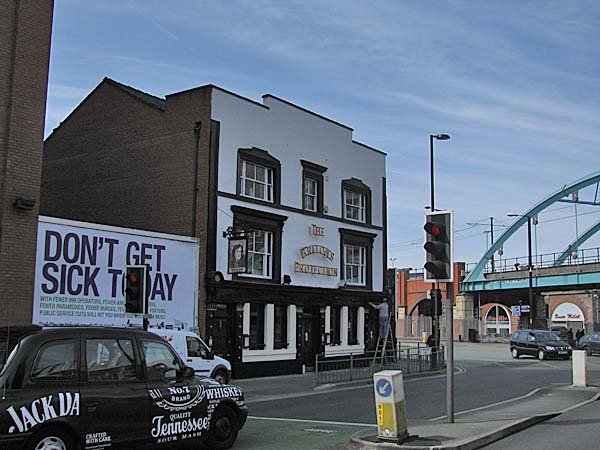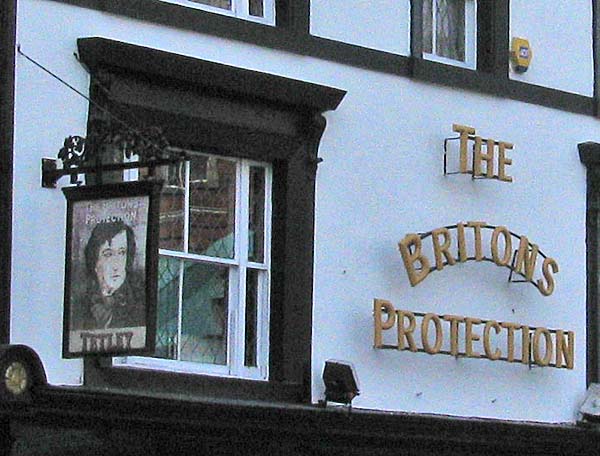 If you click on the link below you can see the pub in 1970 when it was a Tetley's house. You can also see the neighbouring buildings that have since been demolished.



An article on the Manchester Confidential website reported that the pub will be celebrating its 200th anniversary in June of 2011. It can be seen on the map below which is dated 1844 - 49. It also appears in the Pigot & Dean's New Directory of Manchester & Salford for 1821 and 1822. At that time the landlord was Parker Horsfield.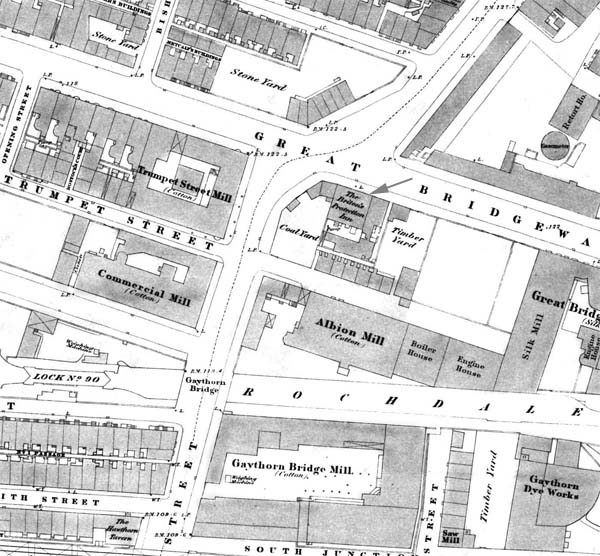 The arrow on the aerial image below, dated 1953, points to the pub, which, as you can see, was across from Central Station and adjacent to the Lower Mosley Street Bus Station.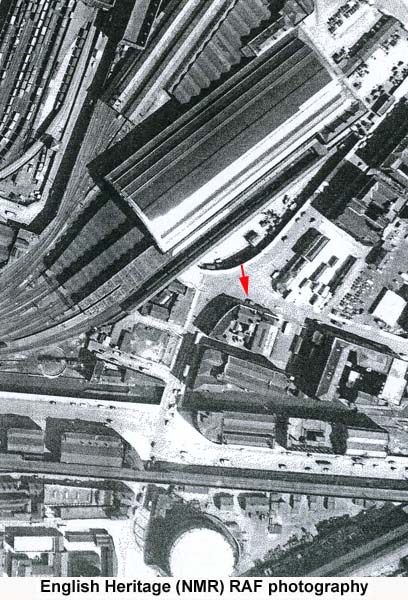 Below is an image of the pub prior to the repainting.