The old museum building on Peter Street was demolished to make way for St. George's House, the home of the Young Men's Christian Association. The postcard image below seems to show the site of the museum, beside the Midland Hotel, surrounded by fencing after the mueum had been demolished.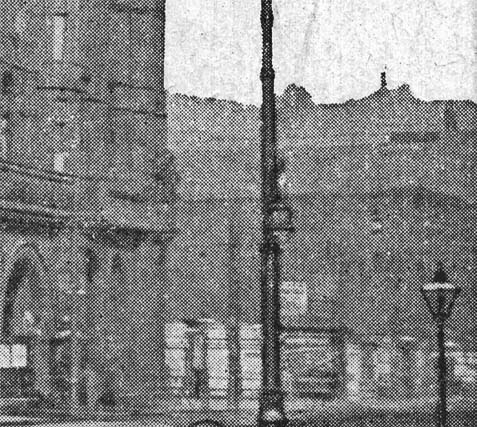 St. George's House was completed in 1911.

The street is still called Museum Street perhaps to puzzle the passers-by.