The Ardwick Empire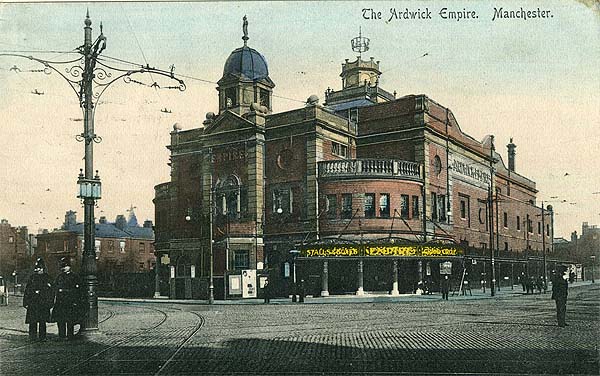 The Ardwick Empire sat on the corner of Higher Ardwick and Hyde Road at Ardwick Green. On the 1844 map of that site below you can see that the corner in question was occupied by the garden of Ardwick Hall. Across the way where the Apollo stands today, was Apsley House. Todays Ardwick Green Park had a lake or "canal" that ran the full length of what is today a park.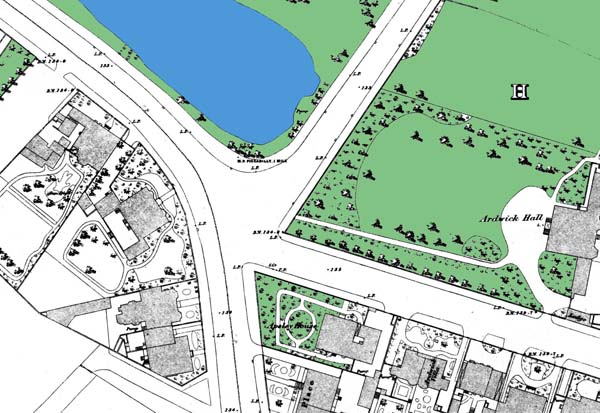 Theatre wasn't built until 1904 by which time the area had changed considerably. The designer was the renowned Theatre Architect Frank Matcham who was responsible for a large number of theatres that are still operating around the country including The Buxton Opera House and the Everyman Theatre in Cheltenham.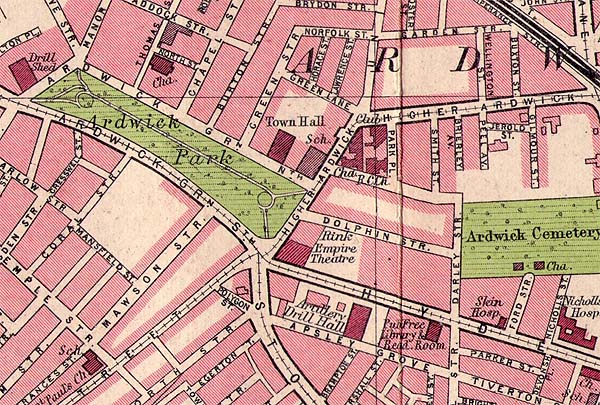 You can see the Empire in the 1935 map above, shown here with the permission of Eric Rowland. In that year the Hippodrome Theatre in Oxford Street in Manchester was demolished, to make way for the construction of the Art Deco Gaumont Cinema. At the same time the Ardwick Empire was refurbished and renamed the New Manchester Hippodrome. Below is a program from October of 1944.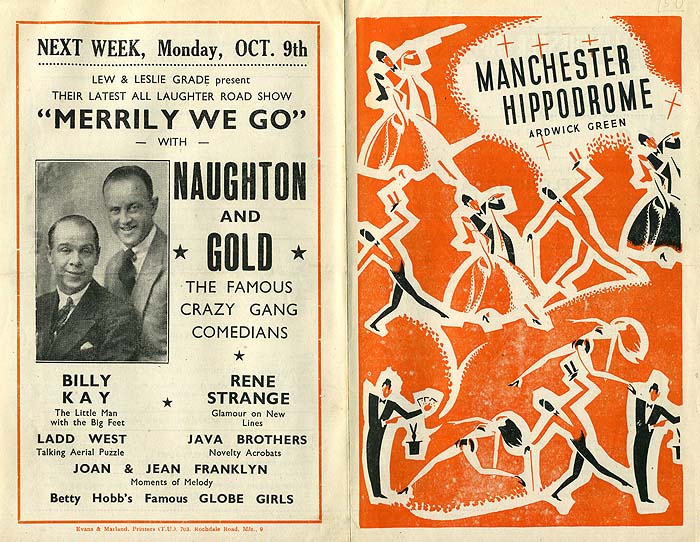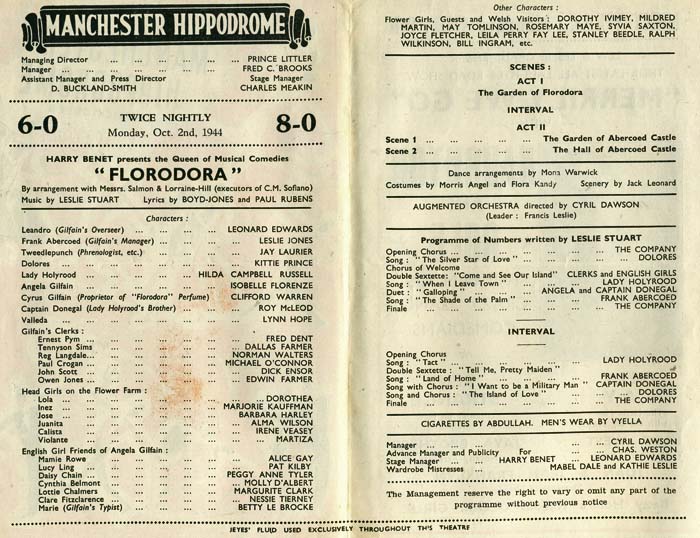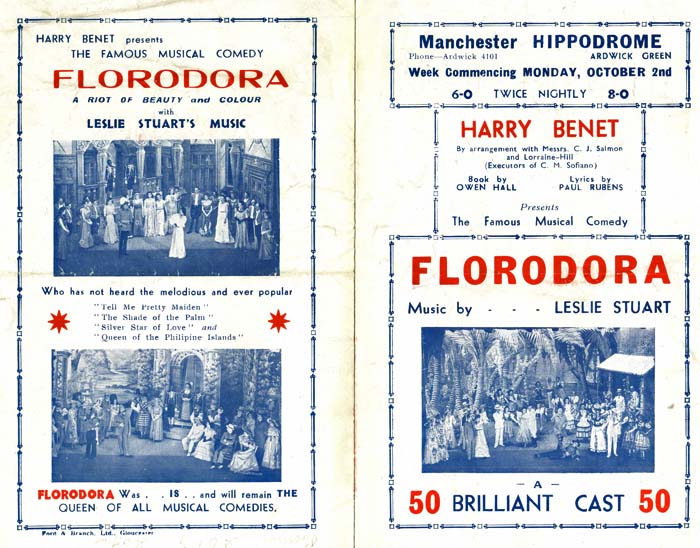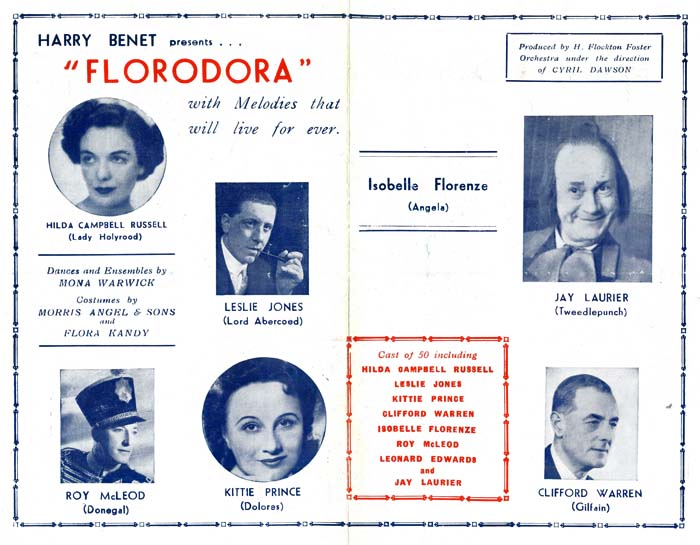 Below is a Pantomime program from 1952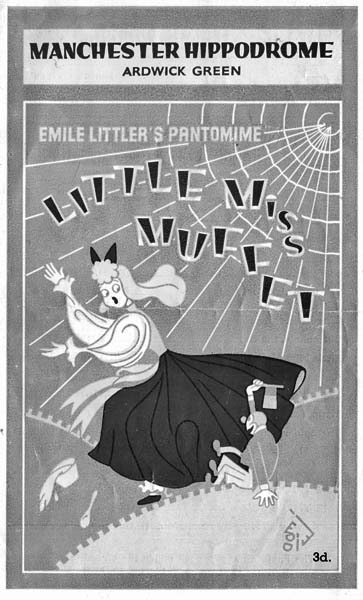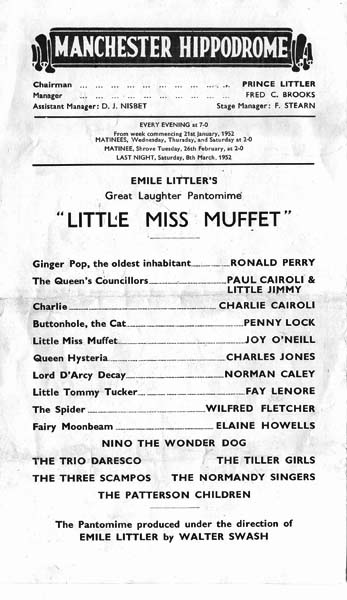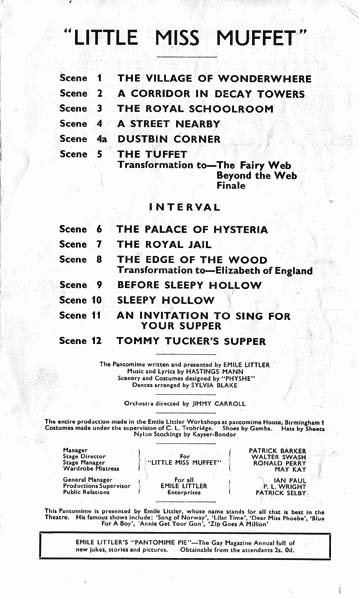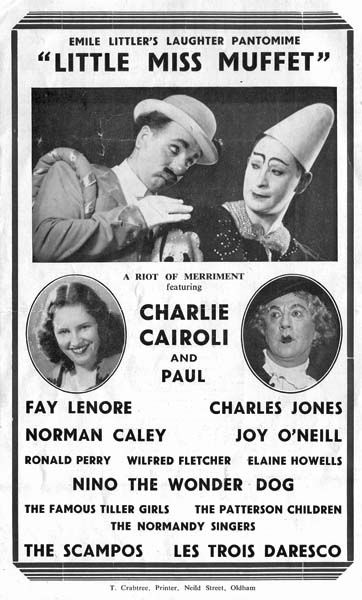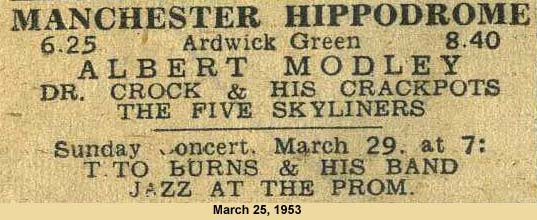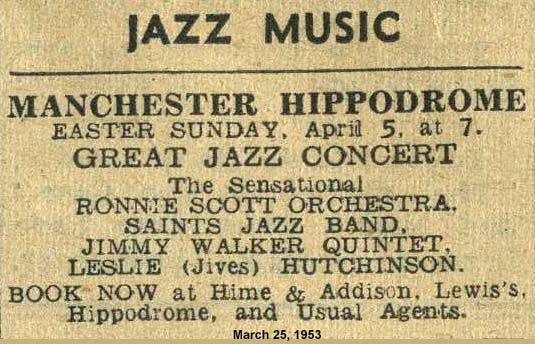 You can see the theatre in the aerial photographs below (taken in May of 1953), shown here with the generous permission of English Heritage.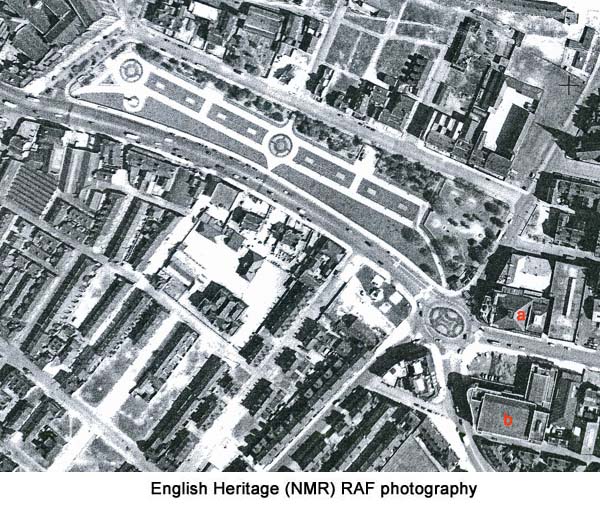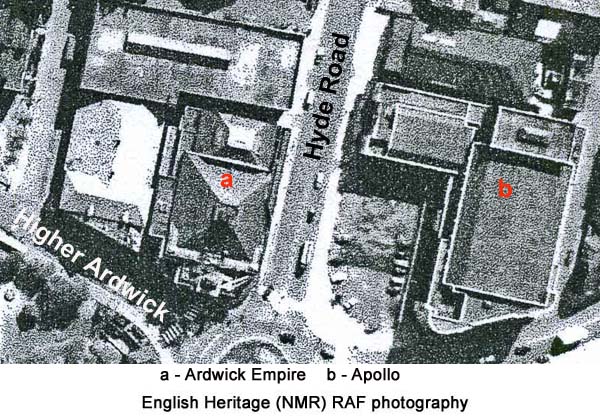 I remember going there as a birthday treat to see Tommy Cooper in a Pantomime probably around the time that the aerial photographs were taken. The New Manchester Hippodrome, previously the Ardwick Empire, was demolished in 1964. Today the site is vacant surrounded by hoardings, seen on the far left of the image below.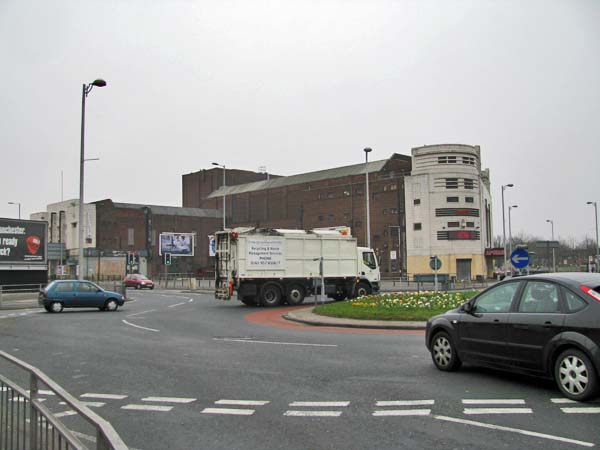 To my knowledge it has never been developed since the Hippodrome was demolished.
Close Window