James Henry Sellers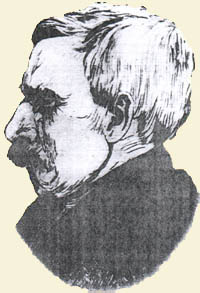 James Henry Sellers was born in Oldham in 1861. He was educated at the local Board School and by the age of 14 was working as an office boy for the architect, Thomas Boyter, of Oldham. Over time, Sellers became a proficient draftsman and he found work in Liverpool, London, Birmingham and York. In York he worked for W. J. Penty and it was there that he gained his appreciation for classical and Georgian architecture.
After leaving York he became the assistant county architect for Cumberland (circa 1893) and worked and lived in Carlisle. He worked under George Dale Oliver and "ghosted" on several bank and school buildings including the Midland Bank Chambers in Hexham, Northumberland, in 1896. Sellers had a disagreement with Oliver and this led to his return to Oldham in 1900.
Back in Oldham he went into partnership with David Jones. The first record of work undertaken by them was in May of 1901 and involved the design for two villas in Abbey Hills Road. Other houses followed and one of the house extension that Sellers designed had a flat reinforced concrete roof. The houses were photographed by Charles Jackson of Middleton, through whom Sellers met Wood. Sellers left Jones and joined Wood sometime between November l903 and November 1905.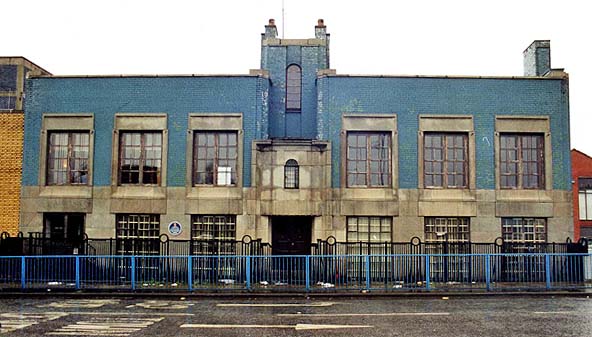 In 1906 Sellers designed an office building for Dronsfield Brothers of Oldham. It was a significant departure from any of his previous work. The building had a flat reinforced-concrete roof but no overt Greek Classicism which he favoured. It had a very simple outline but exhibited a refinement of detail. The building was clad in grey granite and green glazed brick both of which were self-cleansing. This made it resistant to air pollution and preserved the detail. The structure was divided from the street by a screen of cast iron railings. As you can see in the photograph taken in 2001 somebody saw fit, at some point, to paint the glazed bricks blue. This not only negated the self-cleaning nature of the glazed bricks but now that it has started to peel it does little to enhance the appearance of the building.
In many respects Sellers personality was quite different from that of Wood, his partner. He was described as quiet, even shy. He was studious and unpretentious. He was, however, considered to be determined and independent. The success of their partnership though lay in the very different qualities they brought to their commissions.
By 1910 Wood was playing a much less active role in the practice and whilst Durnford Street School and Elm Street School are attributed to Wood and, indeed, the latter has been renamed Elm Wood School, the fact is that their design and construction were in great part the work of Sellers.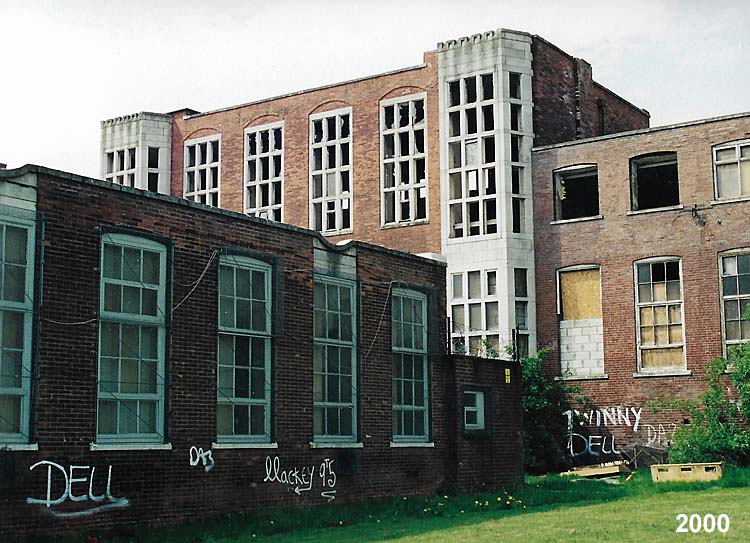 Durnford Street School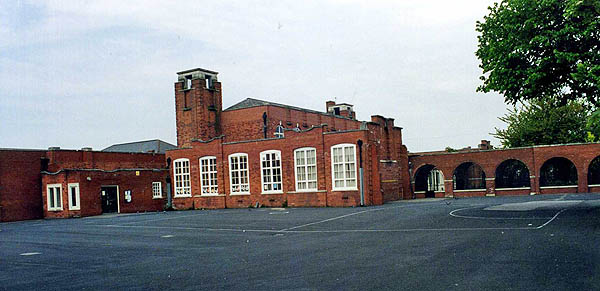 Elm Wood Primary School

This is also true of the Fairfield housing development in Droylsden, Manchester.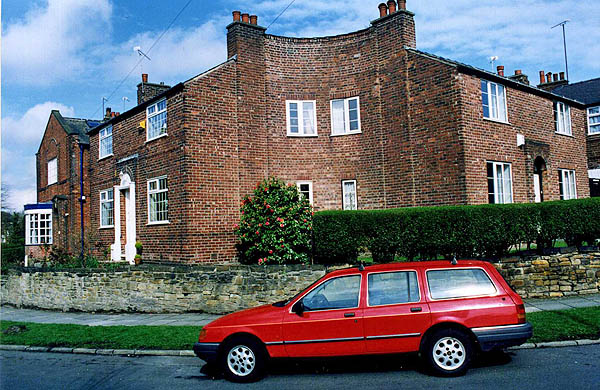 In all of this work there are the signs of Wood's flair but Sellers was clearly the skillful hand that brought the projects to fruition.
Wood died on the Italian Riviera in 1935 but Sellers continued to work in Manchester until 1947. He continued to build houses and create furniture during this period.

In 1923 Sellers collaborated with Harry S. Fairhurst and Sons on the design of Lee House on Great Bridgewater Street. This warehouse extension to the Tootal Broadhurst Building is described by Pevsner as "...one of the very best of the interwar buildings in the centre."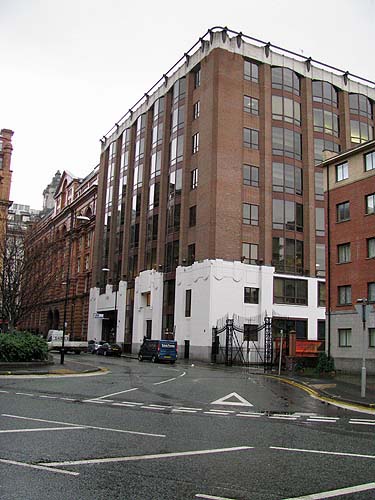 James Henry Sellers died on January 30, 1954 at his home in Alderly Edge, Cheshire.