Longsight Entrance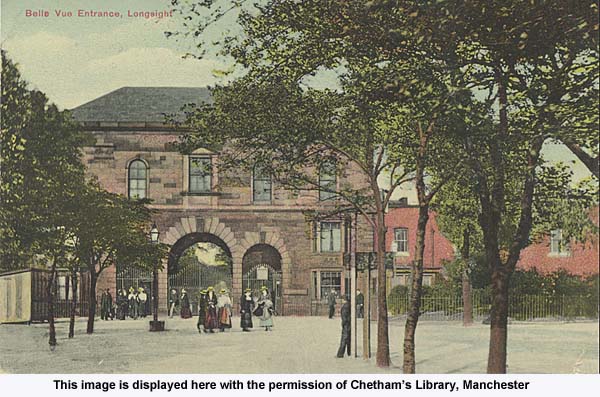 Apparently, when the Longsight Entrance was built there was a ballroom on the second floor capable of accommodating 500 people. By the time I knew this entrance in the 1950s, the second floor had been removed.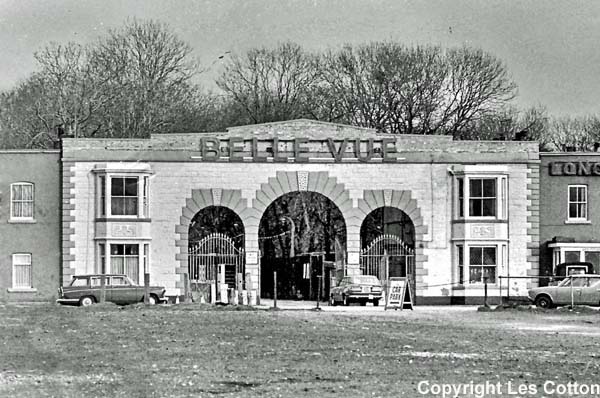 ---
Credits

All the material on this web site is © David Boardman, unless otherwise stated, and may not be copied, downloaded or otherwise reproduced or retransmitted without the written permission of the webmaster.
Any contravention of the copyright of others is unintentional and will be corrected immediately when brought to the attention of the webmaster.