Brass Band Competitions at Belle Vue
John Henry Iles took over the management of Belle Vue in 1929. Iles had a personal interest in brass band music and even before coming to Belle Vue he had business interests in that field too. He had first run into Brass Band Contests while visiting Manchester in 1898. On that occasion he had attended the September contest. When he returned to London he purchased the "British Bandsman" magazine and R. Smith and Co., publishers of band music.
In 1900 John Henry Iles obtained the co-operation of the Crystal Palace Company to present and organise the National Brass Band Championships of Great Britain, together with the complementary Festival Concert. There was an agreement to use a trophy that the Crystal Palace Company had commisioned and later mothballed for 27 years, the Challenge Trophy. It would be presented to the overall winning band. This magnificent Trophy was replaced after WWII by the somewhat more modest, yet still excellent Champion Band of Great Britain Trophy which has been awarded annually since the National Championship Finals were restarted in 1945.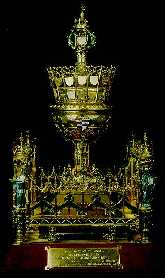 With Iles' passion for the brass band world it was natural that he brought the National Brass Band Contests to Belle Vue when he took control of the park. Iles wasn't just a backroom figure in tghe brass band world though, each year until his death in 1951, he conducted the massed band concert which followed the competition. Below you can see Iles conducting the massed bands at a contest in the Crystal Palace. That picture along with the photographs of the trophy and of the poster were donated by Gavin Holman the webmaster of The Internet Bandsman's Everything Within.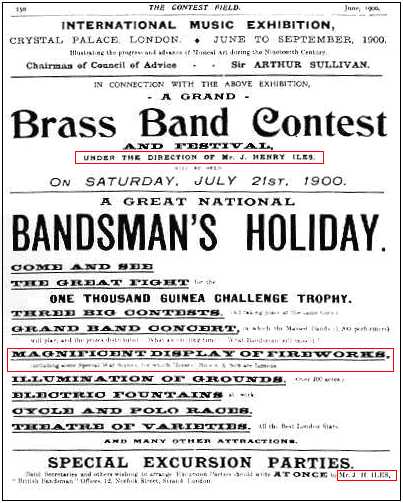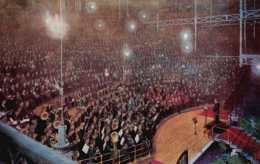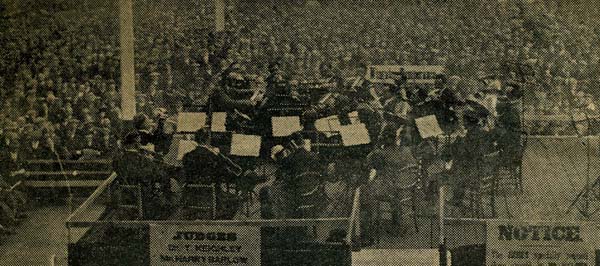 September 1926 - the Wingate Temperance Band at the 74th annual competition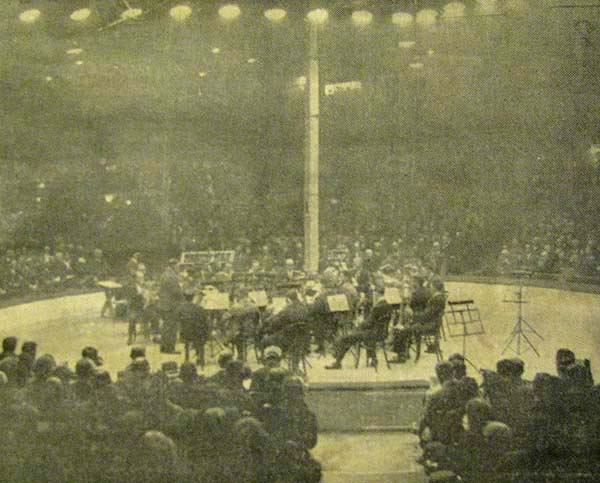 The Pendleton Public Prize Band competing in September 1930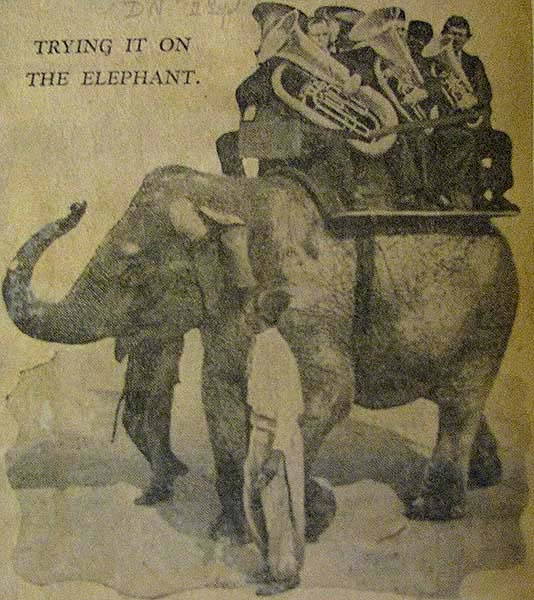 A photo-op for a band competing at Belle Vue in September 1930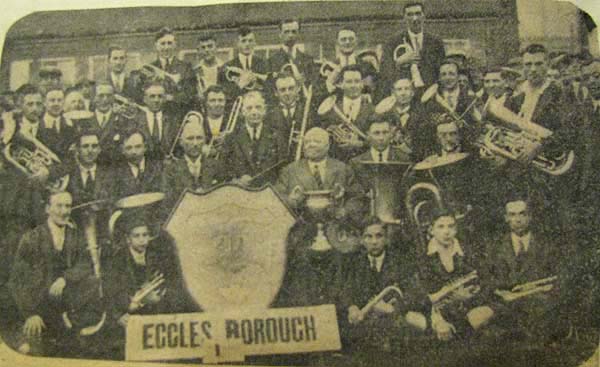 The September 1930 winners at Belle Vue - the Eccles Borough Band


******************************************************

Credits
Gavin Holman, the webmaster of The Internet Bandsman's Everything Within, was a big help with information on John Henry Iles and his interests in the Brass Band movement.
---
All the material on this web site is © David Boardman, unless otherwise stated, and may not be copied, downloaded or otherwise reproduced or retransmitted without the written permission of the webmaster.
Any contravention of the copyright of others is unintentional and will be corrected immediately when brought to the attention of the webmaster.