Miniland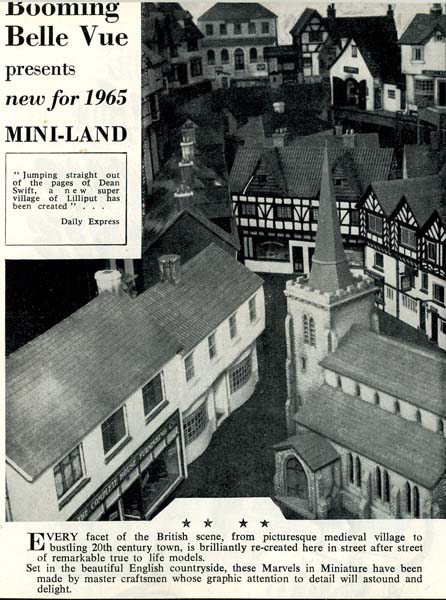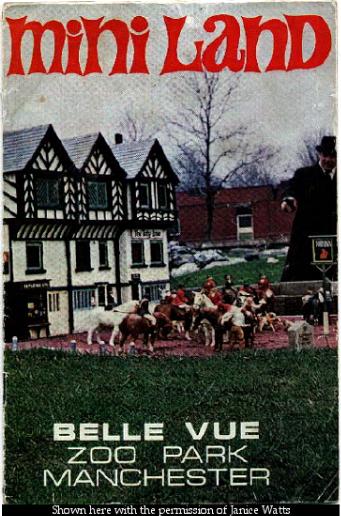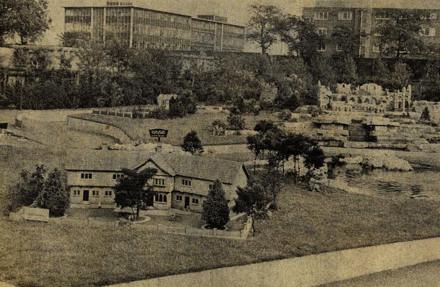 Belle Vue was not immune to the societal changes that the Sixties brought. Changes in the tastes of the public meant that many of the attractions that had been perennial favourites at the park were now passť. In an attempt to move with the times and to reverse the trend towards declining attendance figures, Belle Vue introduced a number of new attractions. In April of 1966 Jimmy Clitheroe came to Belle Vue to open its latest venture Miniland.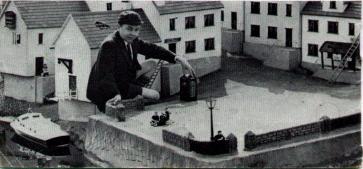 Miniland was the brain-child of Syd Lane, Belle Vue's resident artist. It was a model village that was created by Lane and erected on the old Paddock field and sports ground close to the Longsight Entrance. The whole scheme cost £50, 000 . What follows are photographs and text extracted from a Miniland Program published at the time to guide visitors through the minature world. The program was scanned and sent to me by Syd's grand-daughter, Janice Watts and all of the images shown here are her property and may not be reproduced in any form without her written permission.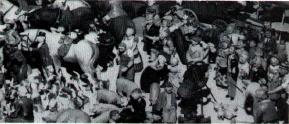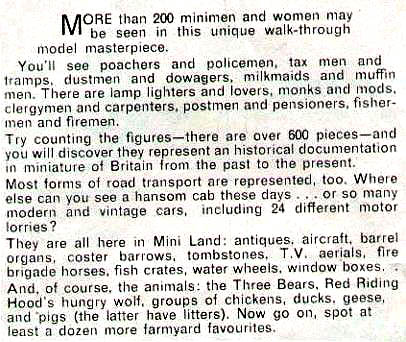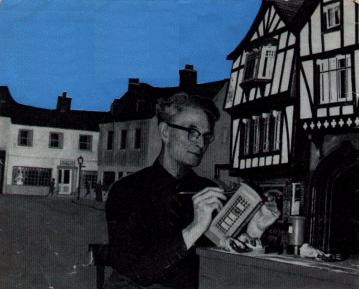 Let us begin our virtual visit to Miniland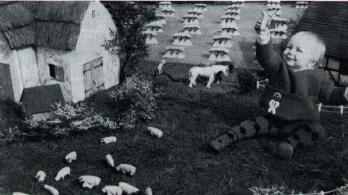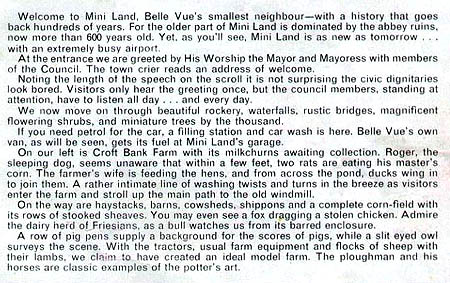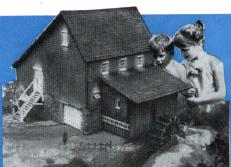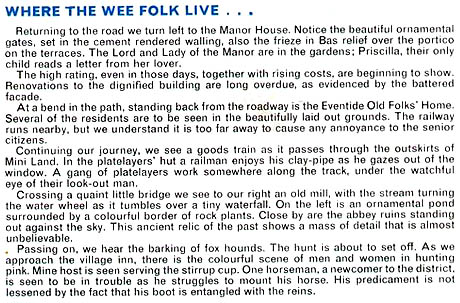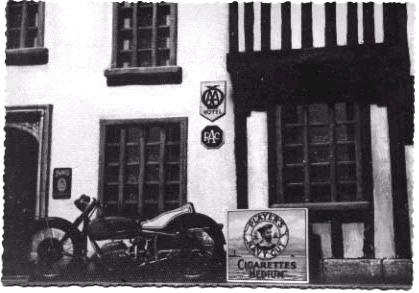 The Navy Cut box puts size in context.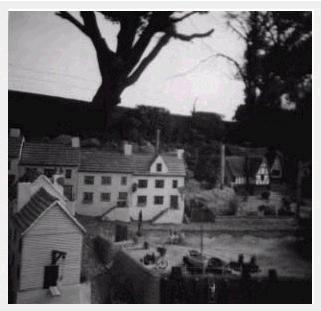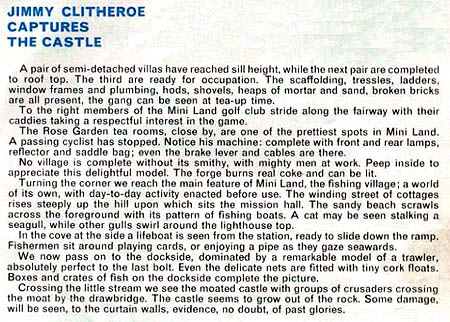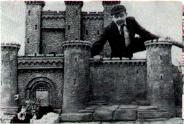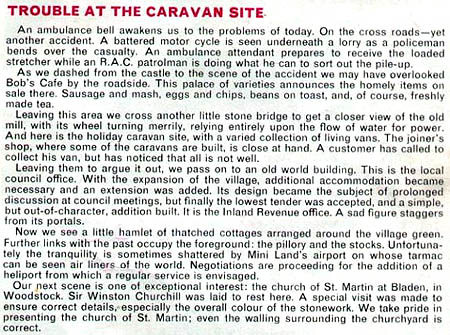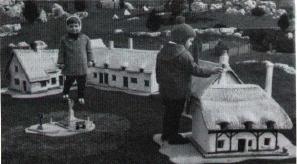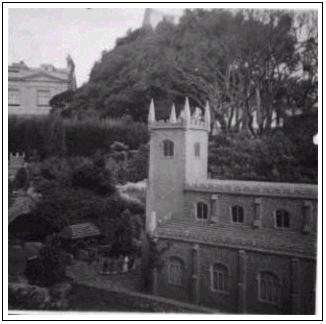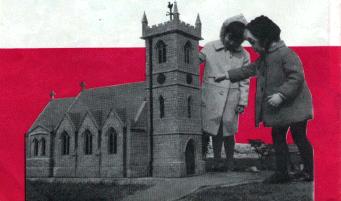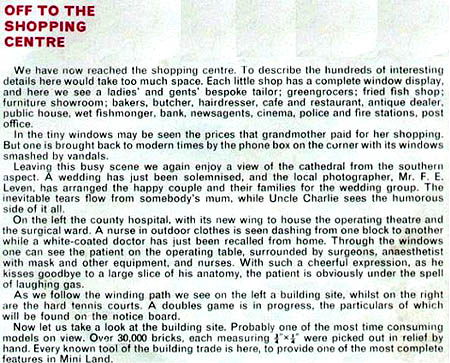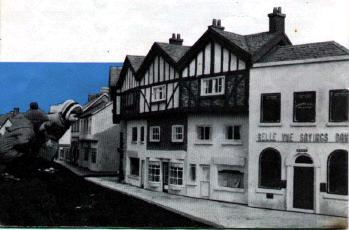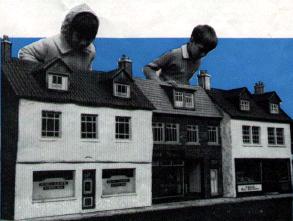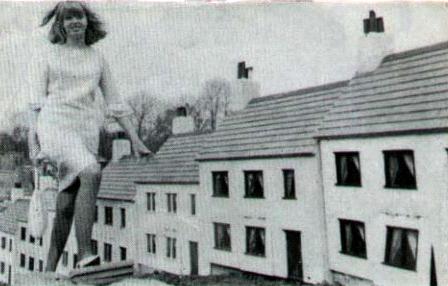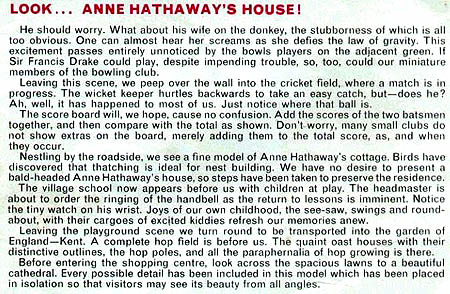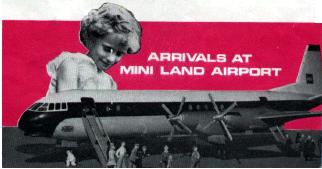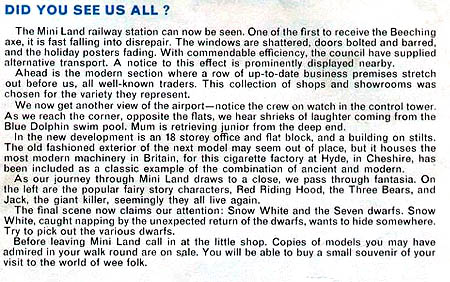 ---
All the material on this web site is © David Boardman, unless otherwise stated, and may not be copied, downloaded or otherwise reproduced or retransmitted without the written permission of the webmaster.
Any contravention of the copyright of others is unintentional and will be corrected immediately when brought to the attention of the webmaster.