Architect


Foggo Associates

Date Built

Completion date 2011

Location

Cannon Street Railway Station

Description

Cannon Place is being constructed over and around the Cannon Street Network Rail and London Underground lines, and involves an upgrade of the facilities for both stations. The architects, Foggo Associates, explain that,

"The expressed steel mega-structure of the office building spans and cantilevers over the railway and LUL stations and tracks, minimizing the impact on the Scheduled Ancient Monument of the Roma Governor's Palace below."



An article in the "New Civil Engineer" in July of 2011, by Mark Hansford, describes the nature of the building's construction, "On each side of the building, external cross bracing in the form of massive eight storey high criss-crossing trusses tied together by steel perimeter beams, transfer loads from the cantilevered sections back to the cores. .....




It is these trusses consisting of plated box sections with plate thicknesses up to 100mm that the give the building its distinctive appearance."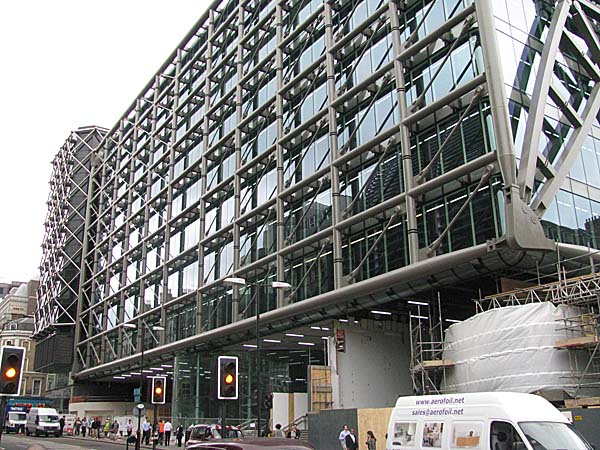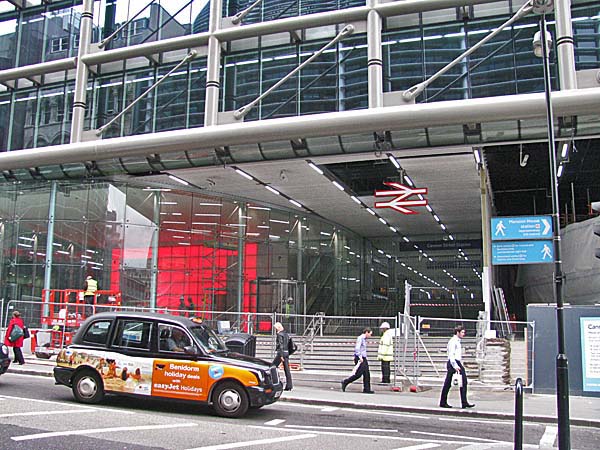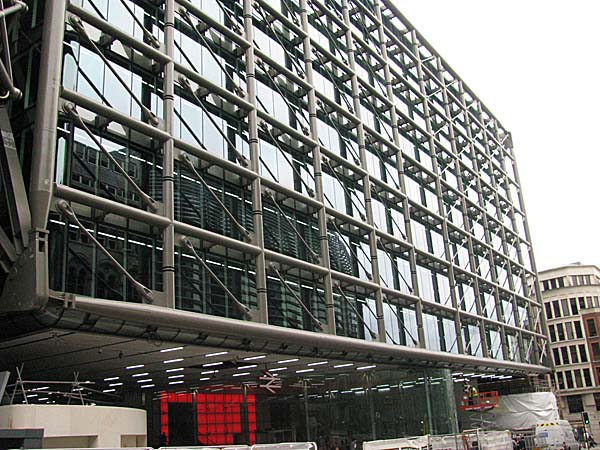 The images below were taken on November 19, 2011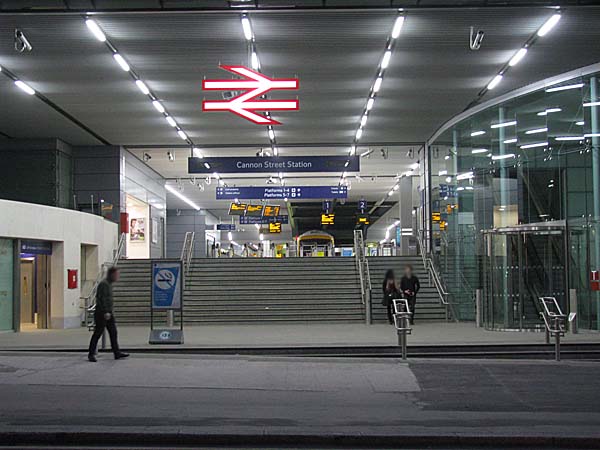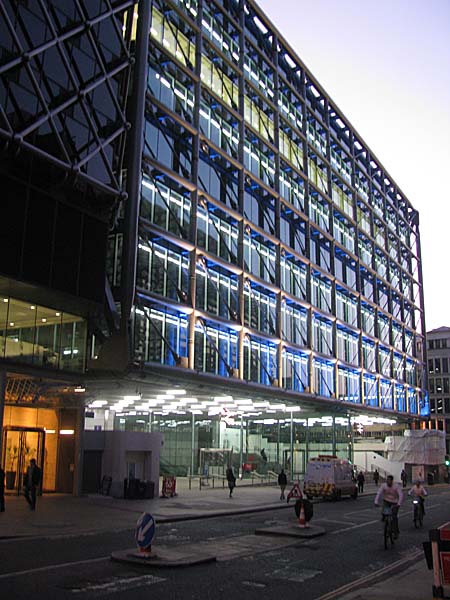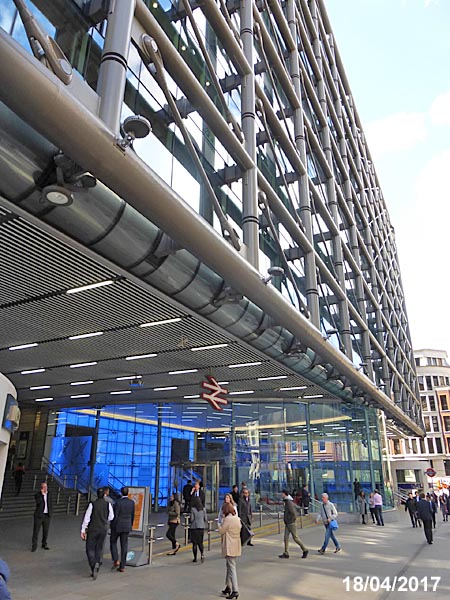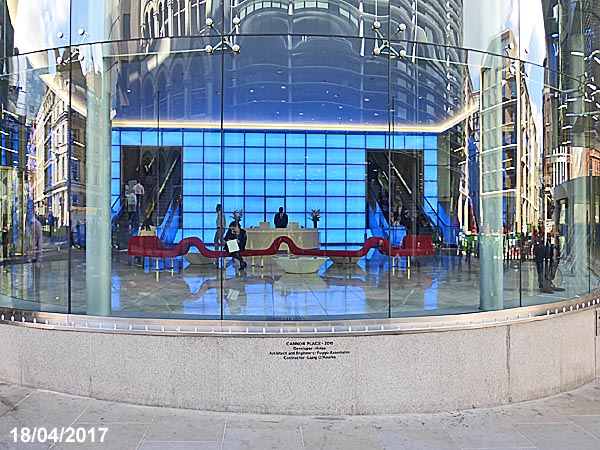 Close Window