Bergens tidende Headquarters, Bergen, Norway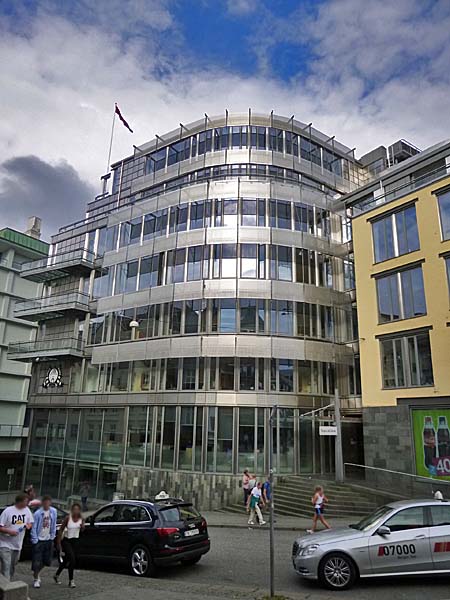 Architect



Date Built



Location

Torggaten

Description

I have been unable so far to find any information on this building other than its occupant, Bergens tidende, Norway's fourth largest newspaper.




I am speculating that it dates from the 2000s. The images below show the building within the context of its neighbours. The red arrows point at the building.