Clearwater Court is the Headquarters building of Thames Water. Appropriately, it occupies a site beside the River Thames close to Reading Railway Station and downtown Reading. The company moved into the £20 million building in June of 2001.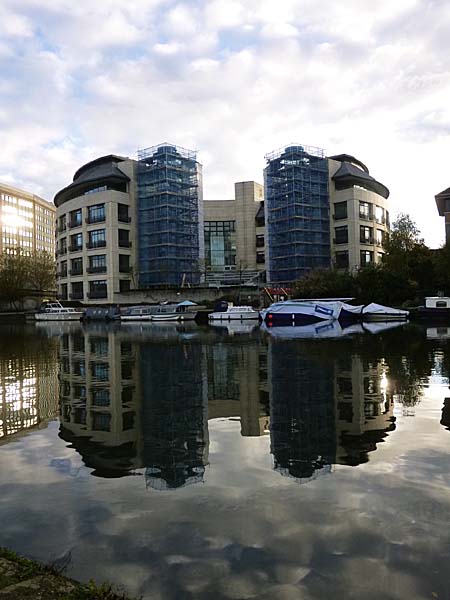 The building is configured in a C-shape with an internal courtyard that looks out towards the river. Providing 82,000 square feet of office space over 5 floors it also has a "semi-basement" car park for the employees. One of the interesting features is the twin glass-clad spiral stairways that unfortunately were swathed in scaffolding when I took these images in 2014.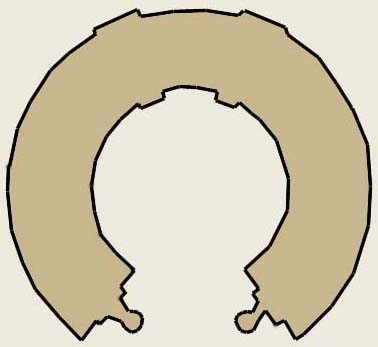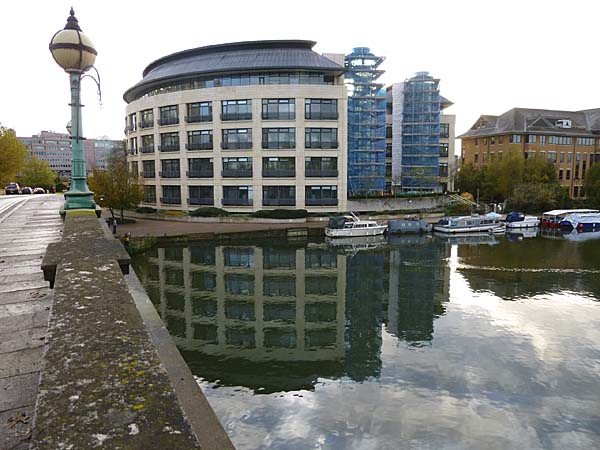 In 2007 Thames Water sold Clearwater Court to Standard Life Investment Funds Limited for a reported £43million and then took out a 25 year lease to remain in the building.