One King Street West - Toronto, Canada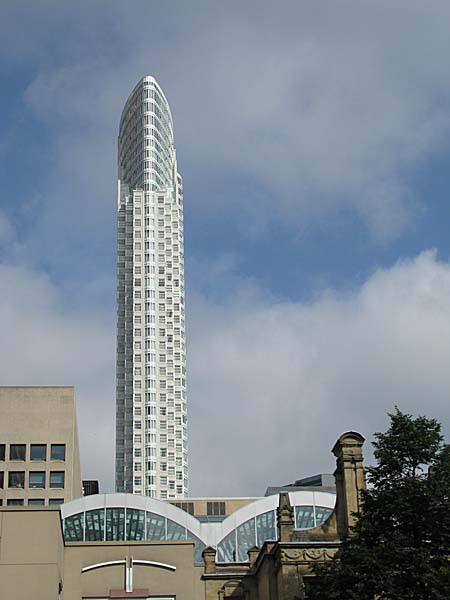 Architect

Stanford Downey Architects

Date Built

2006

Location

1 King Street

Description

One King Street is a 51-storey tower built on top of the 1912 Toronto Dominion Bank Building. It was commissioned by David Mirvish, son of the famous Honest Ed Mirvish, and cost $95 million. The building is a hotel/residential block comprising 500 suites and a two-storey penthouse. The original bank building, on the corner of Yonge Street and King Street West, was refurbished and its main hall converted into a meeting hall.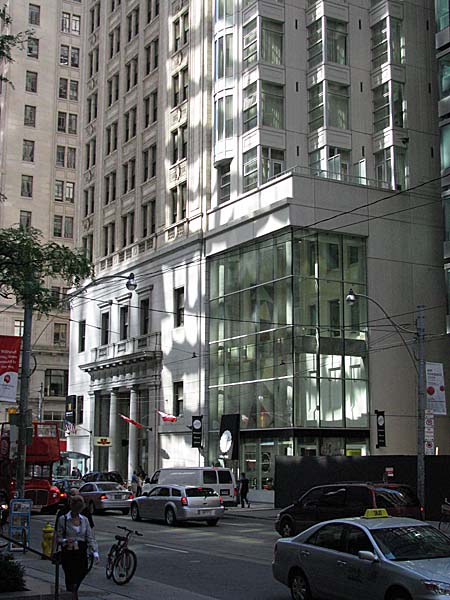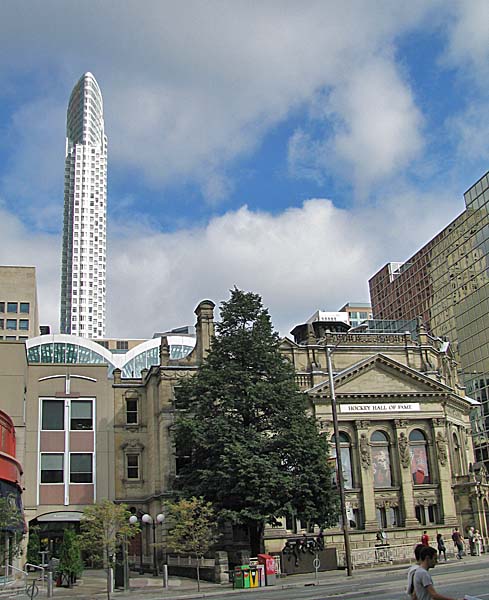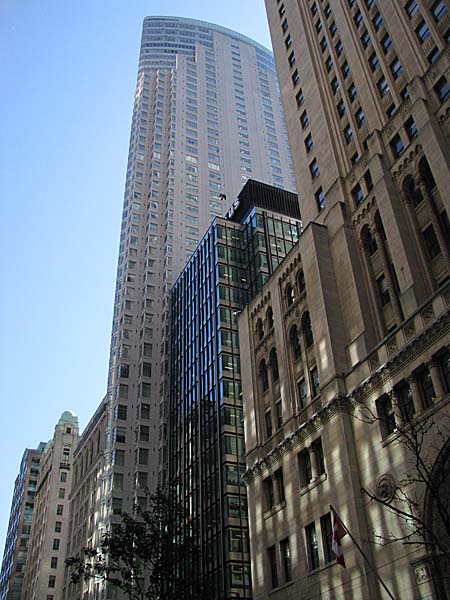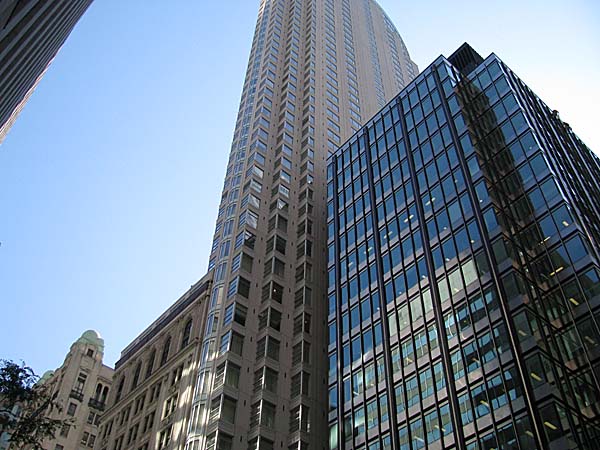 Close Window