Brookfield Place - Former BCE Place - Front Street, Toronto, Canada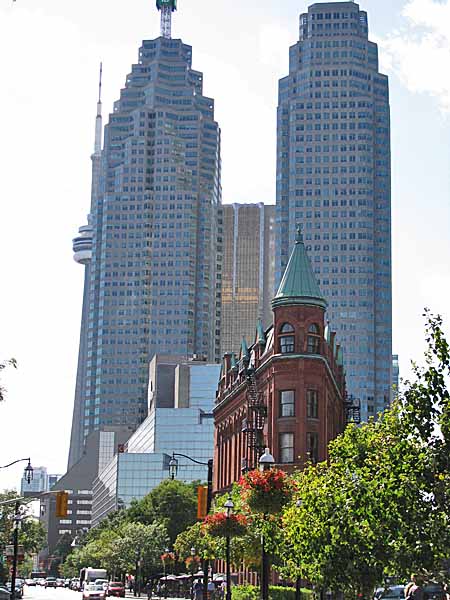 Architect

Bregman + Hamann
Date Built

1990 - 1992

Location

A block defined by Front Street, Yonge Street, Wellington Street West and Bay Street.

Description

This complex of buildings includes the TD Canada Trust Tower (above left), the Bay-Wellington Tower and a number of historical buildings. Linking the buildings is the Allen Lambert Galleria. The TD Canada Trust Tower is 51-storeys high and the Bay Wellington Tower 47.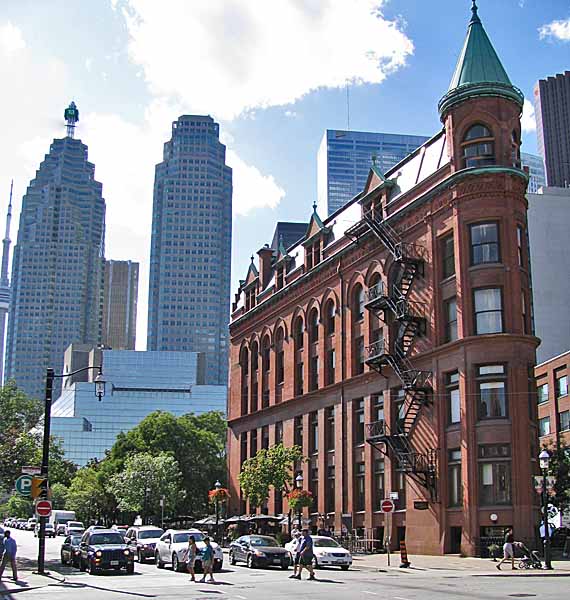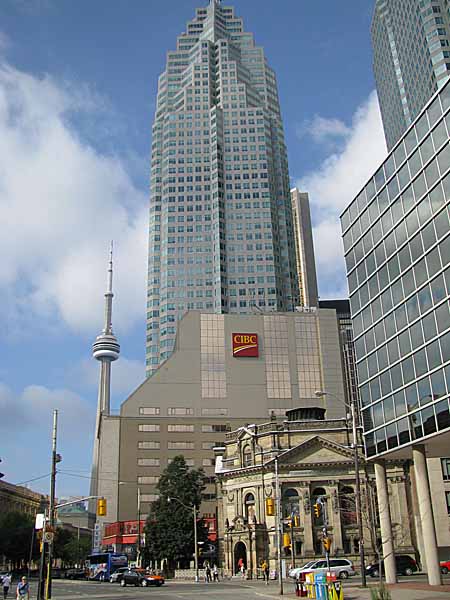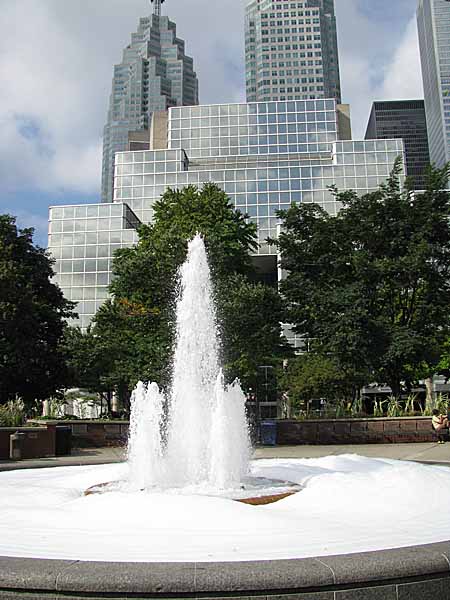 Close Window