Cadillac Fairview Tower - Toronto, Ontario, Canada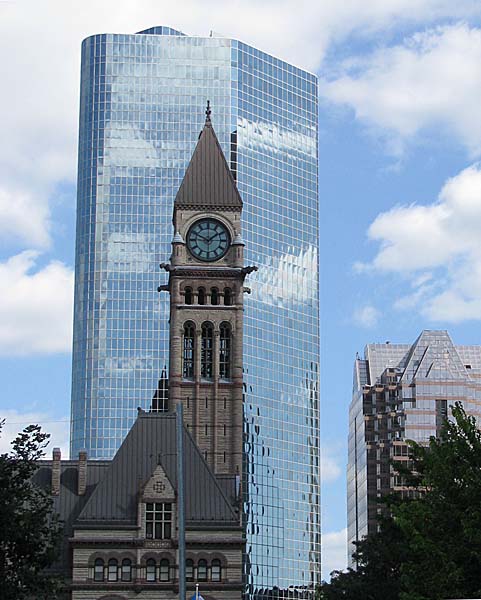 Architect

Zeidler with Bregman + Hamann Architects
Date Built

1981

Location

20 Queen Street West

Description

A 36-storey blue glass, curtain wall tower that sits at the southern end of the Eaton Centre, on the corner of Queen Street West and James Street. The lobby of the building features Loreto Chiara marble and polished brass. Two escalators, flanking a cascading waterfall, carry visitors up to the mezzanine level where a bank of elevators access the tower.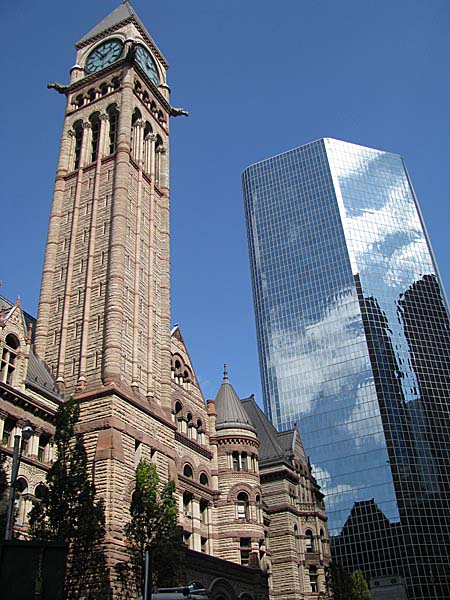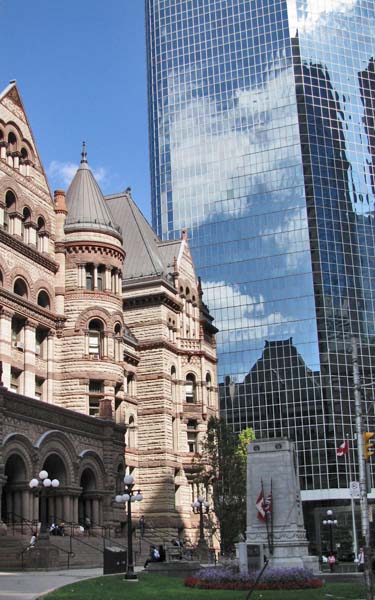 Close Window