The University of Warwick Students' Union website documents the journey that the union made to find a suitable home for its services. Over a six year period, from the inception of the organization, they occupied a number of buildings on campus including a giant inflatable structure "affectionately" referred to as the "Balloon". When the building above was completed in the 1970s, the SU website says that it was, " ... heralded an architectural masterpiece." Ironically the building wasn't designed for the students' union. It was, in fact, under construction as a multi-purpose administrative building when a change of direction was agreed. Over the years the building was extended to reflect the growing needs as the population of the university grew. In 1998 Union North was created.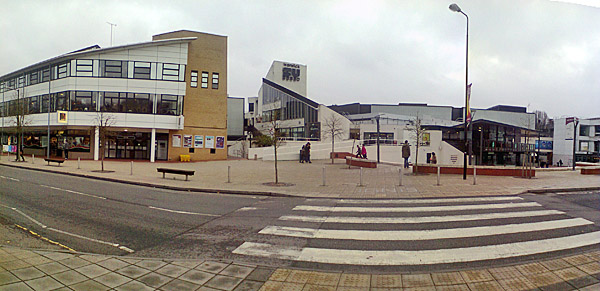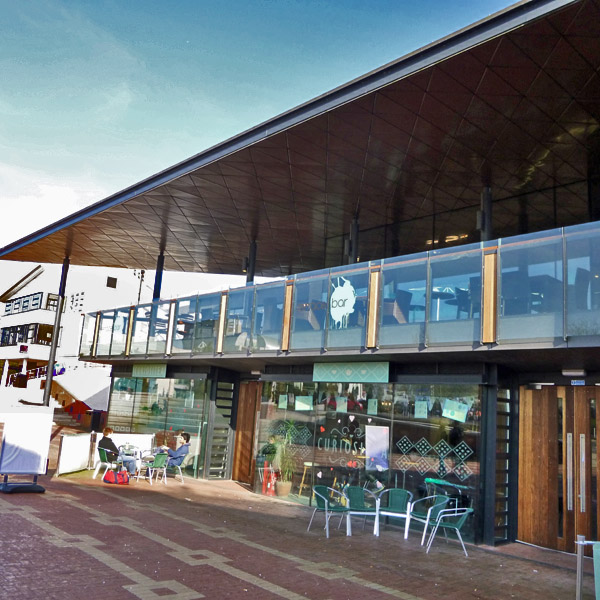 The biggest change though came in 2009 when the building was refurbished by the London based architectural practice of MacCormac Jamieson Prichard. Reflecting on the results of MJP's work the university newspaper said that it, " ... is exactly the right blend of old and new, evoking both a feeling of nostalgia and refreshing promise." Claire Horton, the SU General Manager said, "The building is truly phenomenal and exactly as envisioned… and will deliver student and commercial services like never before." The brief apparently, " ... was to create a series of spaces with different scales and characters: performance spaces, balcony bars, multi-purpose venues, an atrium pub, a club and dancefloors."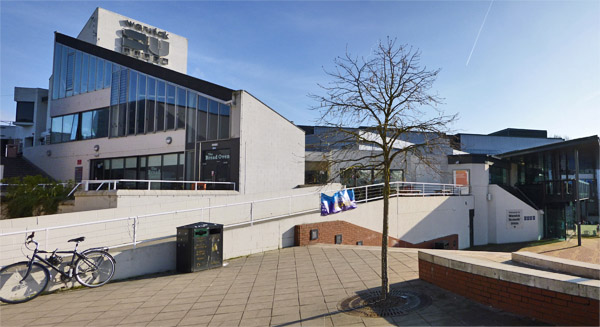 MJP's website explains that, "The new structure provides a dynamic, splayed frontage which acknowledges the existing structural grid and draws the eye through to the central atrium. The cafe and bar terrace will provide a strong relationship between the building and the plaza."