Warwick Arts Centre, University of Warwick, UK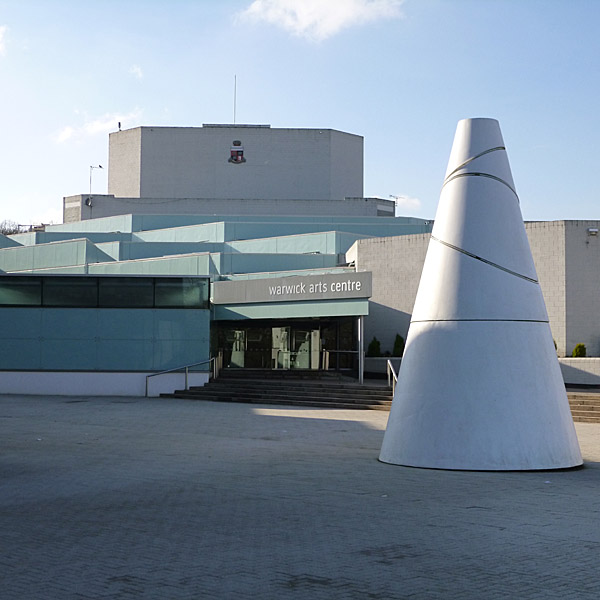 Architect

Renton, Howard, Wood Associates
Date Built

1974

Location

University of Warwick

Description

Since it opened in 1974, the Warwick Arts Centre has gone through a series of changes and improvements over that 39 year period. Today it is regarded as one of the largest performing and visual arts complexes in the UK, outside London, serving a population of 3.5 million people living within 30 miles of the University Campus.



The first phase of the construction was completed in time for the grand opening in October of 1974. The designers were Renton, Howard, Wood Associates who also have the Crucible Theatre, in Sheffield, and the Bridgewater Hall, in Manchester, on their resumé. Upon completion in 1974, the complex included a 573 seat theatre, a 150 seat studio theatre, a conference room with a capacity of 250 seats, a music centre with a 100 seat ensemble room, practice rooms, a bookshop and bars.





In 1981 the Butterworth Hall was added, providing a concert hall capable of accommodating an audience of 1500 and providing a venue that over the years has attracted many of the world's great orchestras.

In 1986 the Mead Gallery, featuring three gallery spaces; a 225 seat cinema; a new university bookshop and a new restaurant were added. Following a further £4m refurbishment in 1997, the next major development came in 2009. This involved an investment of a further £8m to redevelop and significantly improve the Butterworth Hall and add a creative learning block and further rehearsal space.





The Arts Centre's website reports that, "The five main auditoria and visual art spaces (Butterworth Hall, Theatre, Studio Theatre, Cinema and Gallery) present over 2300 events and performances a year of music, drama, dance, mime, comedy, film, visual arts and literature. The programme is further supported by a vigorous strand of education activities participated in by over 87,000 young people annually. The cultural programme ranges from the classical to the experimental across a diversity of cultures with the accent firmly on the contemporary. Audiences are similarly diverse and number over 300,000 visits annually. "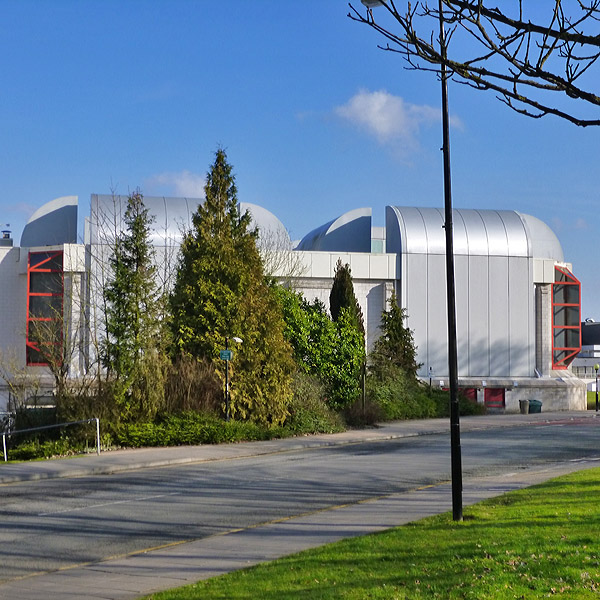 Close Window