The Olympic Schwimmhalle was built for the 1972 Summer Olympics held in Munich.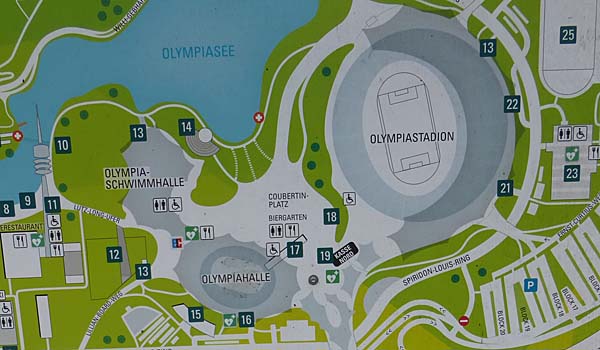 The venue was home to swimming, diving, water polo and the swimming element of the modern pentathlon. At that time it was capable of accommodating 9000 spectators but following the Olympics that was reduced drastically to 1,500.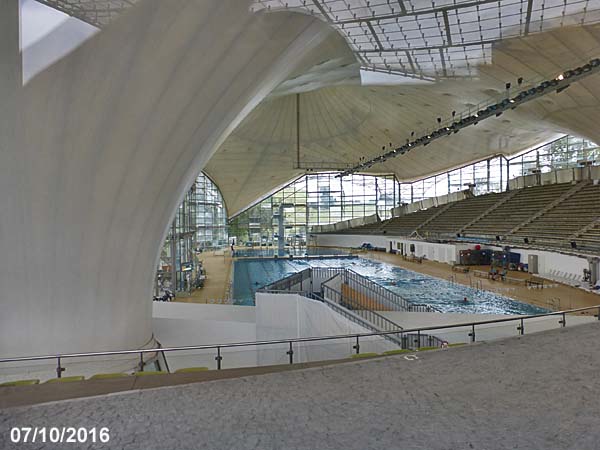 As with much of the rest of the Munich Olympic site, the Schwimmhalle was draped beneath a unique tent-like structure made up of a lightweight stressed-skin structure supported by a series of steel masts.