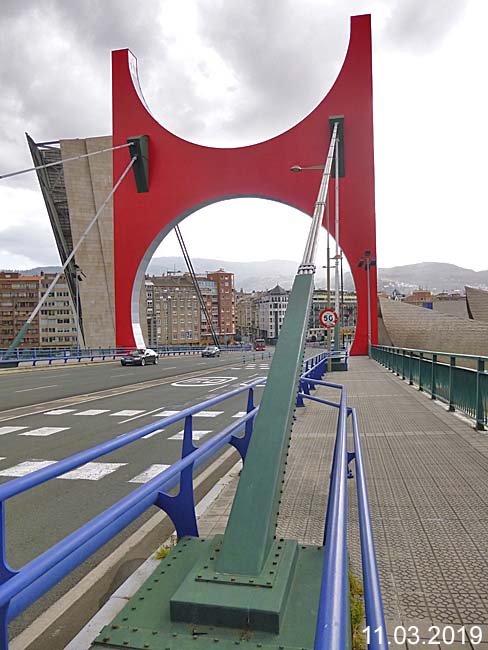 Pedestrian access to the bridge is facilitated by a challenging system of stairs. Since 2008, pedestrians have also been able to go up to the bridge free of charge in its two lifts, which were installed in 1988.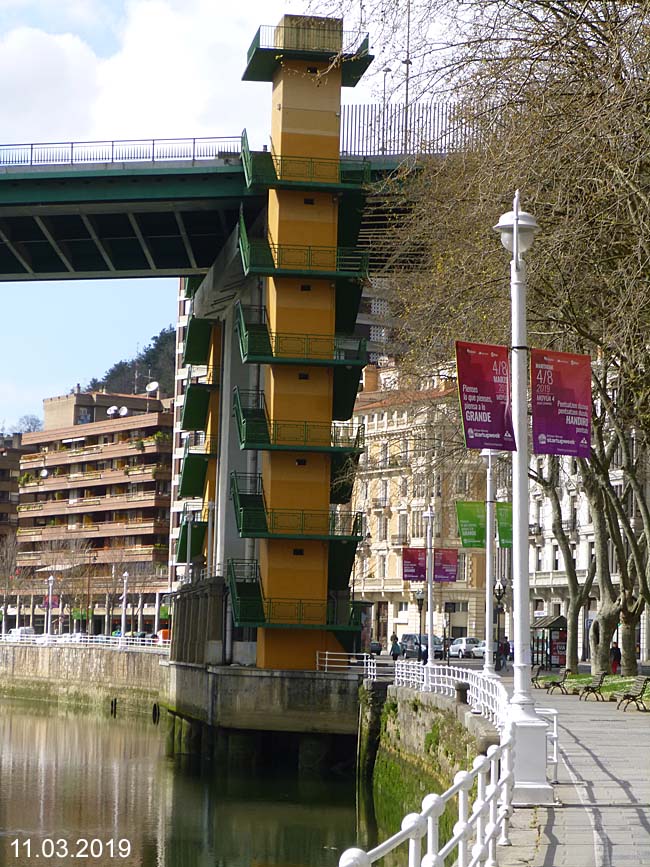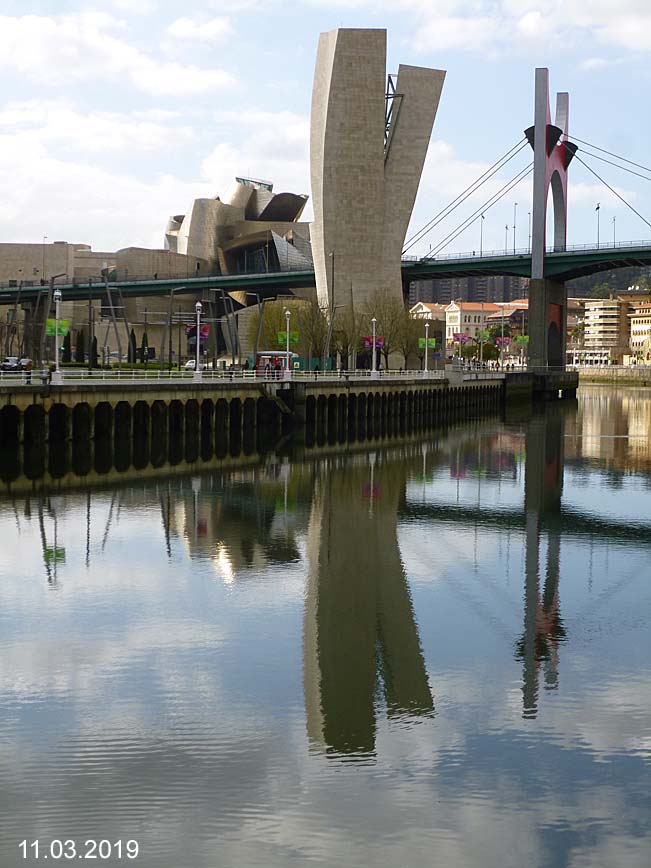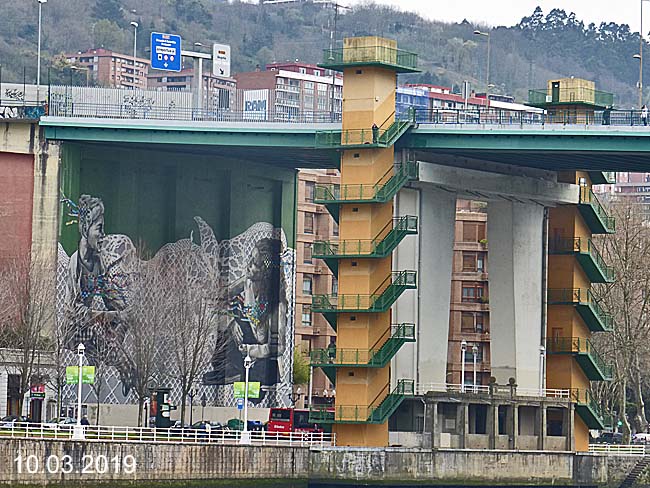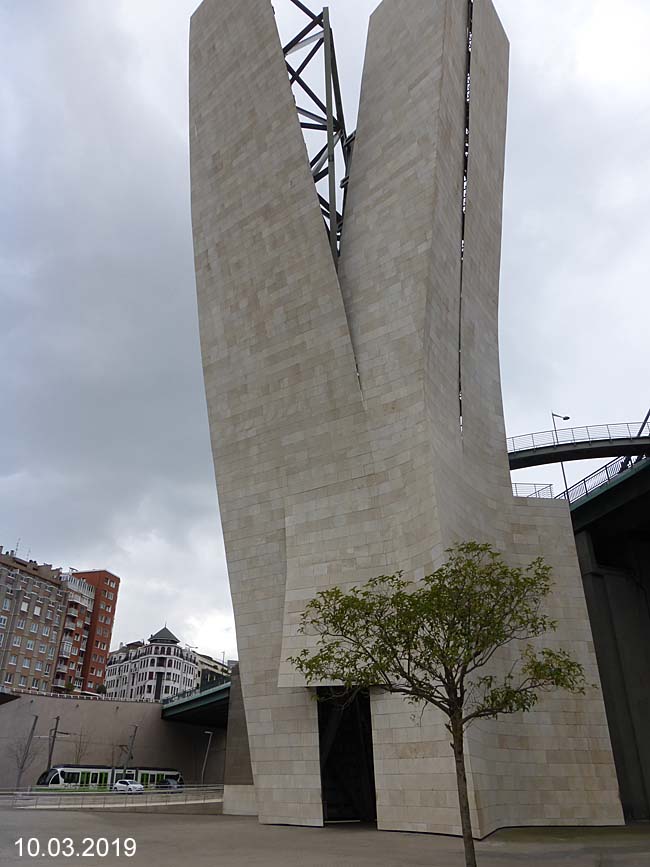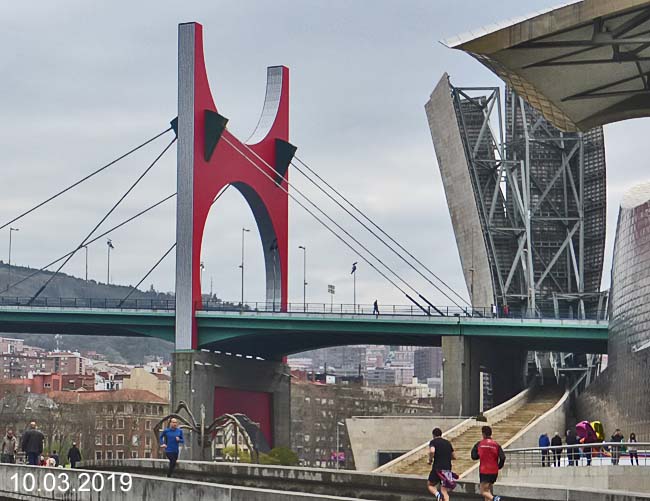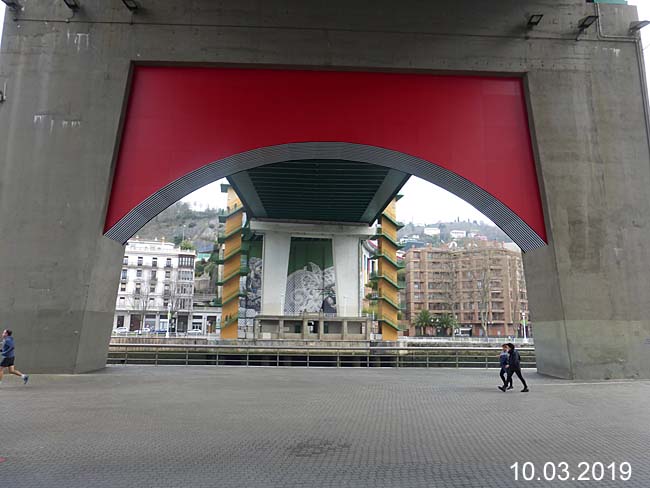 At the University Avenue end of the bridge is this remarkable mural
made by Verónica and Christina Weckmeister. en
titled "

Giltza bat or A key

" it evokes the idea of ​​freedom of expression and features a conversation between two women.