Olympic Village, Montreal, Canada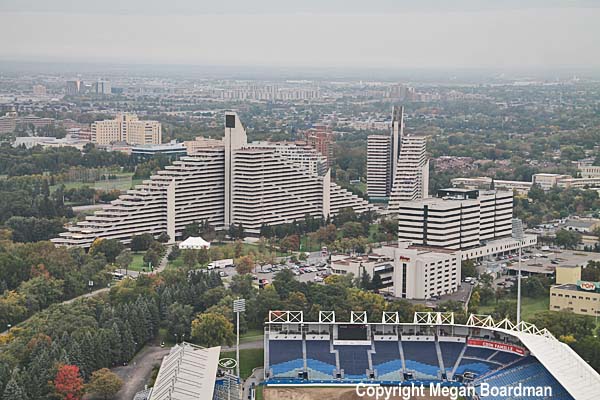 Architect

D'Astous & Durand
Date Built

1976

Location

The northeast corner of Sherbrooke Street East and

Viau Street

Description

These twin pyramidal towers were once home to the athletes of the 1976 Summer Olympics. In the years after the games the buildings have changed hands on a number of occasions. Today the apartments are being offered for rent by CAPREIT who say of living in the blocks that residents can, " Go shopping, share a meal at a restaurant, pay a visit to the doctors' or swim a few lengths without having to leave the building!" The complex appears to be made up of pairs of stepped towers linked by central service towers.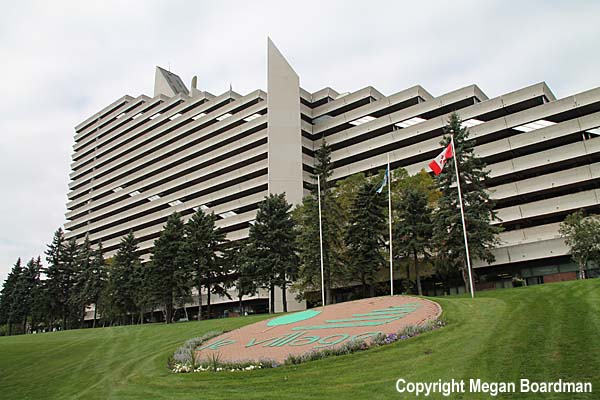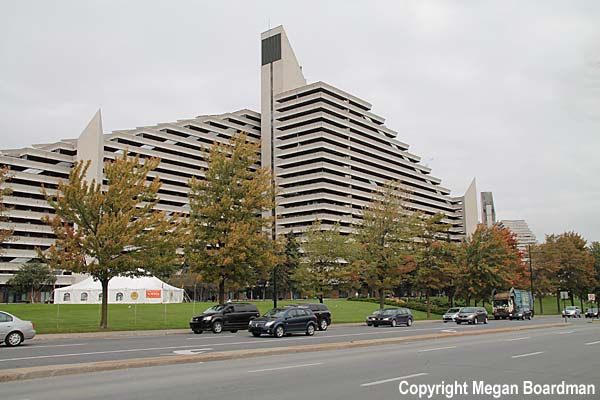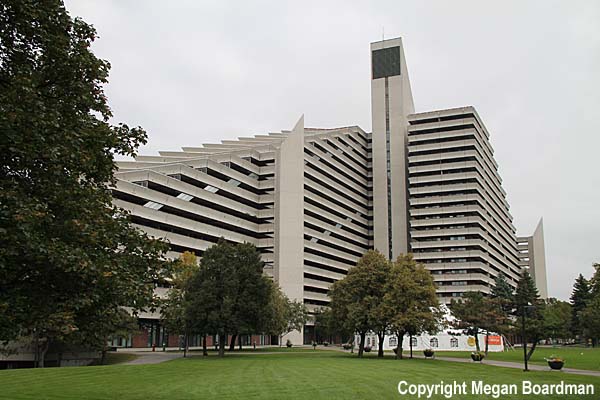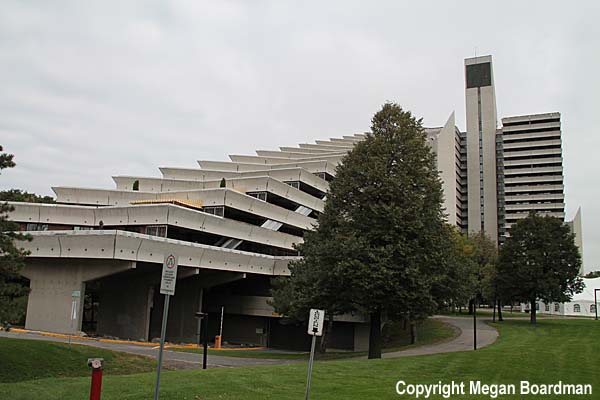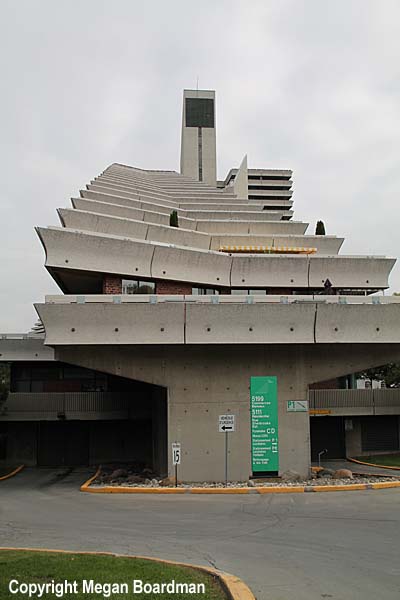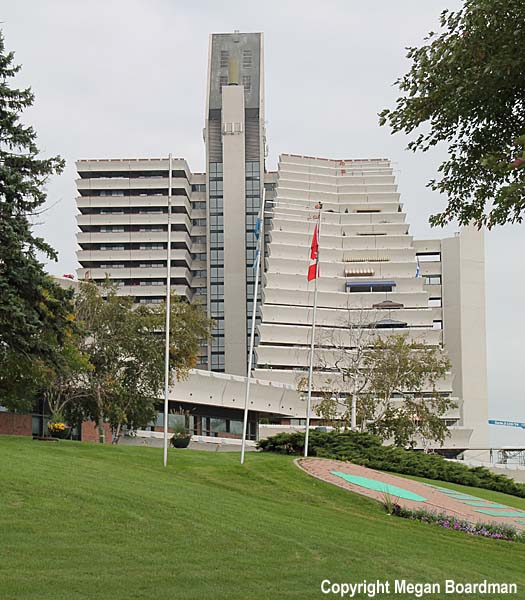 Close Window