Jury's Inn - 245 Broad Street, Birmingham, UK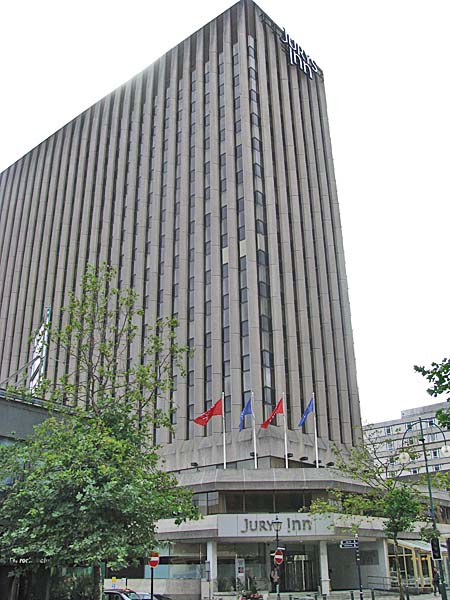 Architect

Ian Fraser, John Roberts & Partners

Date Built

1974 - 1975

Location

245 Broad Street

Description

A sixteen-storey tower above a podum with chamfered concrete lintels. It was originally known as the Chamberlain Tower and was built as an office building. It was converted into a hotel in 1999 at the cost of £12 million.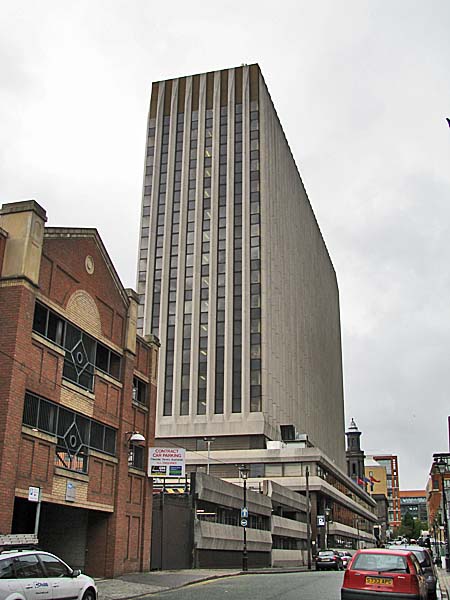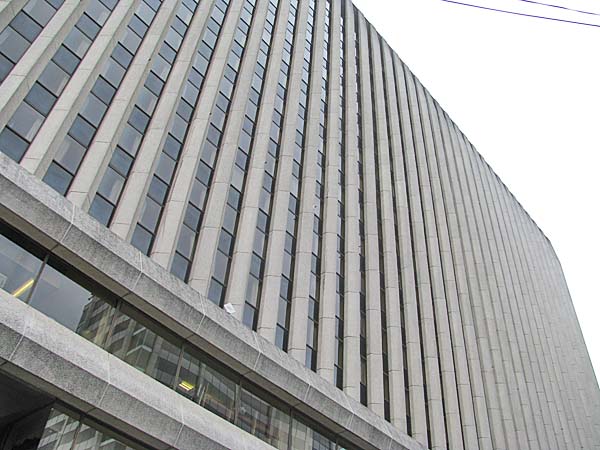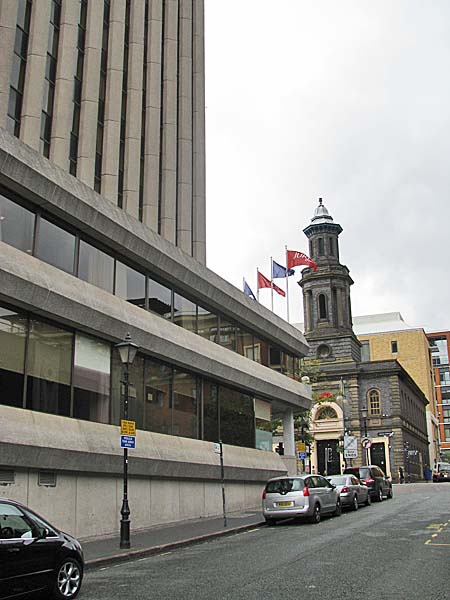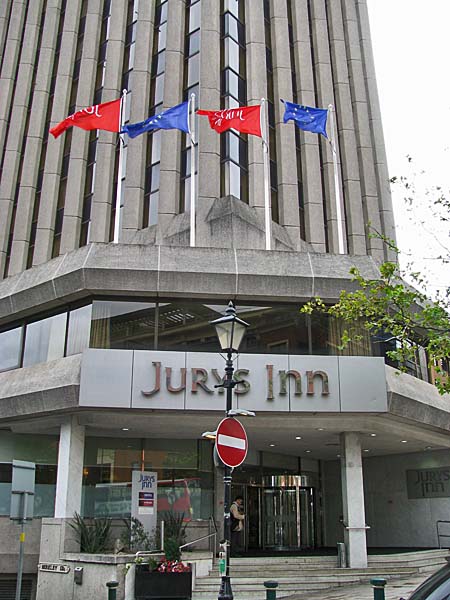 Close Window