Kent House, South Bank, London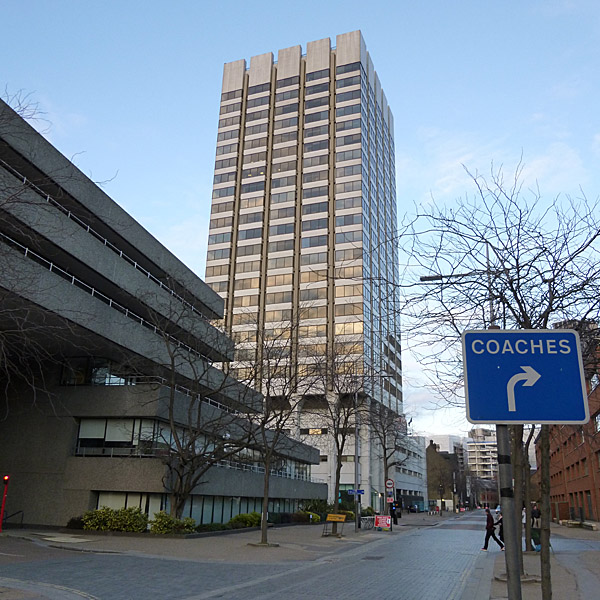 Architect

Elsom Pack & Roberts
Date Built

1972
Location

Upper Ground, London

Description

When London Weekend Television decided to build its own modern studios, it chose a site on the South Bank close to the National Theatre. The architectural practice of Elsom Pack and Roberts were commissioned to design the building. Originally known as Kent House, their building involved a 21 storey tower rising above a podium that houses the television studios. Construction started in 1970 and the first transmission was in 1972. It became known as The South Bank Television Centre and it was considered to be the most advanced television centre in Europe at that time.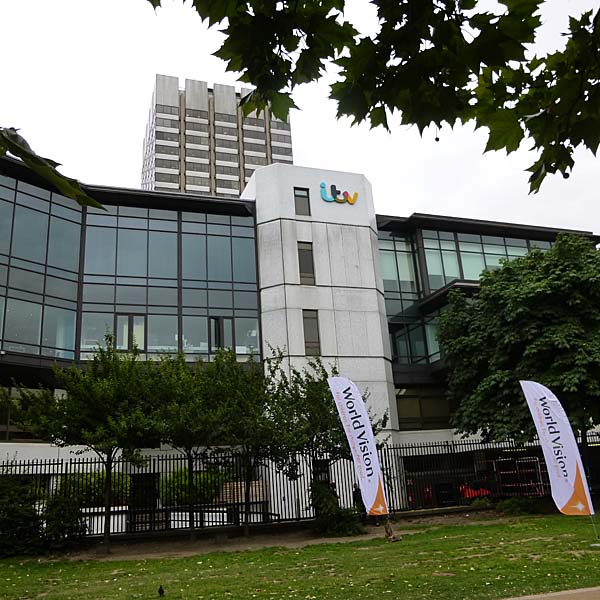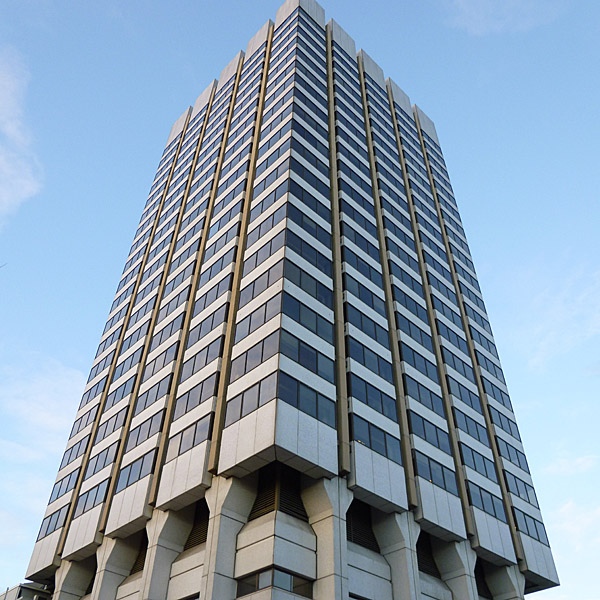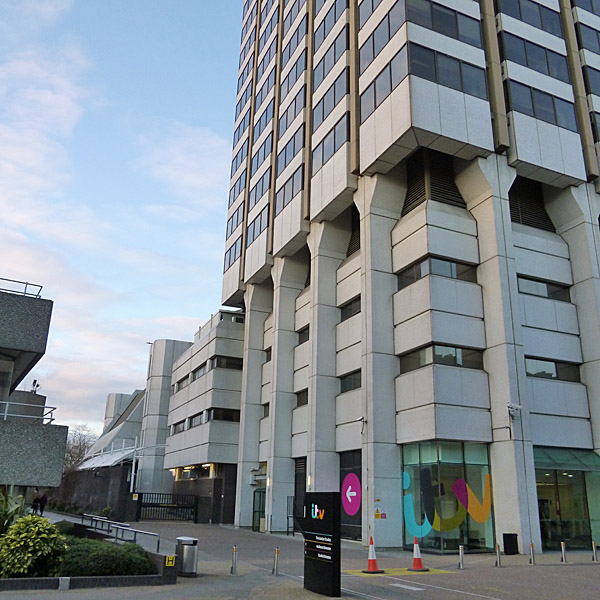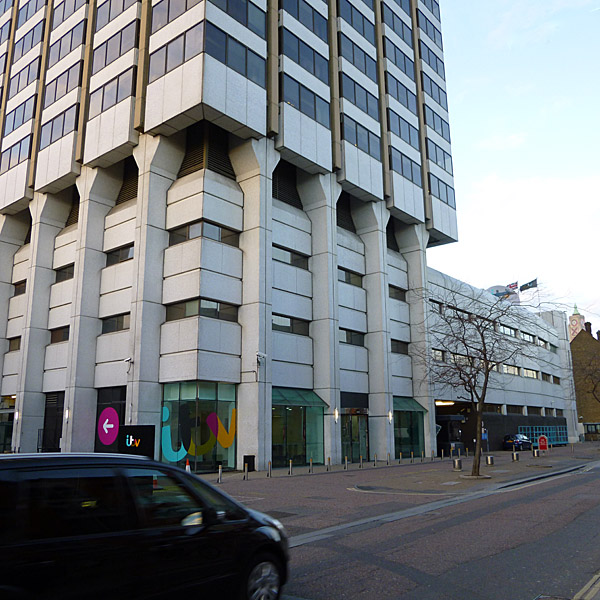 Close Window