103 Colmore Row - Colmore Row and Newhall Street, Birmingham, UK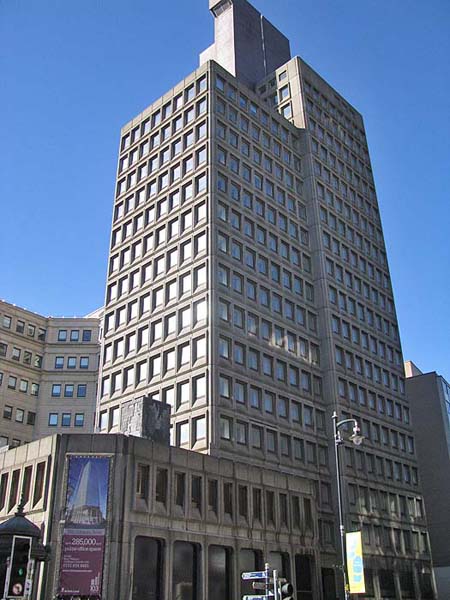 Architect

John Madin
Date Built

The banking hall was completed in 1969 - the tower in 1976

Location

Colmore Row and Newhall Street
Description

Once known as the National Westminster House, this building on Colmore Row, in the centre of Birmingham, is made up of a tower that is 16 bays wide on Newhall Street, rising above a former banking hall. The exterior of the building is composed of precast concrete panels. The doors to the banking hall are made of metal cast in an abstract design.




Whilst NatWest did occupy the building, they were not the sole tennant and apparently one of the problems the building had was its inability to attract enough tennants.






The building has been unoccupied since 2003.






In 2008 British Land secured planning consent to demolish it and build a "landmark 35-storey tower which will provide 280,000 sq ft of office space" on the site.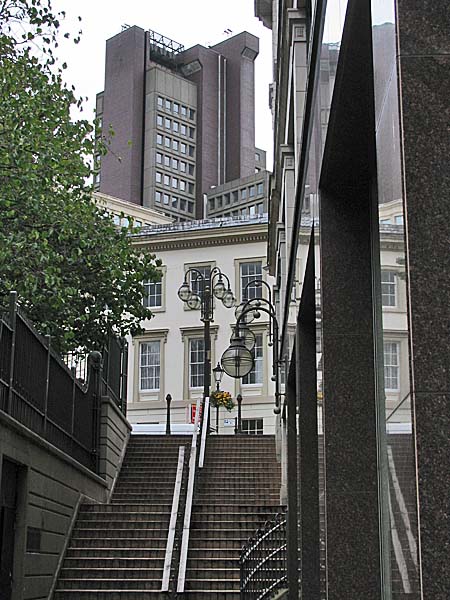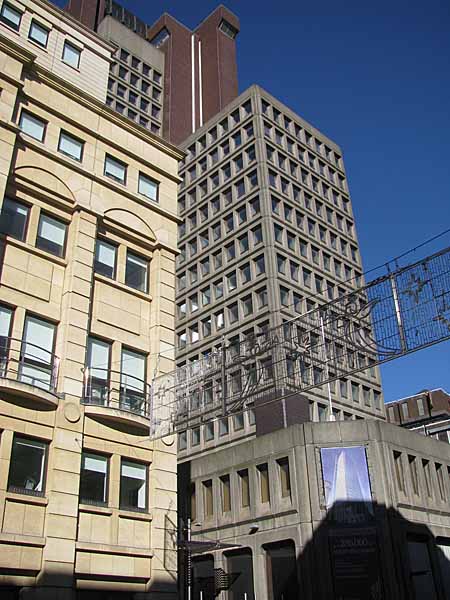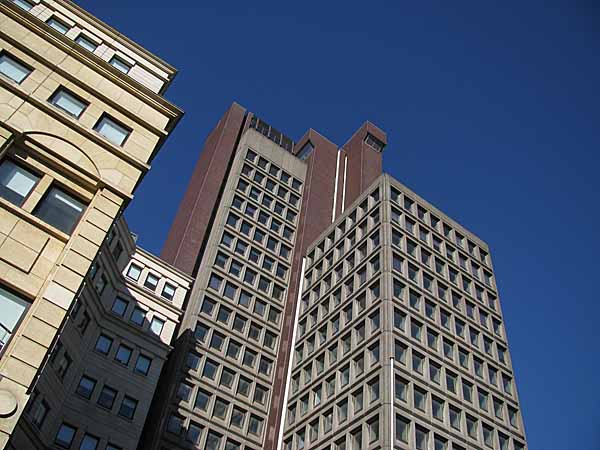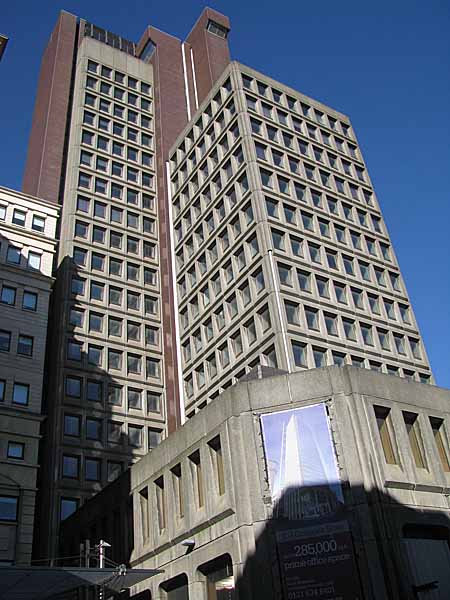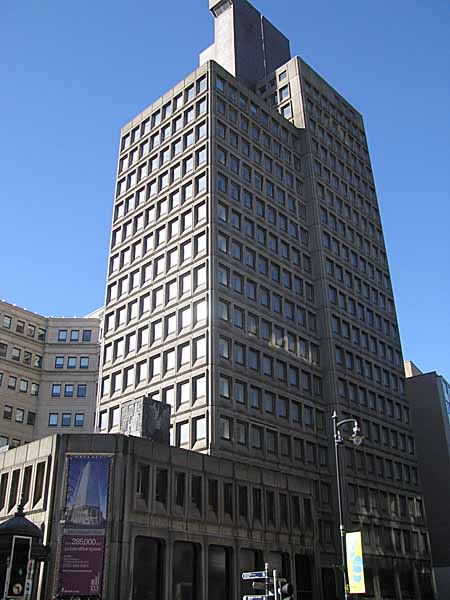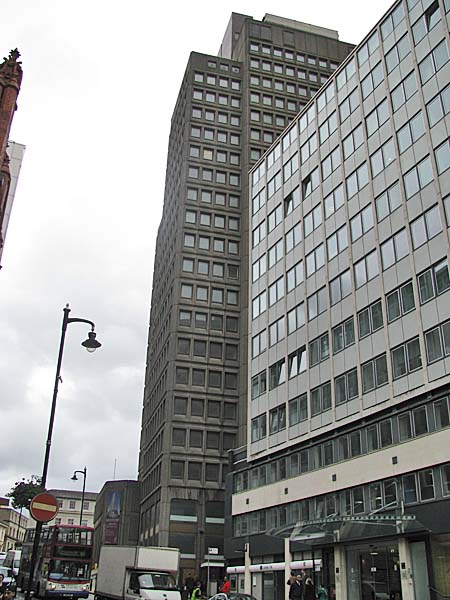 Close Window