30 Cannon Street - London, UK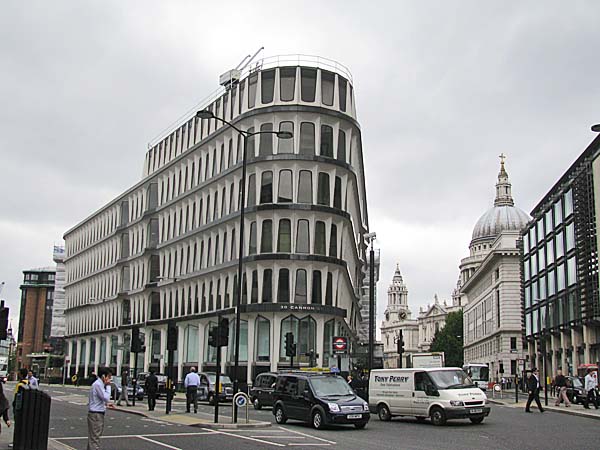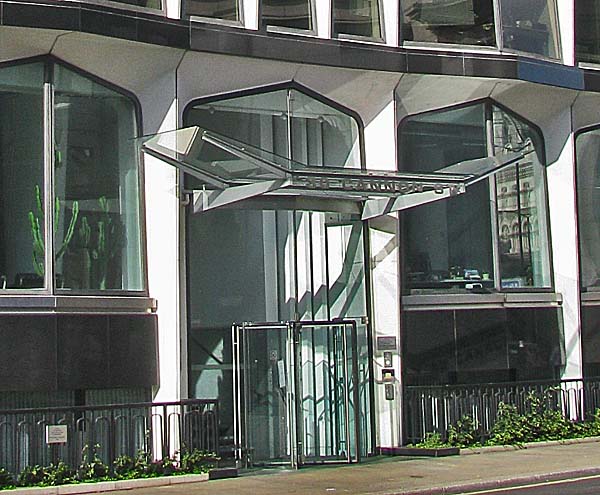 Architect

Whinney, Son & Austen Hall
Date Built

1973 - 1977

Location

30 Cannon Street

Description

An almost triangular-shaped building with its apex at the point where Cannon Street and Queen Victoria Street meet. Built originally for Credit Lyonnais, to a design by Whinney, Son & Austen Hall, the building was clad in glass-fibre reinforced concrete. Looking rather like a wedding cake with the tiers separated by black strips.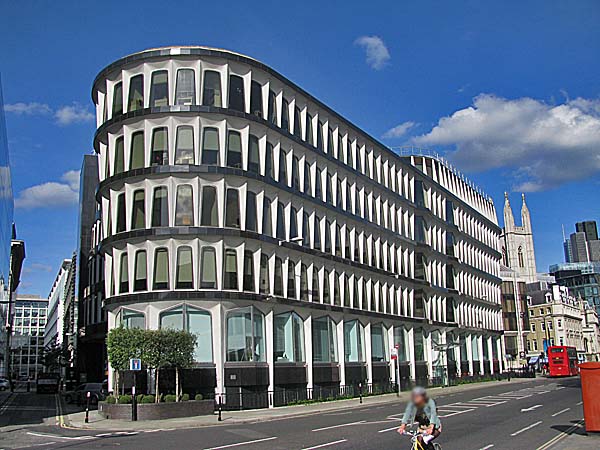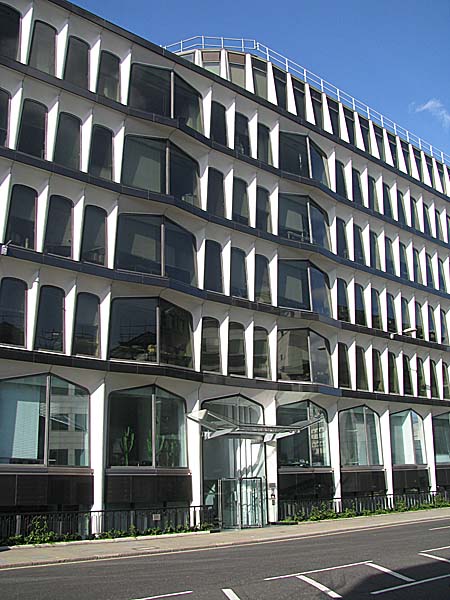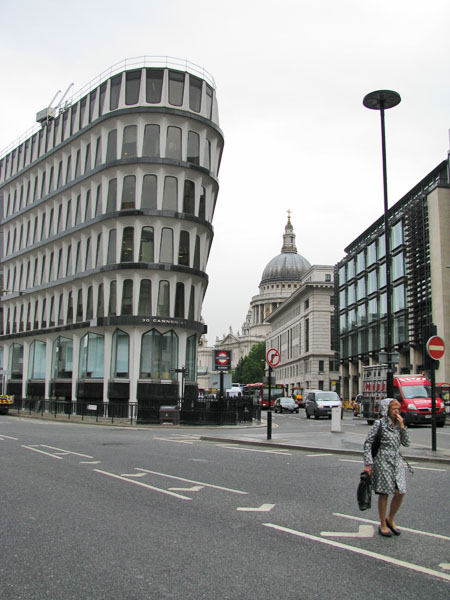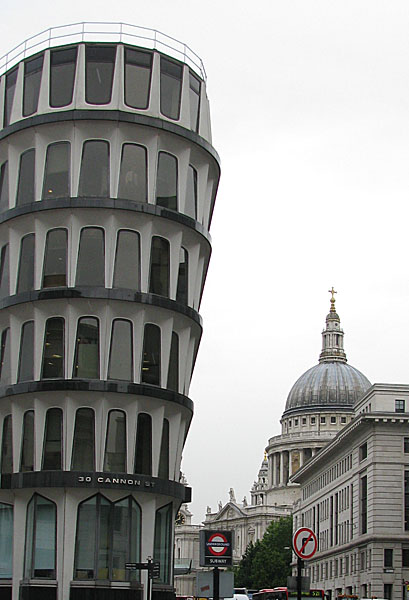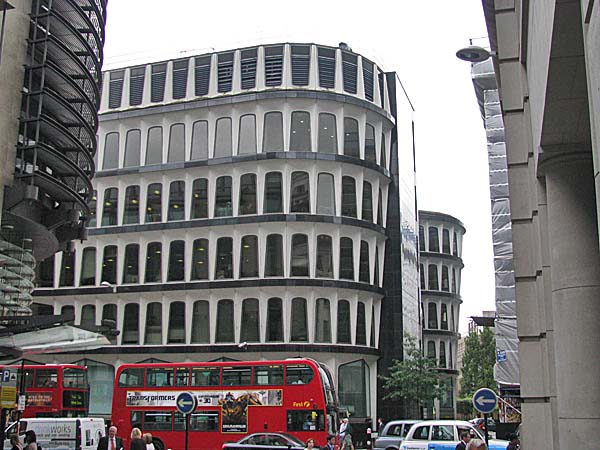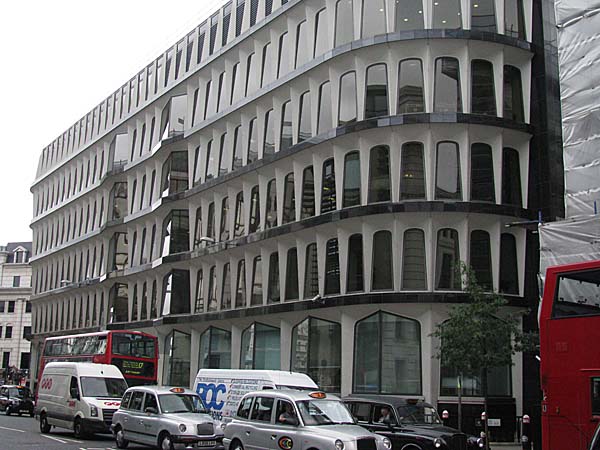 Close Window