Ministry of Justice - 102 Petty France, London, UK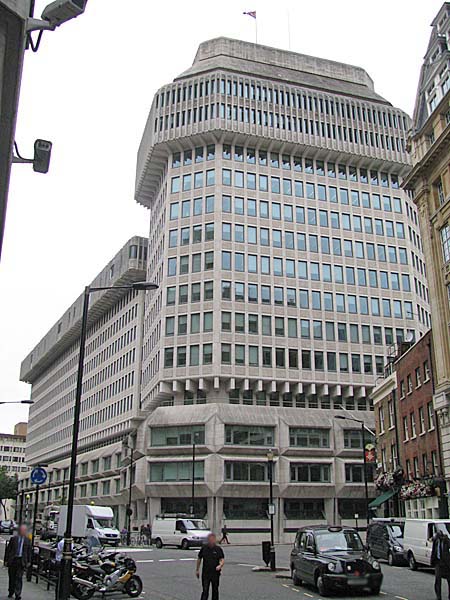 Architect

Fitzroy Robinson & Partners, with Sir Basil Spence (the architect of Coventry Cathedral)

Date Built

Completed 1976

Location

Petty France and Queen Anne's Gate

Description

Apparently this building was a speculative office development that was taken up by the government's Home Office between 1978 and 2004.




After a £130 million refurbishment, it became home to the Ministry of Justice in 2008. When the Home Office was in residence the building was called 50 Queen Anne's Gate but now that the Ministry of Justice occupy it the address is 102 Petty France. The size of the building and its protruding elements have led to comparisons with a fortress and it has received a lot of criticism.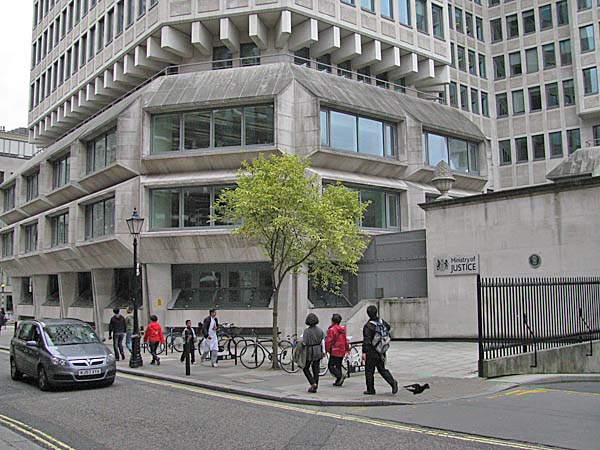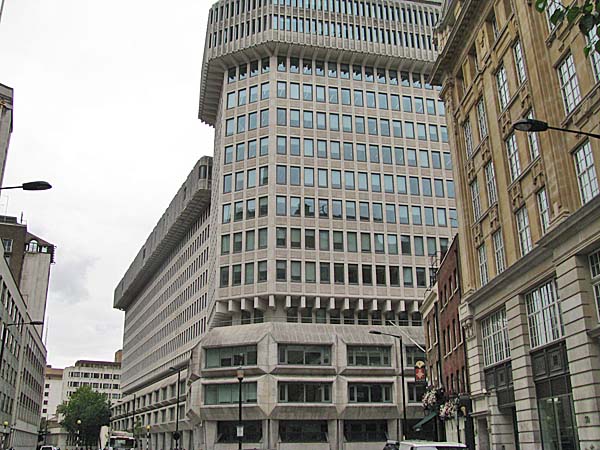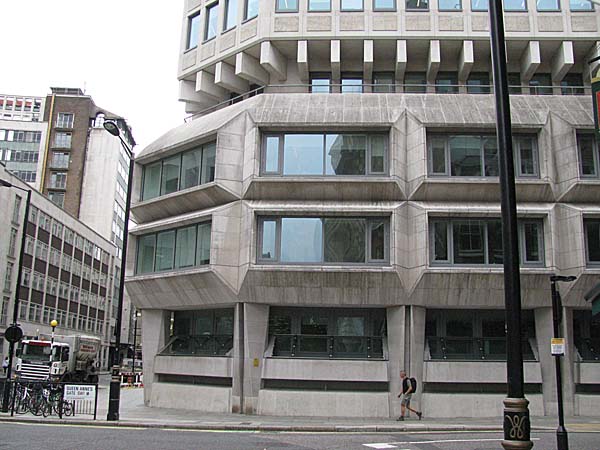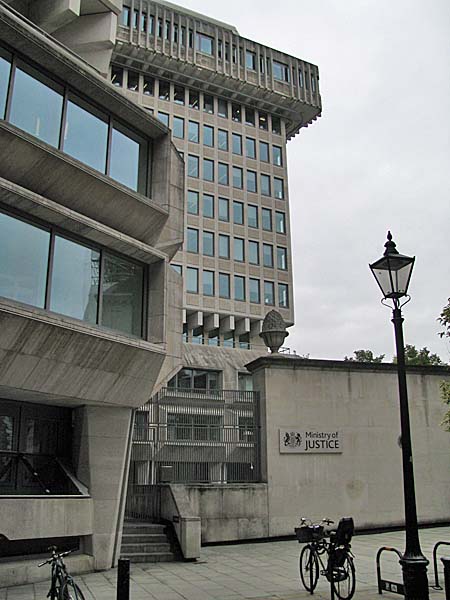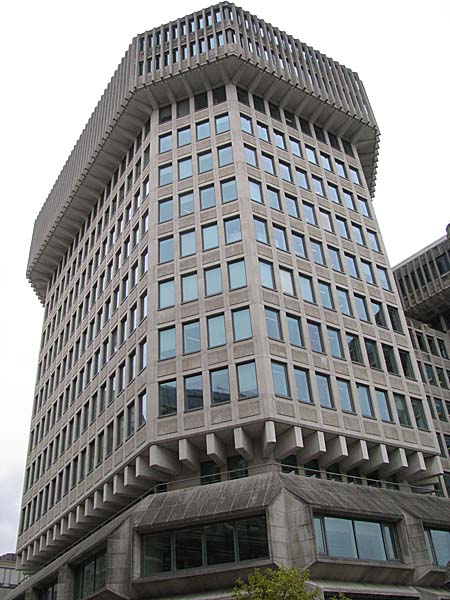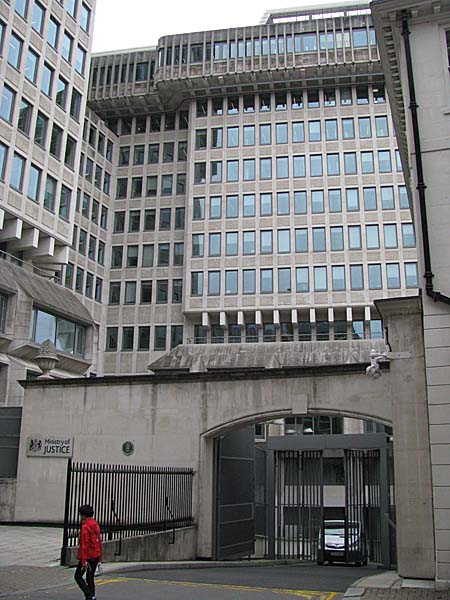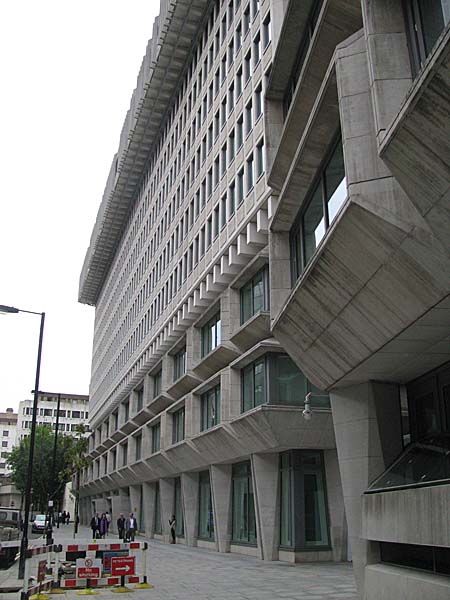 Close Window