Tate Modern / Bankside Power Station - Southwalk, London, UK
Architect


Sir Giles Gilbert Scott

Date Built

Begin 1947 but not completed until 1963
Location

On the south bank of the Thames between Blackfriars Bridge and Southwalk Bridge. It sits at the end of the Millennium Bridge.

Description

Built originally as Bankside Power Station, incorporating four oil-fired generators, it began generating power in 1952. The building is 660 feet long and has a chimney that stands 325 feet high. Giles Gilbert Scott had already been responsible for Battersea Power Station.



Rising oil prices contributed to the closure of the power station in 1981. In 2000 the building was converted into the Tate Modern art gallery. The huge turbine hall has become the dramatic entrance to the galleries and a space for hosting exhibitions.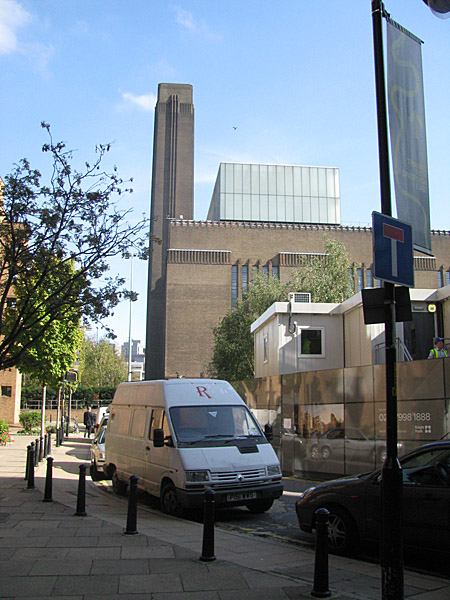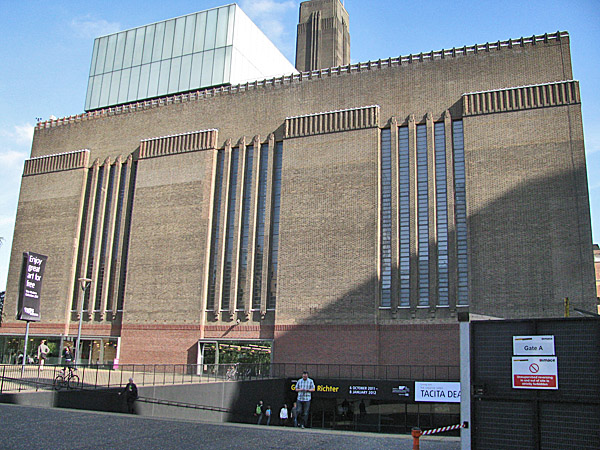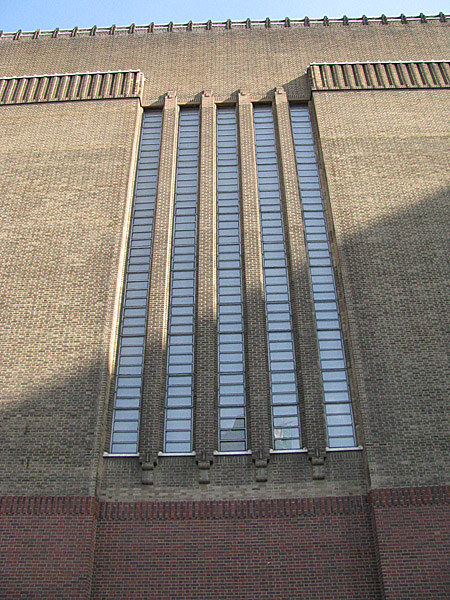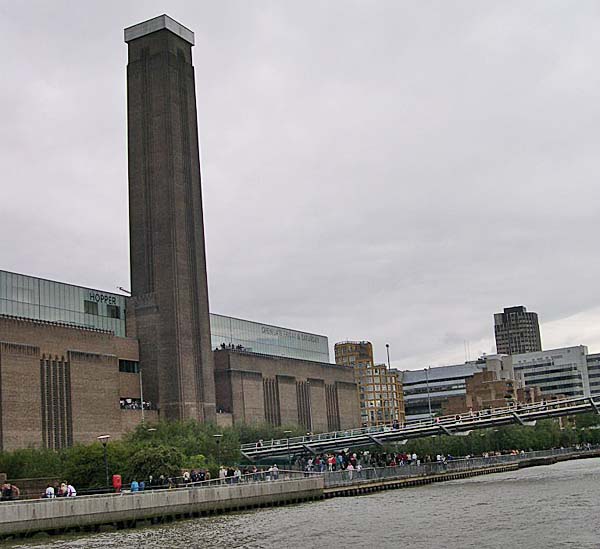 Below is the turbine hall hosting the exhibition of the Chinese artist Ai Weiwei. The exhibition featured millions of ceramic sunflower seeds each one unique.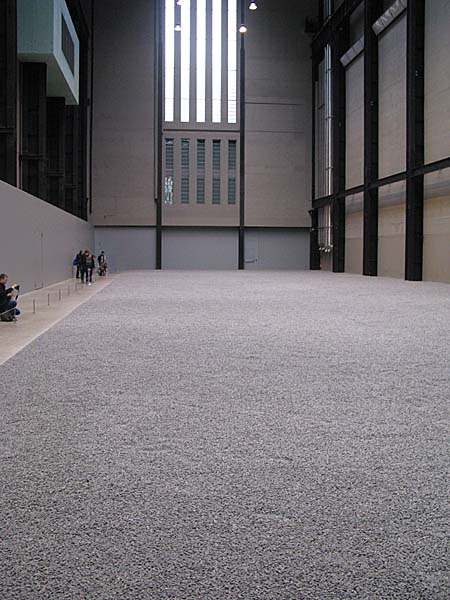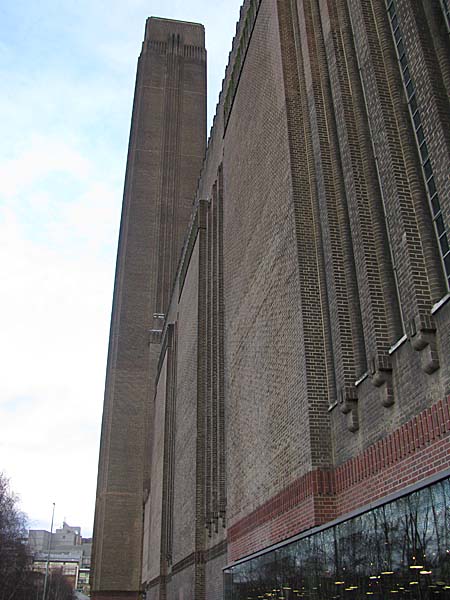 Close Window