Oxford Road Station - Oxford Road & Whitworth Street West, Manchester, UK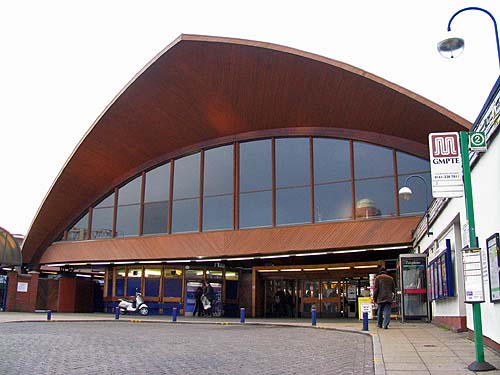 Architect

W. R. Headley and Max Glendinning
Date Built

1960

Location

At the top of a ramp that runs up from the junction of Whitworth Street West and Oxford Street
Description

Today's Oxford Road Station was designed in a modern style using concrete and wood by the architects W. R. Headley and Max Glendinning. It had further restoration work in 1980. It serves the southern part of Manchester City Centre and the University. Trains from this station go to Liverpool, Blackpool, Leeds, Sheffield and other towns across the North of England.

The original station was opened in 1849 by the Manchester South Junction and Altrincham Railway. It had 2 platforms and 2 sidings and temporary wooden buildings. In 1857 extra platforms and sidings were built to accommodate extra trains running out to Old Trafford for the Manchester Art Treasures Exhibition. The station was completely rebuilt in 1874, again in 1903/4 and then in 1960 the old station was replaced by the present one.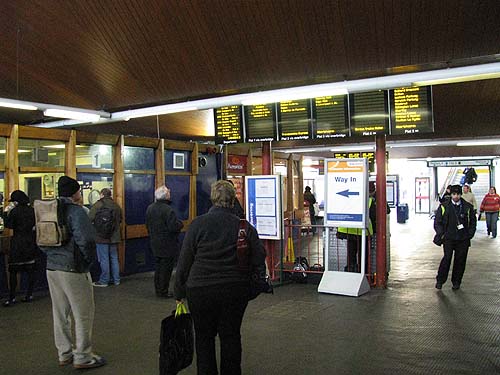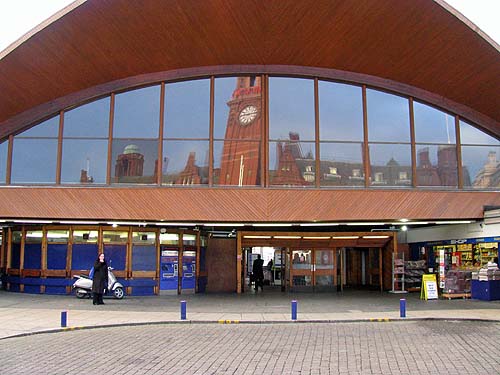 The images below are shown here with the permission of
Dr. Neil Clifton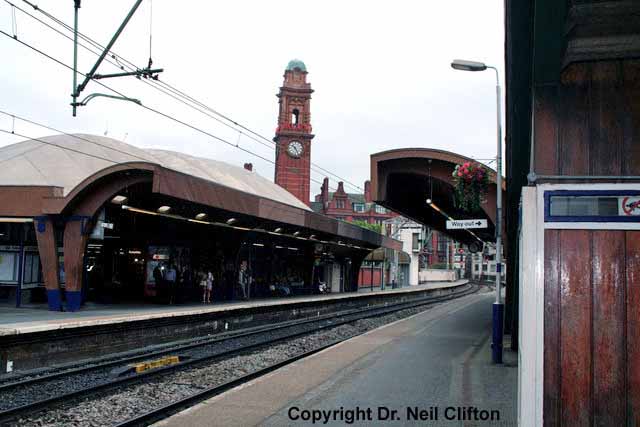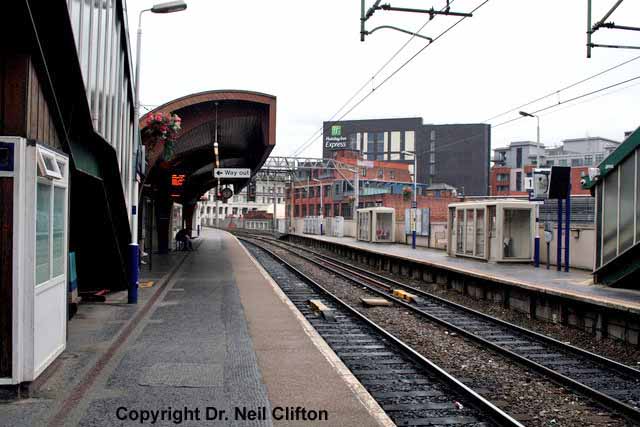 Close Window