Berlaymont, the headquarters of the European Commission
Schuman roundabout, Rue de la Loi, Brussels, Belgium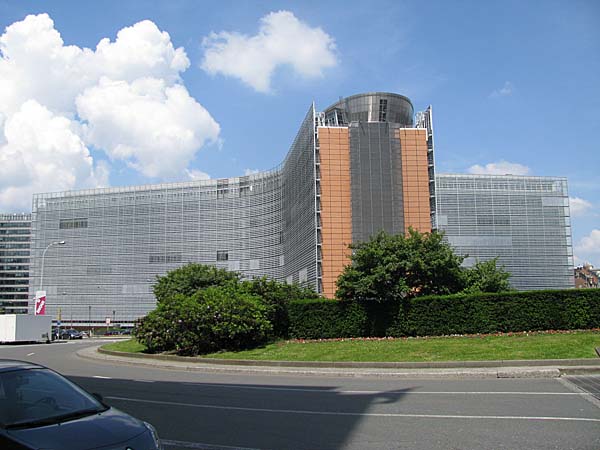 Architect


Lucien De Vestel

with Jean Gilson, André Polak and Jean Polak
Date Built

1969

Description

The building has a cruciform shape with four wings of unequal size. It was initially designed to accommodate 3000 civil servants with space for 1600 cars in a four-storey undergound car park. In addition to office space the building provides 17 conference room and 9 meeting rooms. At the end of the 1990s the building went through a significant refurbishment. The façade was replaced with a curtain wall with mobile glass screens that adapt to weather conditions and reduce glare while still allowing light in. The screen also reduces noise from the busy road outside.

The building got its name from the Dames du Berlaymont Convent that used to occupy the site.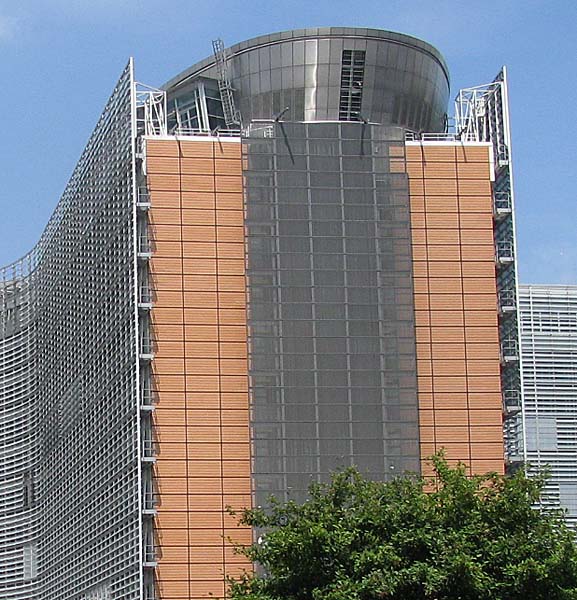 Close Window