Waterstone's - High Street, Birmingham, UK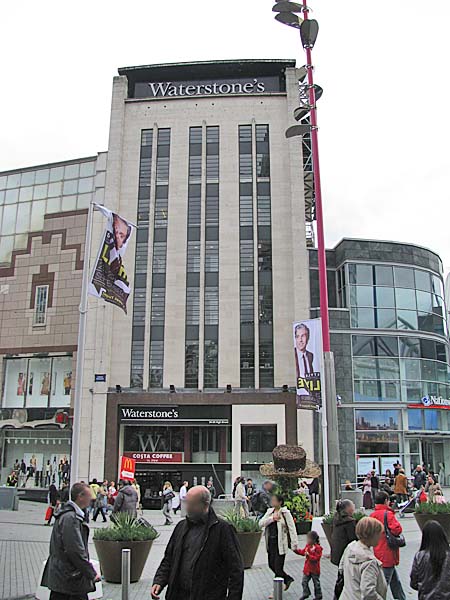 Architect

Bennet & Eprile

Date Built

1936 - 1938

Location

High Street

Description

Built originally for Times Furnishing but now a Waterstone's bookstore. There appear to be remnants of the former occupant's sign beneath the present Waterstone's sign. Pevsner describes it as, "An eight-storey moderne tower, its height emphasized by tall strips of windows linked by lead panels.."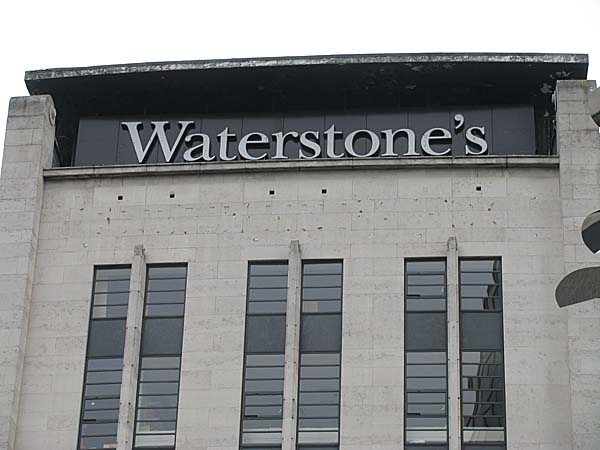 There is little remaining inside of the original store fittings other than the stairway.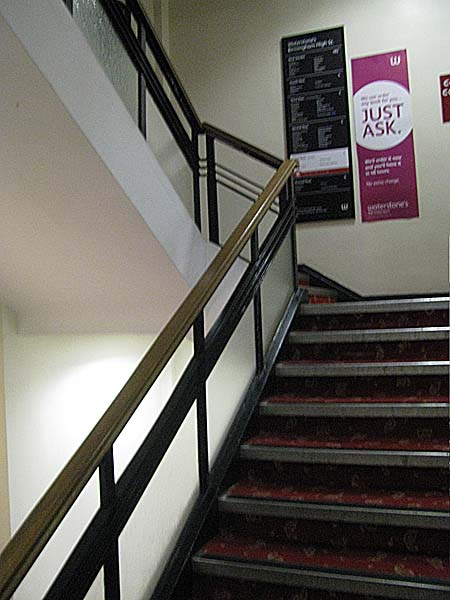 Close Window