The Turner Dental Hospital - University of Manchester, UK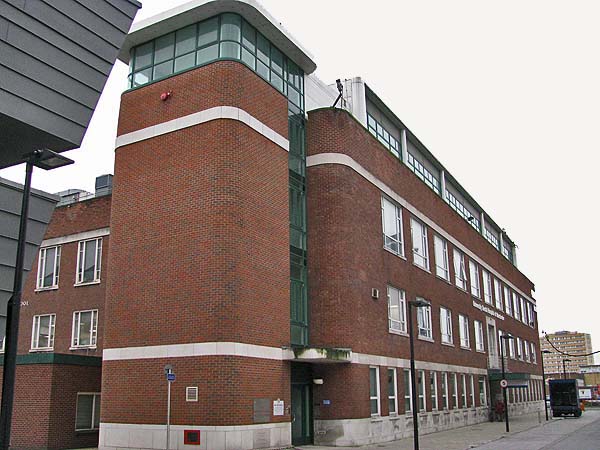 Architect

Hubert Worthington
Date Built

1939
Location

Bridgeford Street on the University of Manchester campus

Description

The Turner Dental Hospital was named in honour of Sir Samuel Turner, the Rochdale business man who donated £99,000 towards its construction. It is constructed of red brick with white stone bands. The original building comprised three ranges but a fourth was added in 1951. Further additions, including the corner tower, seen above, were added more recently but are sympathetic in style.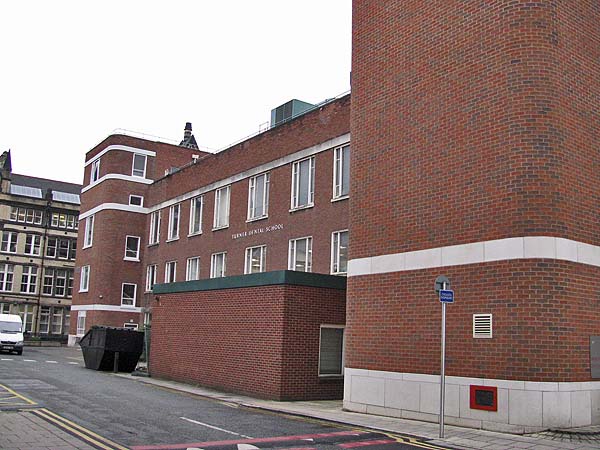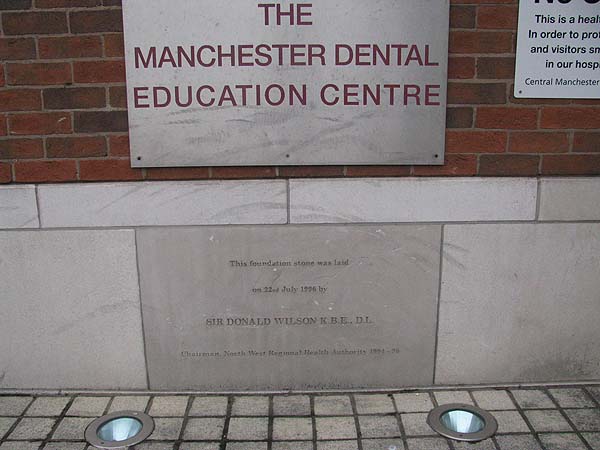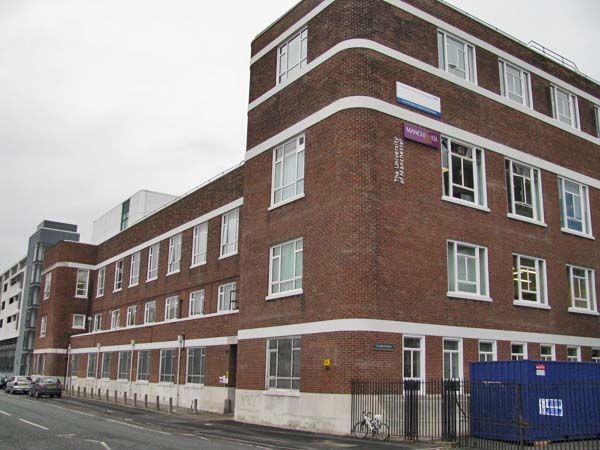 Close Window