The Senate House - University of London, Malet Street, London, UK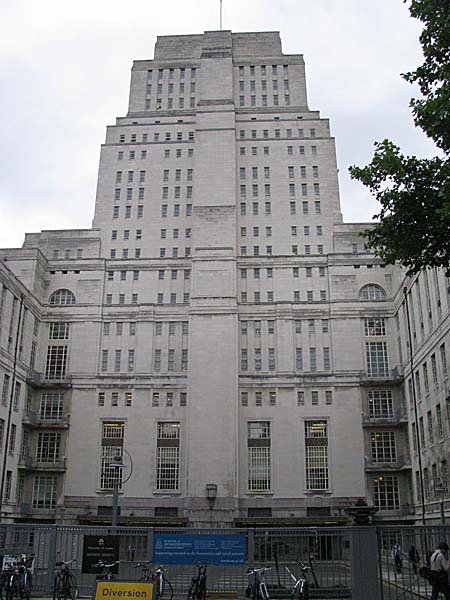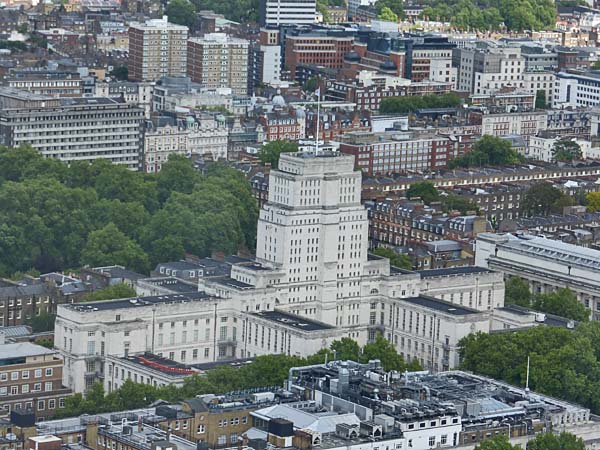 Architect

Charles Holden

Date Built

1933 - 1937

Location

Malet Street, London WC1
Description


This Grade II Listed building is home to the Vice-Chancellor of the University of London and the recently refurbished university library. The architect chosen to design it was Charles Holden, selected apparently because of the success of his design of 55 Broadway for the London Electric Railway. When it was completed in 1937, this Art Deco skyscraper was second only in height to St. Paul's Cathedral.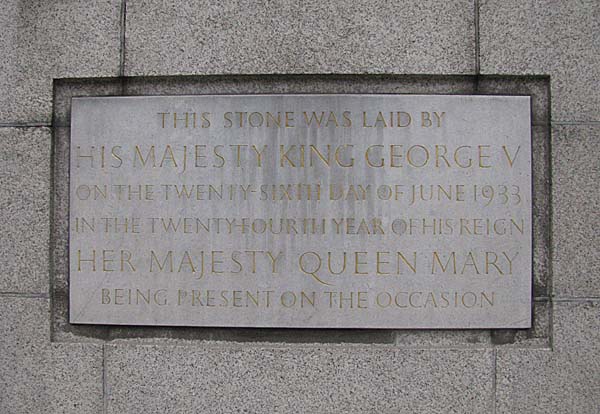 Below: The view from Keppel Street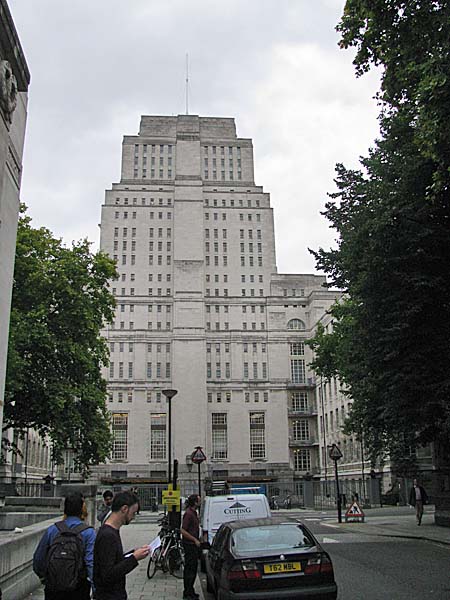 Below: The view from Russell Square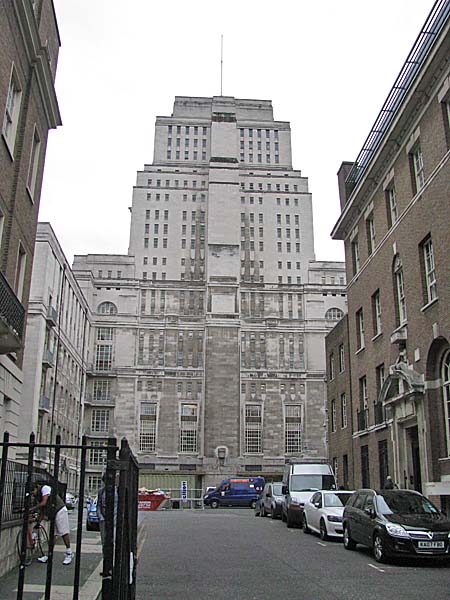 - Views around the building -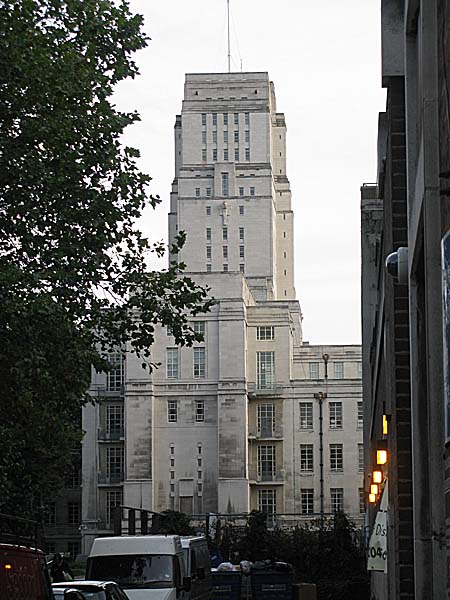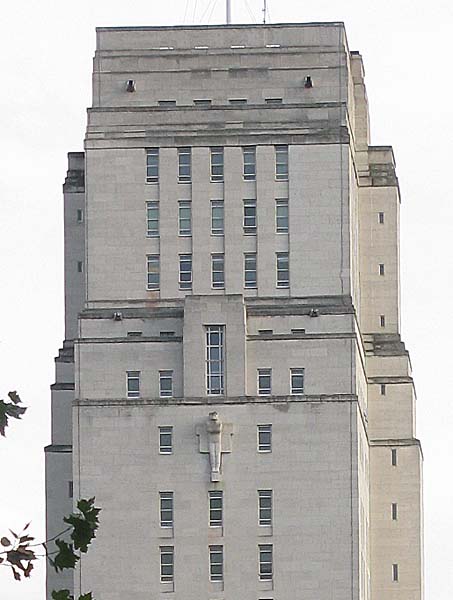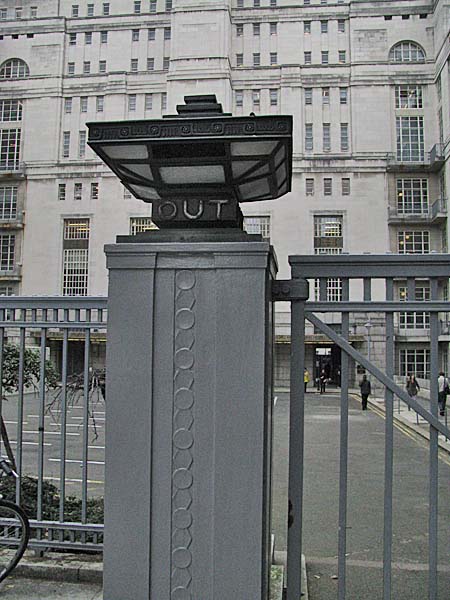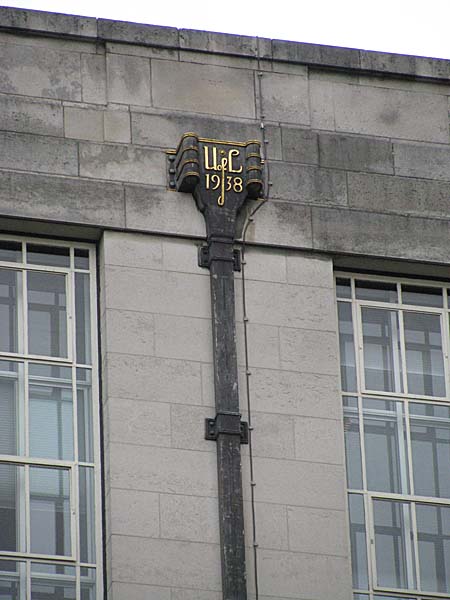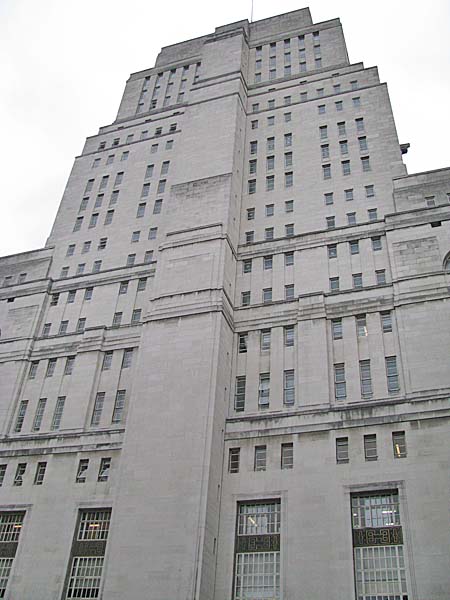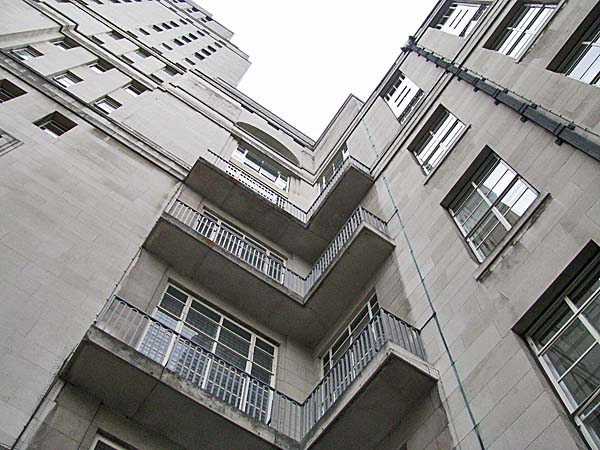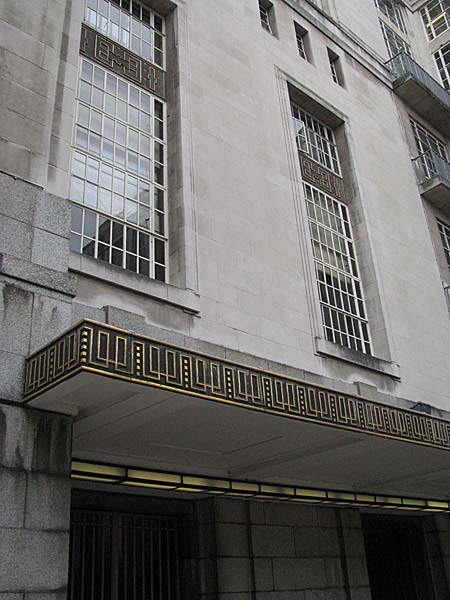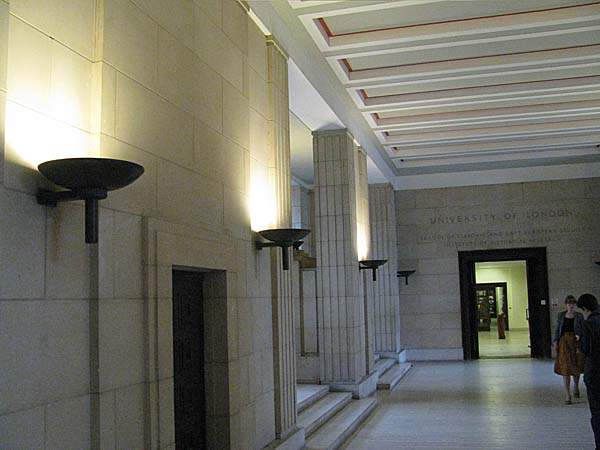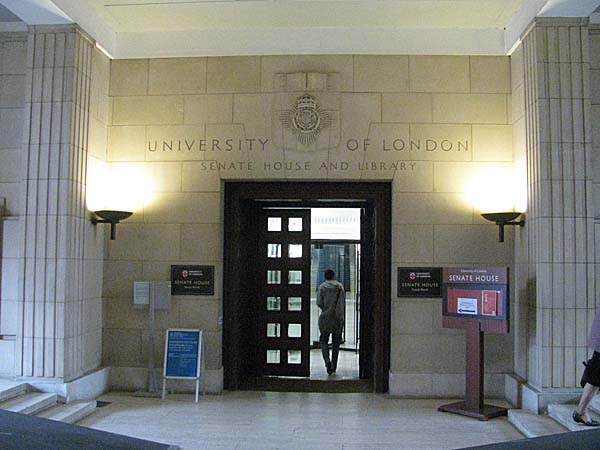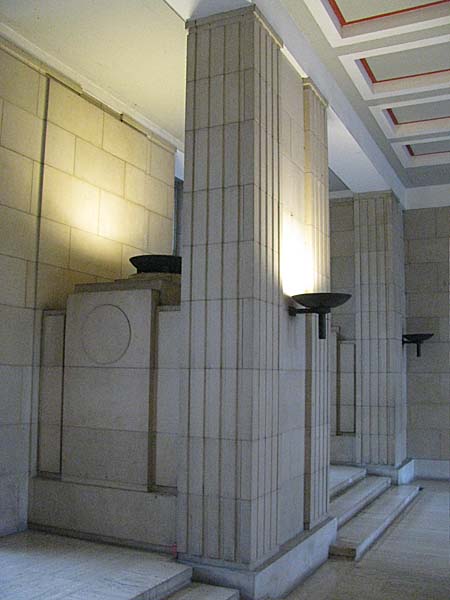 Close Window