Russell Court, Bloomsbury, London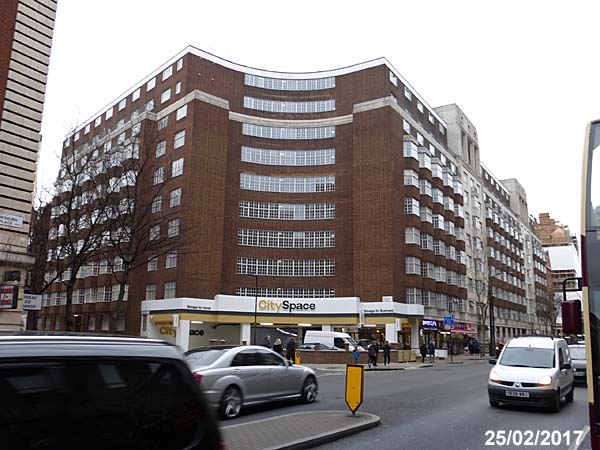 Architect


Lt Col George Val Myer
Date Built

1937

Location

Woburn Place

Description


Russell Court is a mansion apartment block adjacent to Russell Square in Bloomsbury. Built in 1937 it provides 501 flats that are wholly owned by the leasholders of the apartments. It was built for an amazing £250,000 which probably wouldn't be enough to buy any of the apartments today. The architect George Val Myer also designed the BBC's Broadcasting House.






Close Window