59-63 Prince Gate, Kensington, London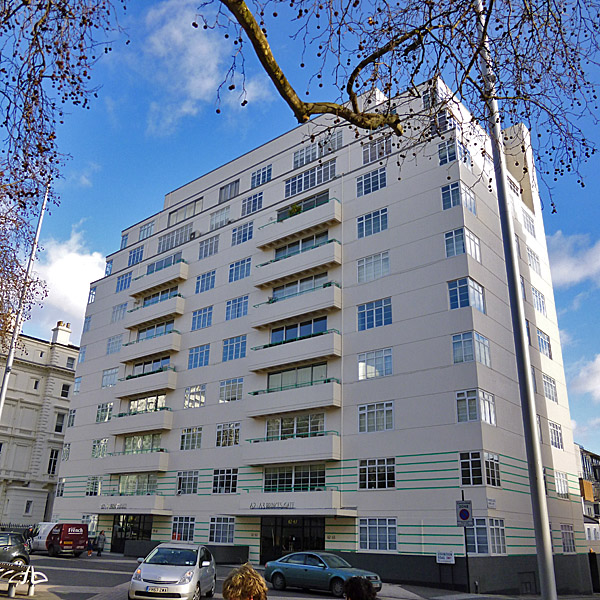 Architect

Adie, Button and Partners
Date Built

1935

Location

Exhibition Road
Description

This art deco apartment block sits beside Exhibition Road between Princes Gardens and Princes Gate Mews. It was designed by Adie, Button and Partners, the architects of the spectacular Stockwell Bus Garage. Princes Gate has two entrance on Exhibition Road, one numbered 59 to 61 and the other 62 to 63.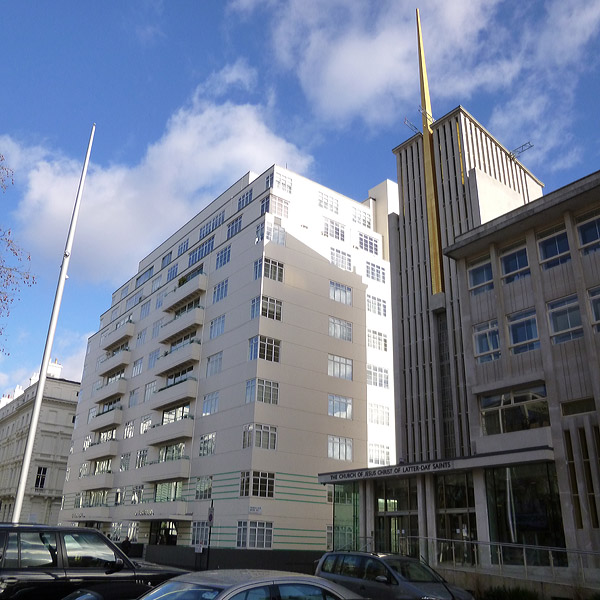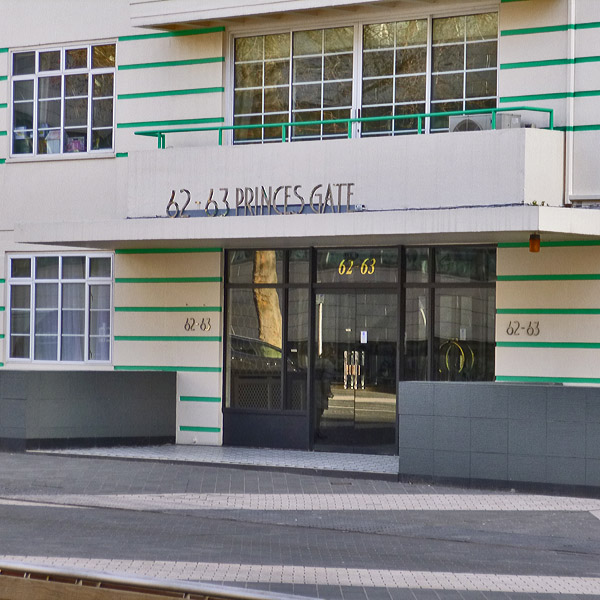 Close Window