Philharmonic Hall - Liverpool, UK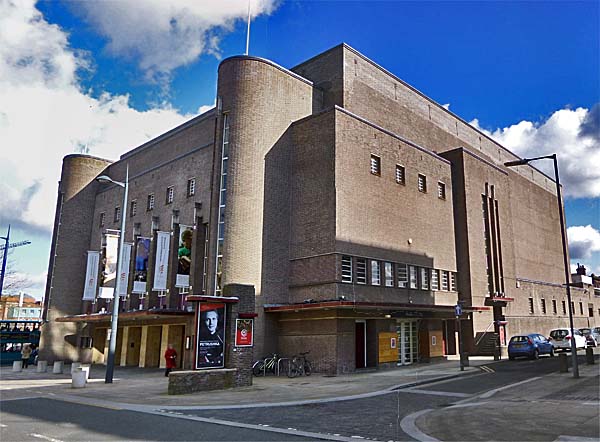 Architect

Herbert Rowse
Date Built

Opened Monday, 19 June 1939
Location

Myrtle Street and Hope Street

Description

This magnificent art deco concert hall was built as a replacement for the original Liverpool Philharmonic Hall that was built in 1849 but was destroyed by fire in 1933. The building received £10million worth of refurbishment in 1995 and, according to the hall's website, "Having successfully applied for seed funding of £634,000 from Arts Council England (ACE) in 2012, Liverpool Philharmonic appointed architects Caruso St. John to lead a team in developing the designs for the refurbishment of the 1939 concert hall, which is the home of the Royal Liverpool Philharmonic Orchestra, and one of the UK's premier arts and entertainment venues." In 1981 English Heritage gave the 1,790 seat concert hall a Grade II* Listed status.


Below are some views of the building's art deco interior.




Between the entrance doors is a bronze plaque (seen above). It is memorial to the members of the band that played on board the Titanic and continued to play as the ship sank. This plaque was originally installed in the original Philharmonic Hall and was one of very few items to survive the fire. When it was installed in the new building it was located in a corridor behind the stage where only the musicians were likely to see it. After the refurbishment of the building in 1995 it was relocated close to the public entrance.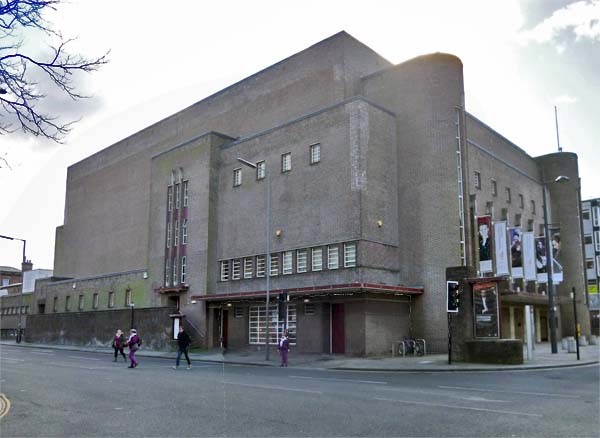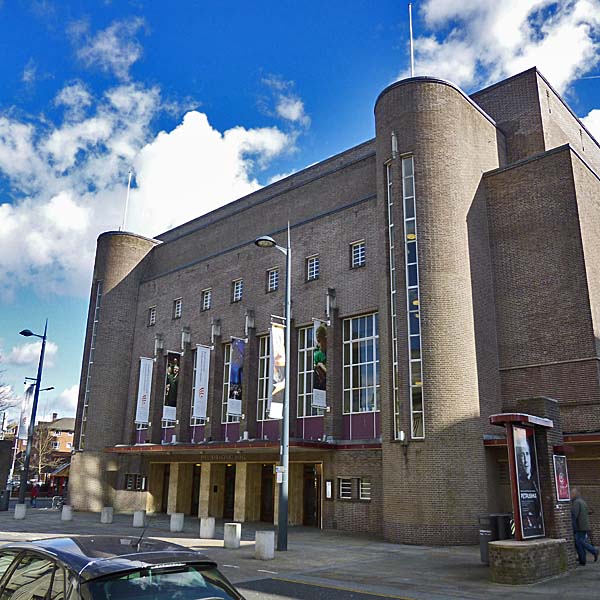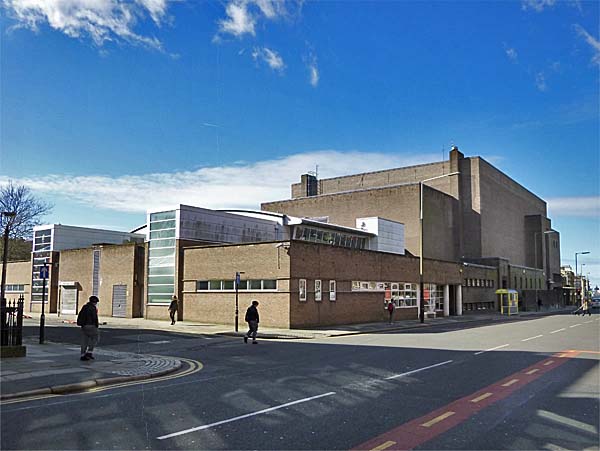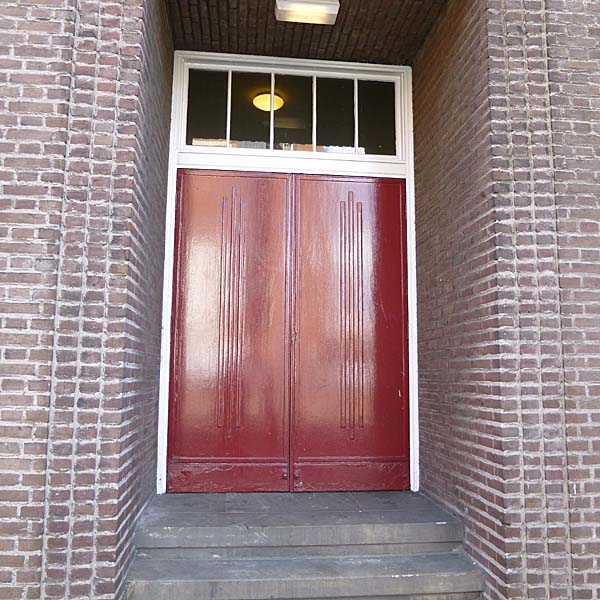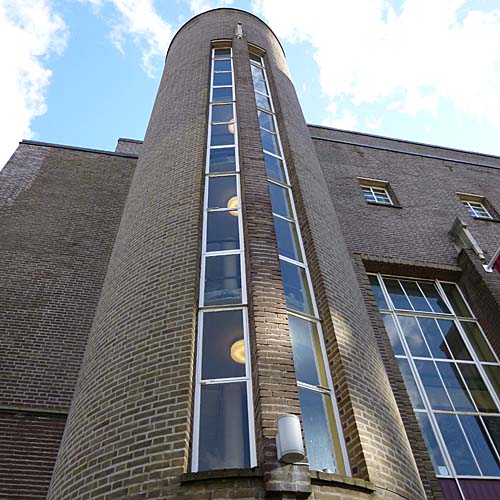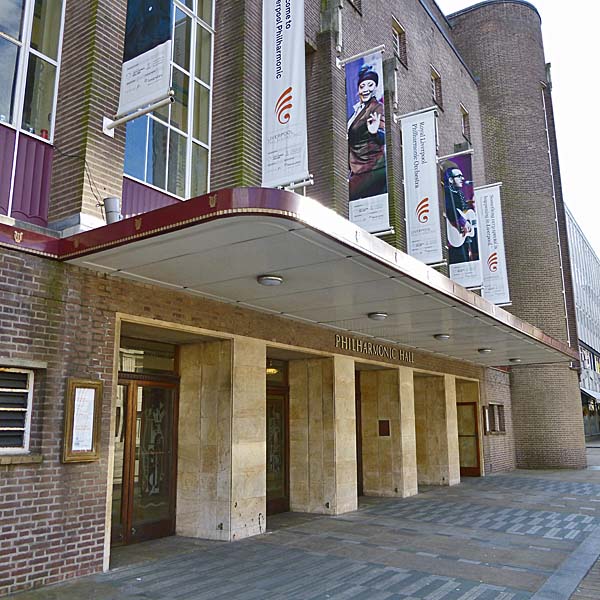 Close Window