Central Library & Graves Art Gallery - Tudor Square, Sheffield, UK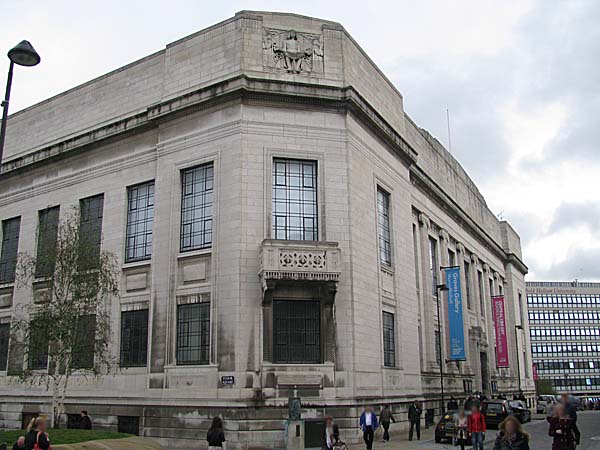 Architect

W. G. Davies

Date Built

1929 - 1934

Location

Surrey Street and Tudor Square

Description

This Grade II Listed building replaced the Sheffield Mechanicas Institute and a Music Hall that occupied the site. H. G. Graves, a local philanthropist, contributed to the cost of building the library and the art gallery on the upper floor. He also contributed his art collection, hence the name of the art gallery. The building has a steel frame clad in Portland stone and decorated with a number of sculptures. Inside some of the Art Deco decoration still exists, including lights and doors.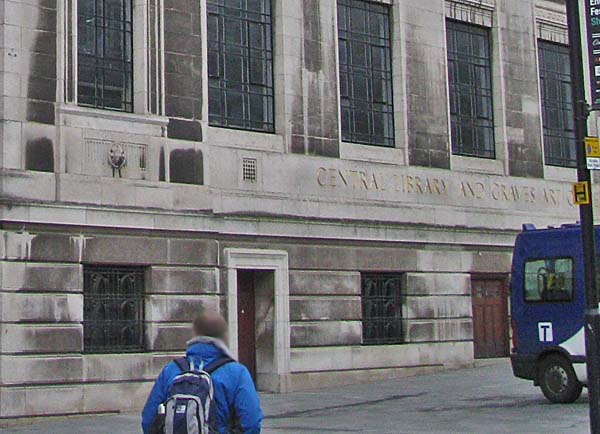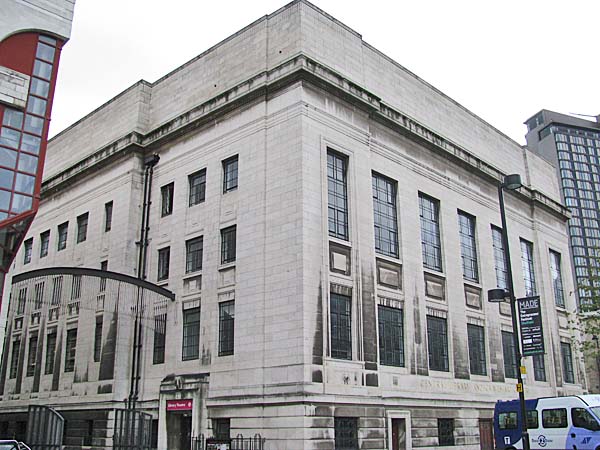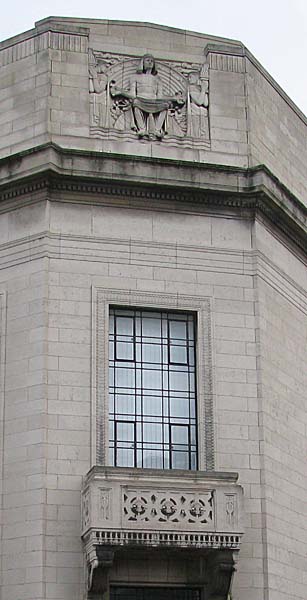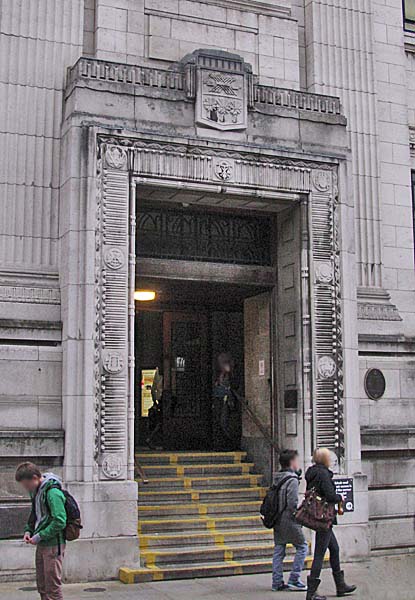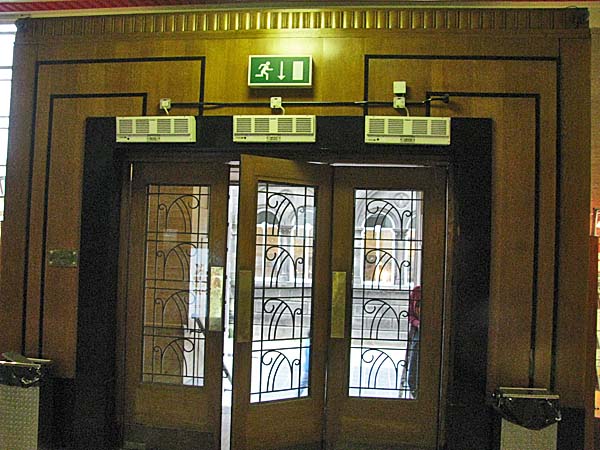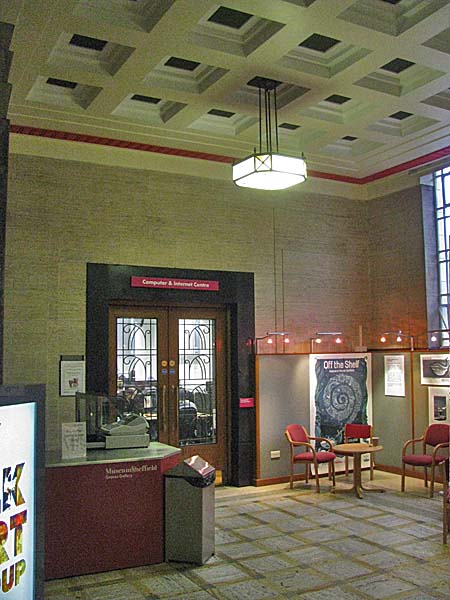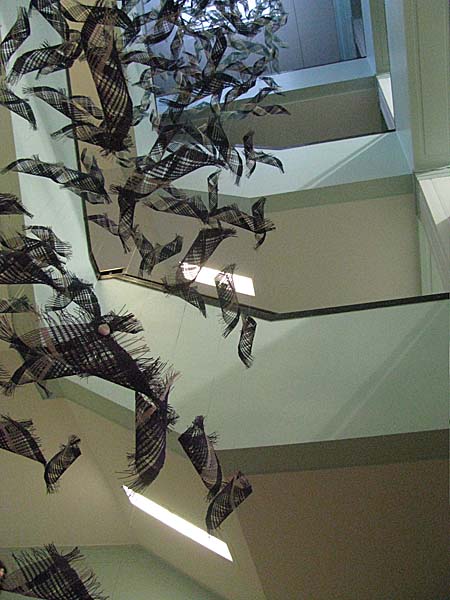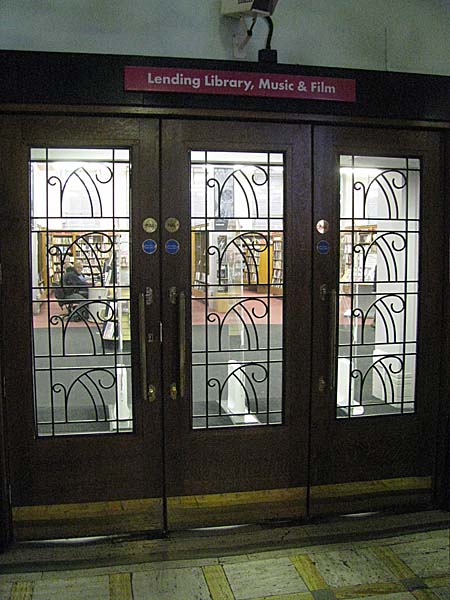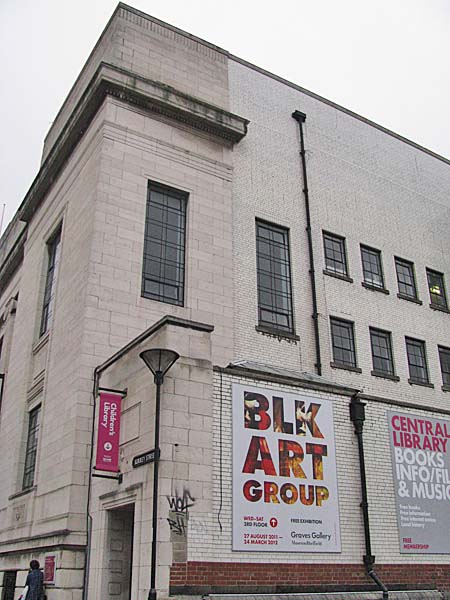 Close Window