Derry & Toms Department Store (former), High Street Kensington, London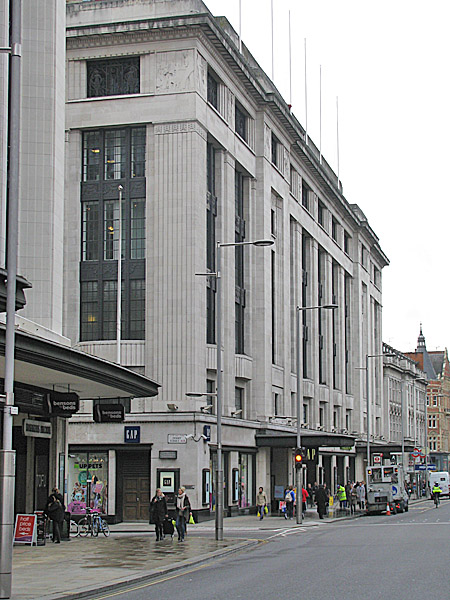 Architect

Bernard George

Date Built

1933

Location

High Street Kensington

Description

This seven-story department store on High Street Kensington is home to GAP, H&M and Marks & Spencer but it was built in the 1930s for the retailers Derry & Toms, a company founded by brothers-in-law Joseph Toms and Charles Derry.

It was designed in the popular Art Deco style by Bernard George, and decorated with metalwork by Walter Gilbert.



It also features bas-relief panels sculpted by C. J. Mabey entitled 'Labour & Technology'.


The building featured a fifth-floor restaurant that offered dinner dances and a rooftop garden designed by the landscape architect, Ralph Hancock.




The garden still exists although it is now owned by Virgin and is only open to the public on special occasions. The garden's website gives you a look at this outstanding feature of the building. " Located one hundred feet above Kensington High Street in central London, The Roof Gardens and Babylon Restaurant are truly spectacular. Originally above Derry and Tom's department store which opened in 1933, The Roof Gardens were the dream child of the vice president of Barkers, Trevor Bowen, who employed landscape architect Ralph Hancock to realise his vision. There are three themed gardens, with over 70 full size trees, a flowing stream stocked with fish and our resident flamingos Bill, Ben, Splosh and Pecks." English Heritage awarded the Roof Gardens Grade II Listed status in 1978.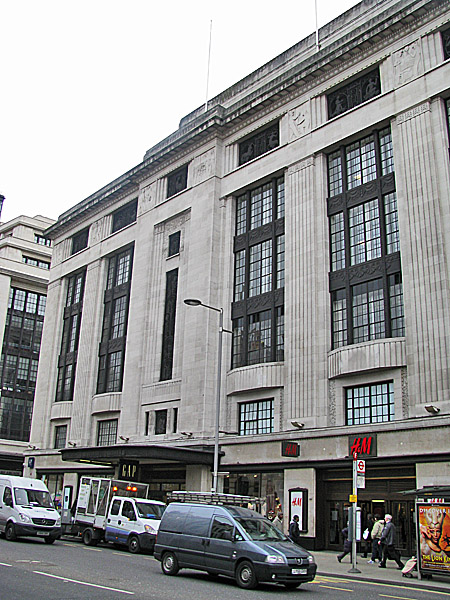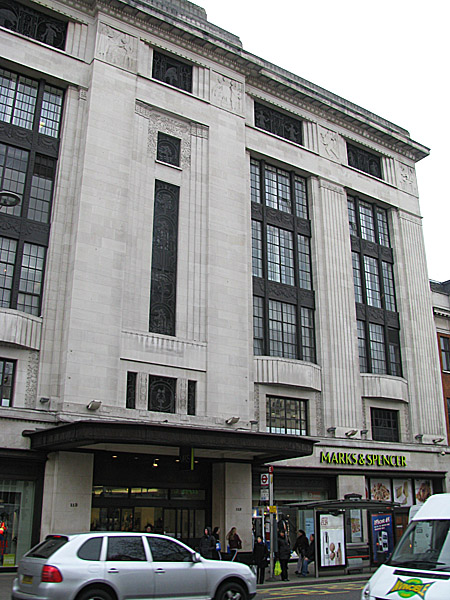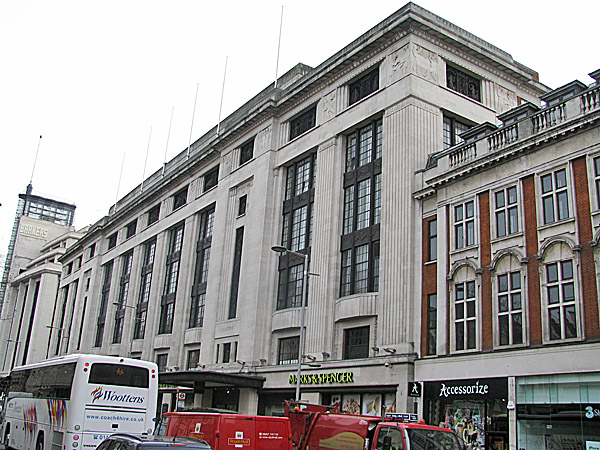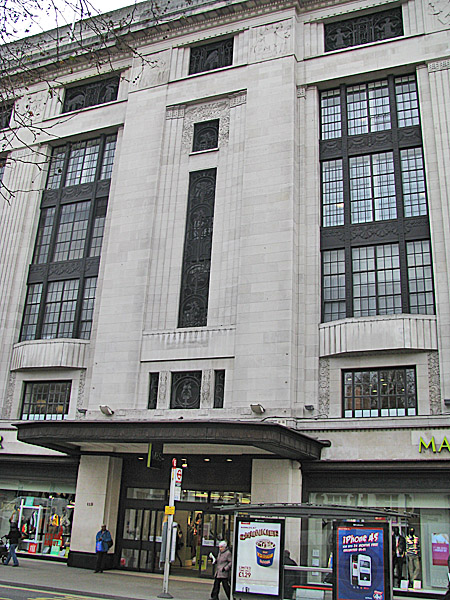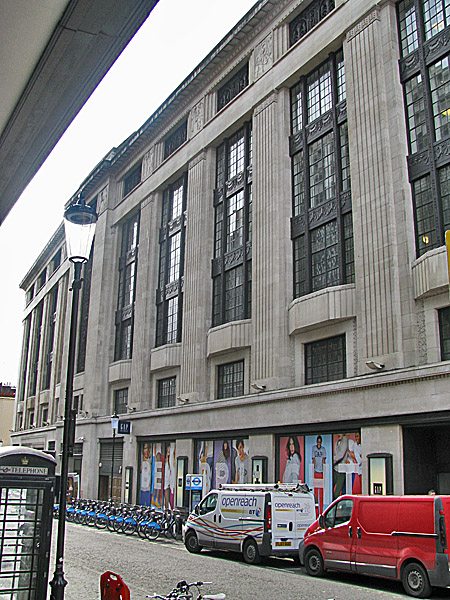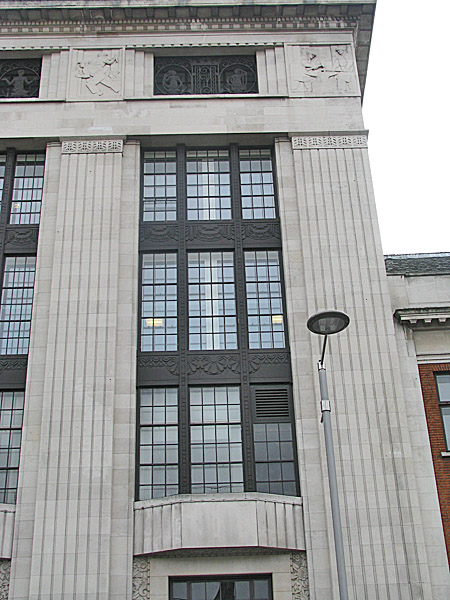 Close Window