City Theatre Cinema, Amsterdam, Holland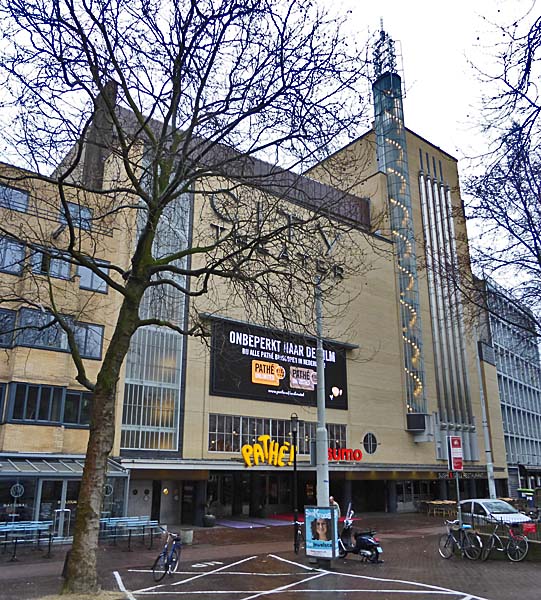 Architect

Jan Wils - renovated by

Rappange & Partners

Date Built

1934 - 1935

Location

Kleine-Gartmanplantsoen 15-19
1,505Description

According to the "cinmematreasures.org" website, the City Theater opened on October 29, 1935. The building was designed by Jan Wils in a Dutch Functionalist style. The interiors were designed by Oscar Rosendahl. It was capable of seating 1,350 people and also featured a café and ballroom. As with all cinemas, there were modifications over the years and in 1973 - 74 it was converted into a seven screen multiplex that was then capable of seating 1,505. In recent years it was once again closed for modification reopening in 2011 as an art house cinema with 7 screens and a combined audience of 625.
Close Window