Café Koch, Amsterdam, Holland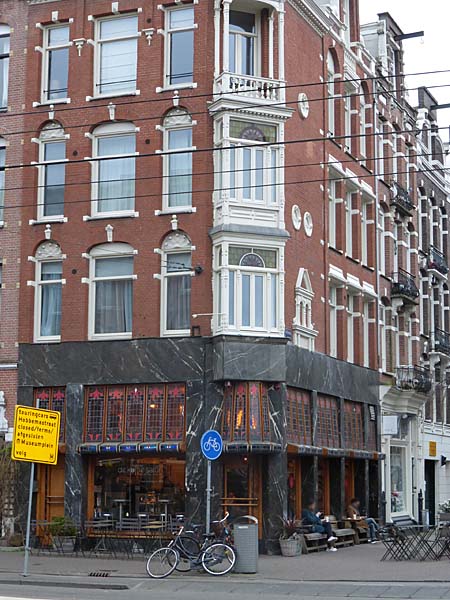 Architect

Henri Le Gran
Date Built

Completed 1938

Location

Eerste Constantijn Huygensstraat 82

Description


Originally Café Koch, this is now one of three "de Koffie Salon" outlets in Amsterdam. The building dates from the last decade of the 19th Century but the architect created an art deco cafe in the ground floor. Many of the art deco features have survived the passing years including the stained glass windows and the lantern shaped skylight over the entrance.


Close Window