When the Grange Road Health Centre opened in 1936, it provided infant welfare and anti-natal clinics, rooms for radiotherapy and diathermy (heat treatment using high-frequency electrical current), a foot clinic, and a solarium and dispensary for sufferers of TB. In 2018, the front section of the building is still a health facility being home to the Bermondsey Health Centre.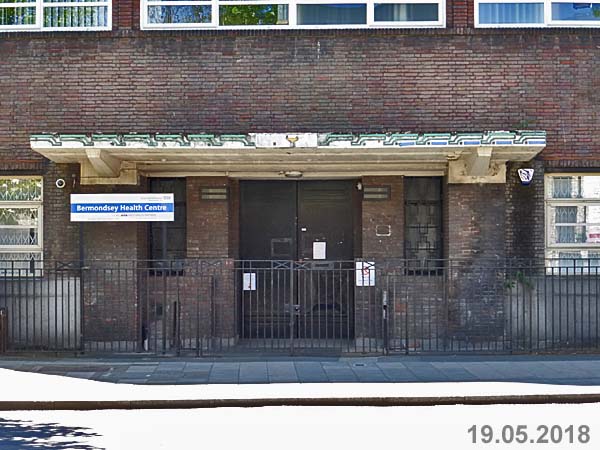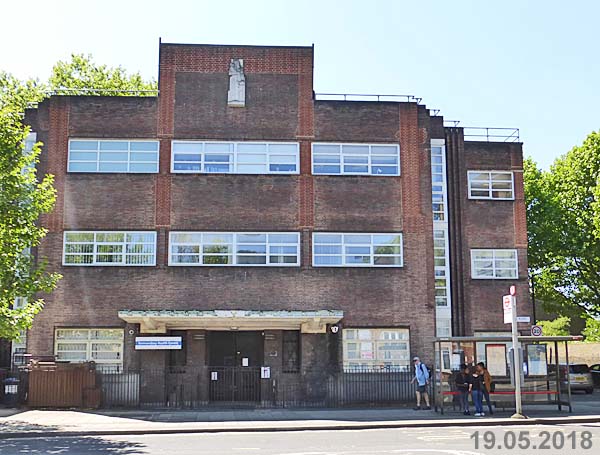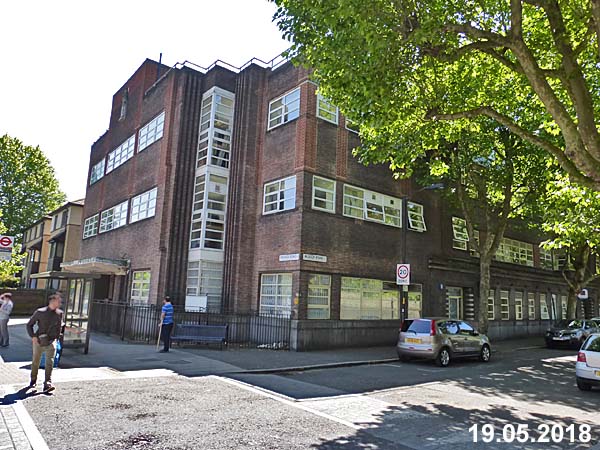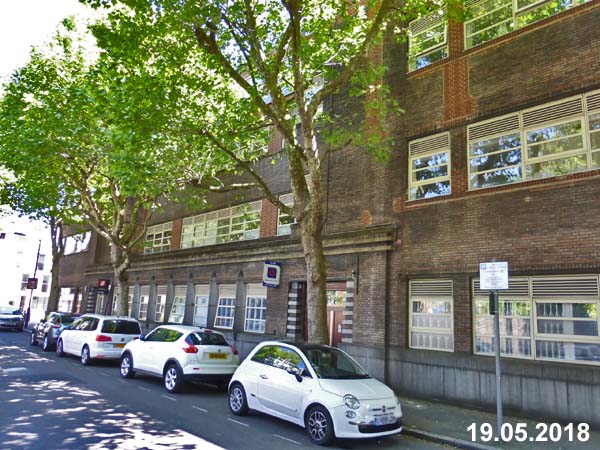 In the 1920s there were 5500 cases of TB in the local area. One of the therapies offered by the Grange Road Clinic was light treatment and although the rear section of the building has been converted into residential units, you can still see the sign for the Solarium.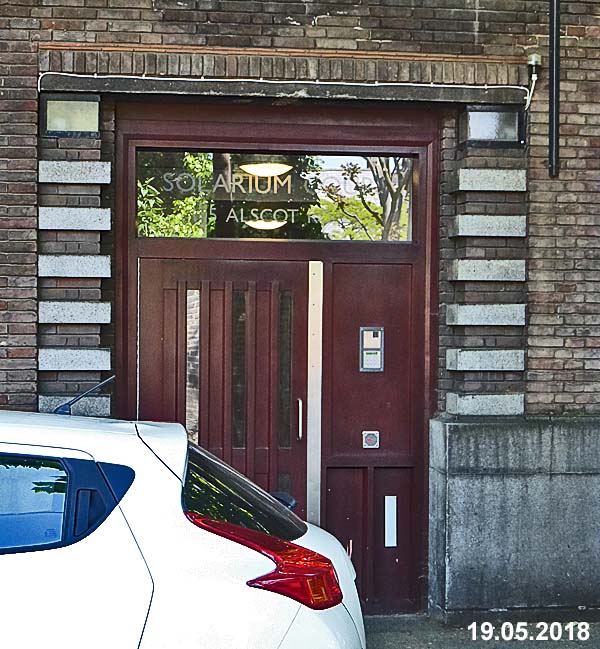 Above the entrance on Grange Road is a sculpture of a mother and children by Edgar Allan Howes.