The Beresford, Glasgow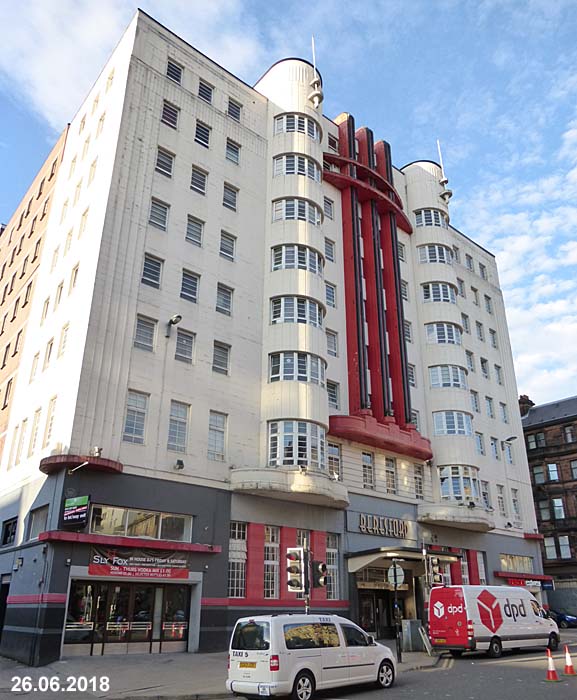 Architect

Weddell and Beresford Inglis

Date Built

1937

Location

Sauchiehall Street

Description


Apparently, this building on Sauchiehall Street began life as the Beresford Hotel, designed by the architectural practice of Well & Inglis for one of the firm's partners William Beresford Inglis. It opened in 1938 in time to take advantage of the influx of visitors to Glasgow to see the Empire Exhibition. It closed as a hotel in 1952 and was converted into an office block for Imperial Chemical Industries. It changed hands and roles once again in 1964 when the University of Strathclyde converted it into a university residence. The most recent change occuuured in 2003 when the building was converted into private residential apartments.




Close Window