The Ardwick Apollo - Ardwick Green, Manchester, UK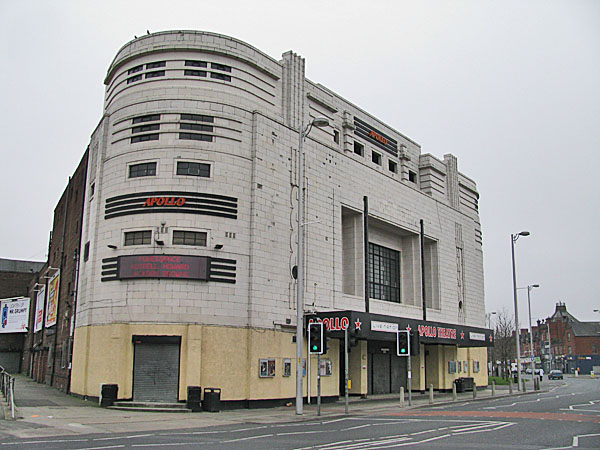 Architect

Peter Cummings and Alex M. Irvine.
Date Built

1938
Location

The corner of Hyde Road and Stockport Road at Ardwick Green
Description


The L-shaped structure contained a main auditorium capable of seating 3000 people, a dancehall, and a cafe. Since these images were taken, the Apollo has been rebranded as the O2 Apollo, a Carling concert venue with seating on the circle and standing below. It has a capacity of 3.500.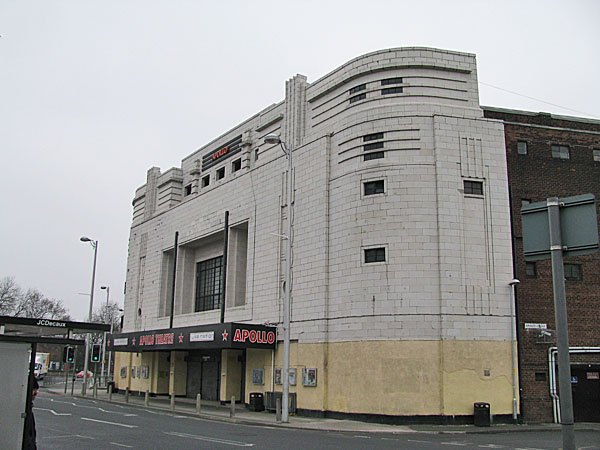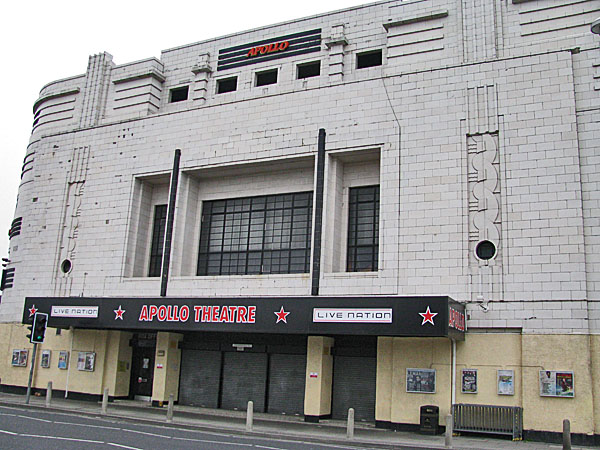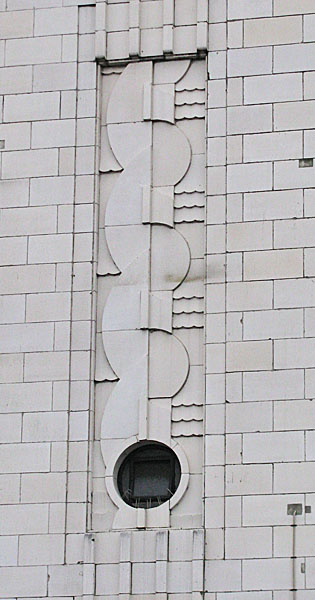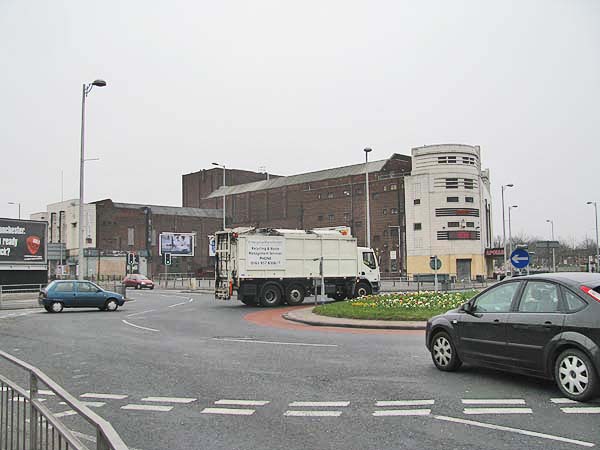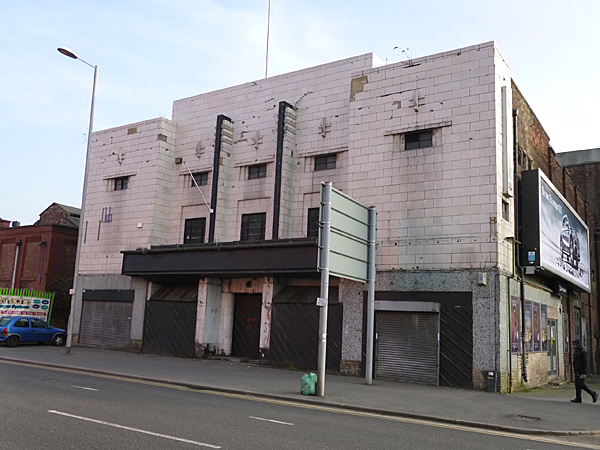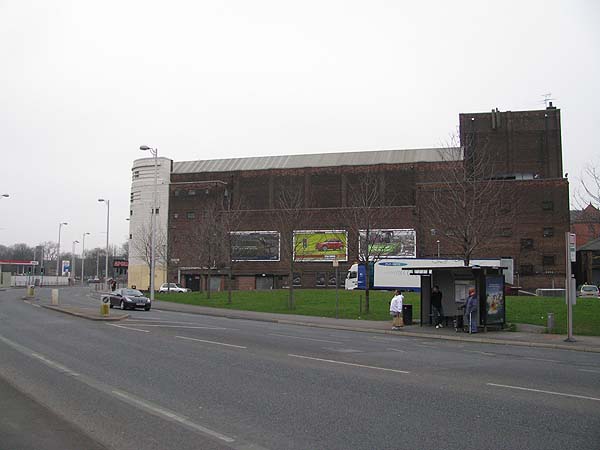 The image below shows the Apollo in the 1950s with the former Manchester Hippodrome (previously the Ardwick Empire) across Hyde Road and adjacent to housing that has long since been demolished.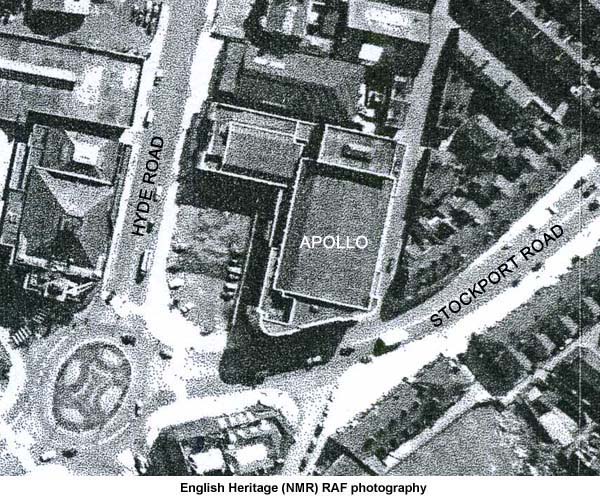 Close Window