Aldred Building, Montreal, Canada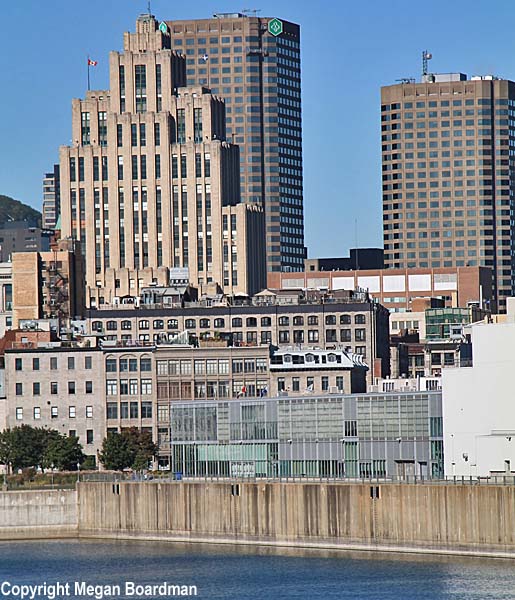 Architect


Ernest Isbell Barott

of Barott and Blackader
Date Built

Completed 1931

Location

Place d'Armes

Description

This building was designed for Aldred and Company, an international finance company based in New York. Its design is reminiscent of the Empire State Building and it was built in the same year. It features a series of setbacks on the 8th, 13th and 16th floors designed to allow more light to flow into Place d'Armes. Apparently, this was also done to conform with a new Montreal bylaw that allowed buildings that were over 61m in height as long as they were on public squares and featured setbacks.

The building sits on a solid concrete base that is 9 feet thick and located two floors below ground level. On top of that is a steel structure with reinforced concrete floors. The outside of the building is clad in granite at the base and Indiana Limestone above. The Wikipedia entry for the Aldred Building describes the interior as follows: "The interior doors are inlaid with white metal, with the exterior gates in bronze. Surrounding the doors and covering the walls and floors of the entrance lobby are a variety of marbles, including Belgian Black, Yellow Sienna, Tinos Greek, St. Genevieve Golden Vein, Verde Antique, and Moutonelle. Flooring above the ground level is made of terrazzo with brass strips. Bronze also makes up the frames for windows of the ground floor bank, and is used in trim throughout the building along with stainless steel."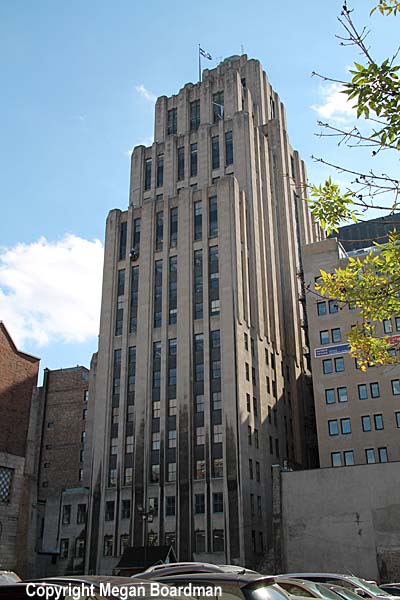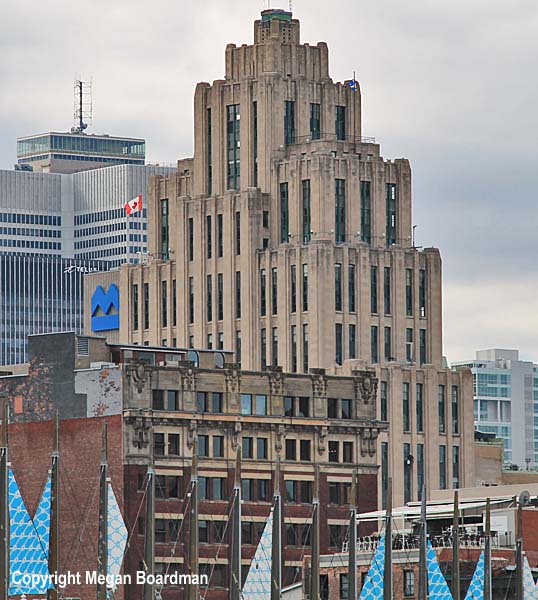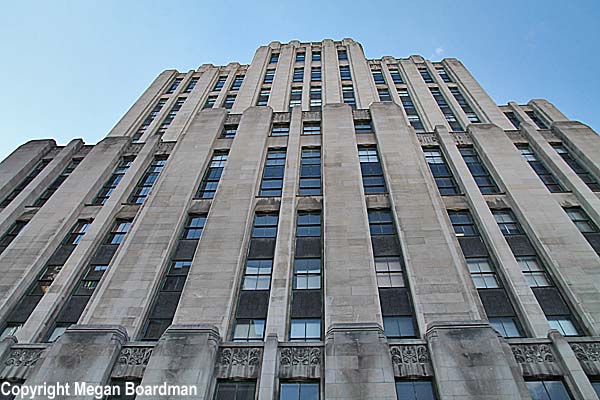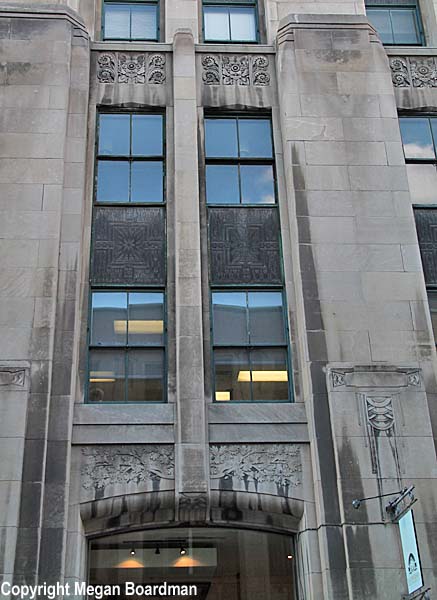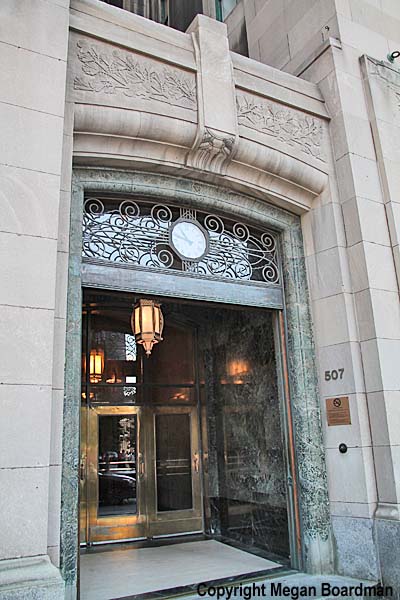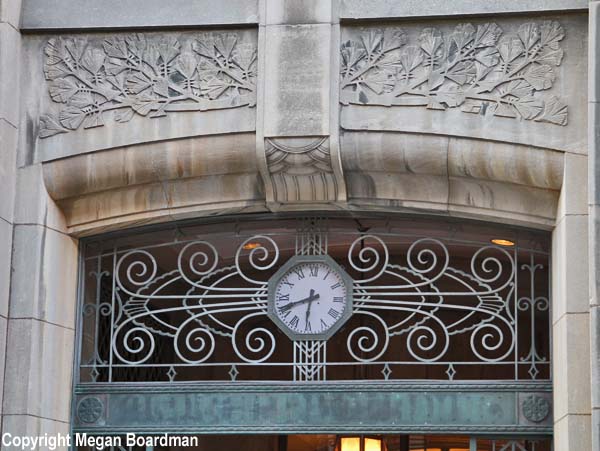 Close Window