Daily Telegraph Building - Fleet Street, London, UK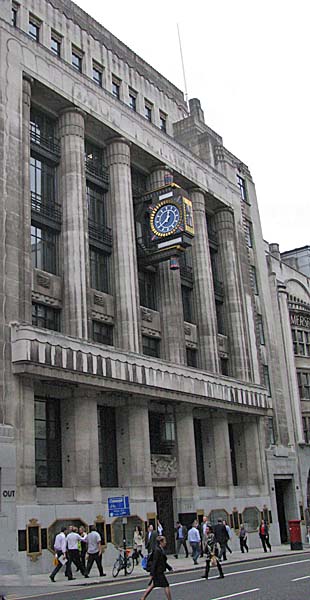 Architect

Thomas Smith Tait
Date Built

1927 - 1928

Location

135 - 141 Fleet Street

Description

The building is described as having a "monumental facade" with Egyptian decoration. The Telegraph moved out of the building in the 1980s. The building is known as Peterborough House and is occupied by Goldman Sachs International.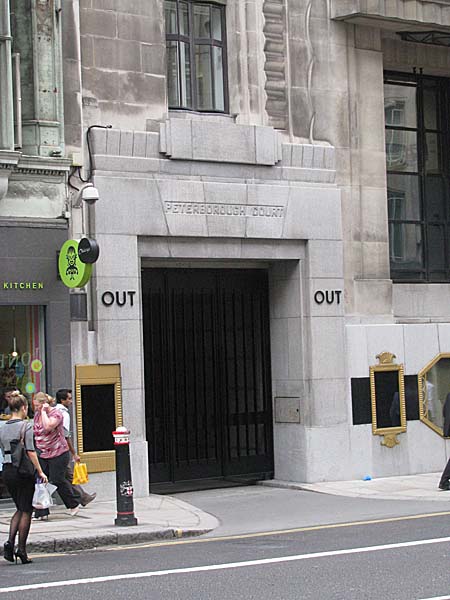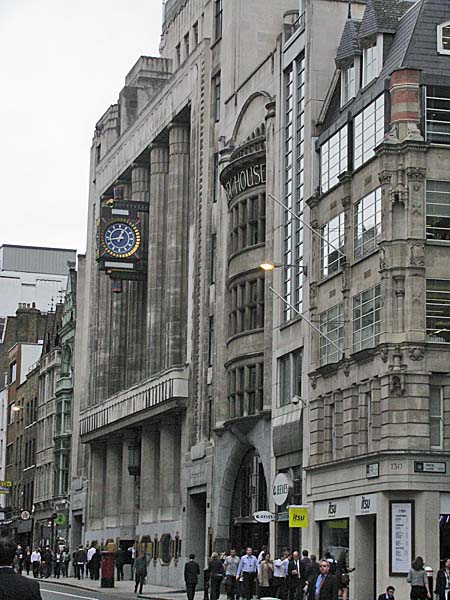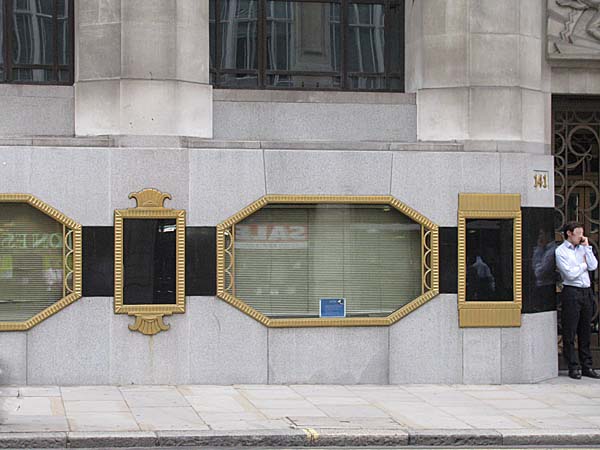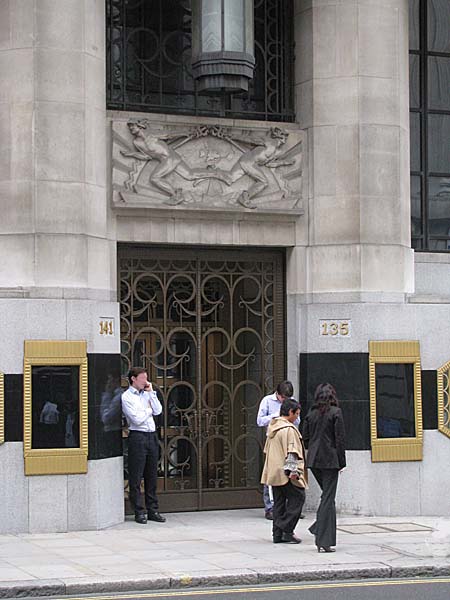 The building is decorated with a lot of art deco features.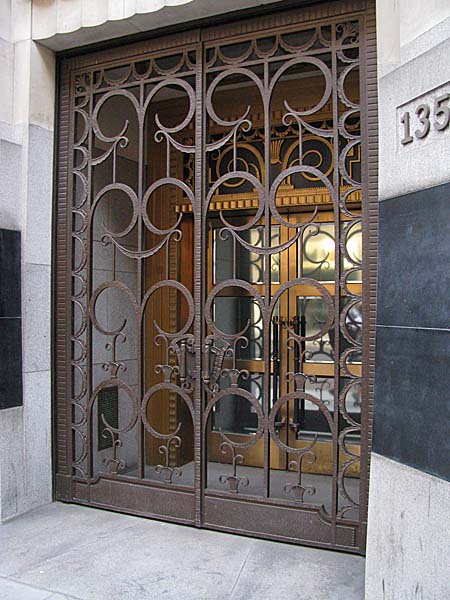 The Mercuries above the door (see below) were created by the sculptor A. Oakley.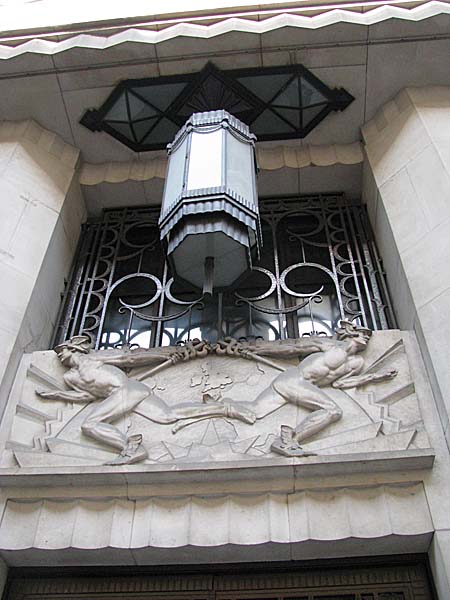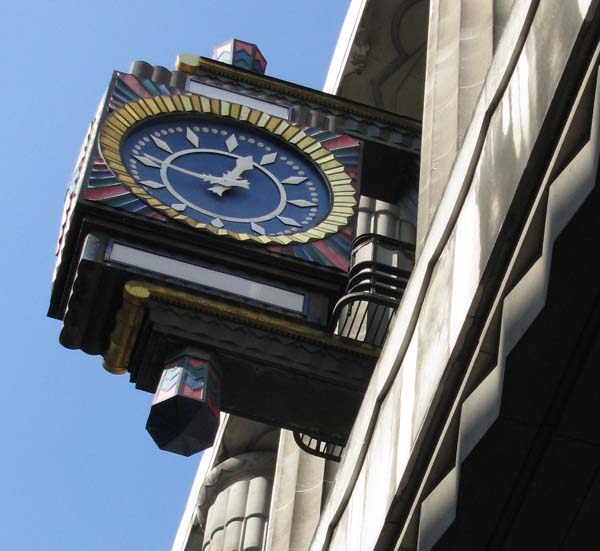 There are two decorative winged masks on the building created by Samuel Rabin, entitled "The Past" and "The Future" (see below).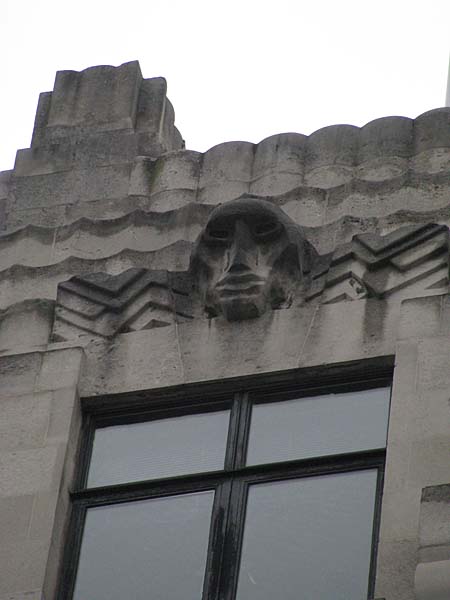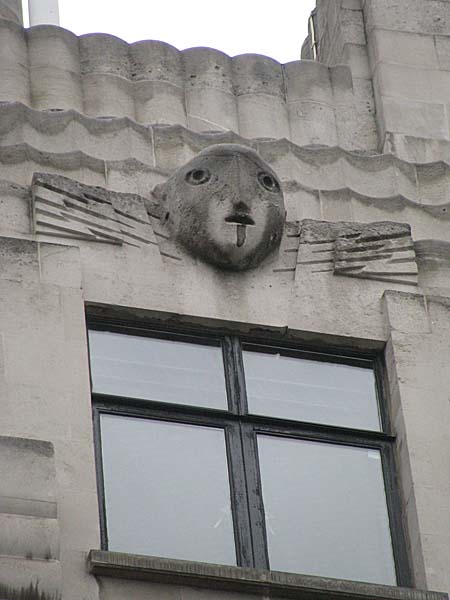 Close Window