The Piccadilly Arcade connects New Street and Stephenson Street in Birmingham's city centre. It is home to a number of shops some with original shopfronts dating from the 1920s.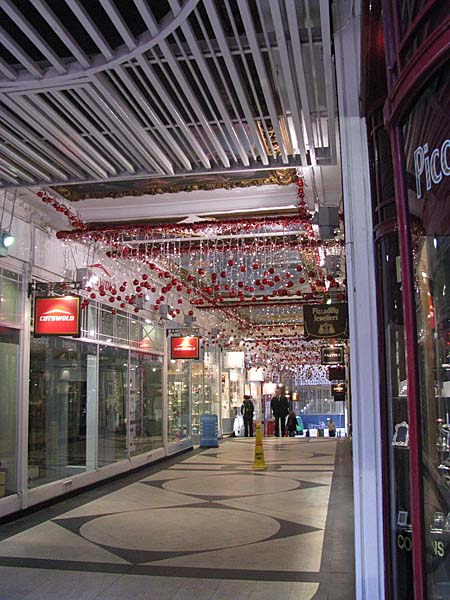 However, the grand Baroque facade of white and green faience and the sloping corridor are clues to the building's history. It dates from 1910 when it opened as The Picture House, one of. if not the first, purpose-built cinemas in Birmingham. The images below are from the Cinema Treasures website. They were added to that site by Mike Blakemore and are licensed under the Creative Commons (attribution) License. You can see the website by following this link to
Cinema Treasures.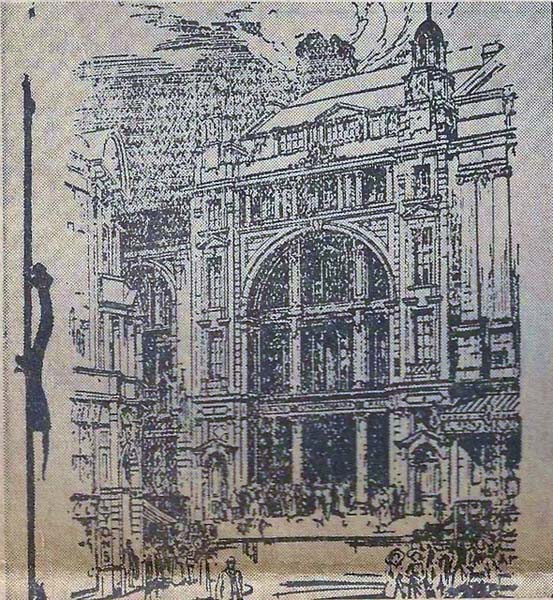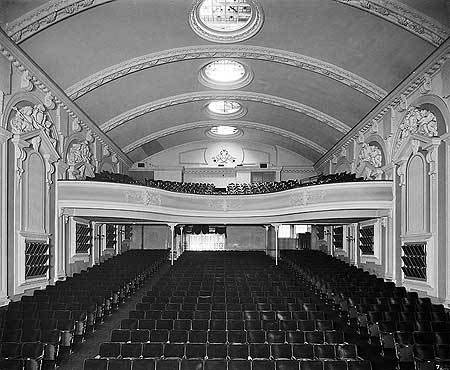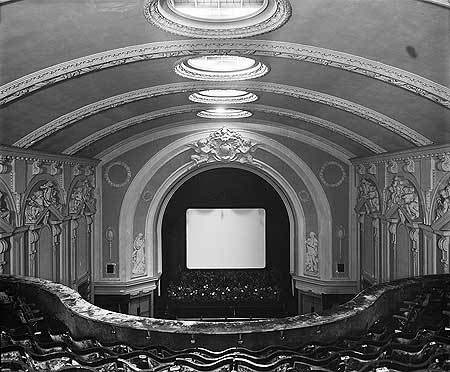 The Picture House had a barrel vault ceiling and decorative plasterwork. It was capable of accommodating an audience of 750 in both stalls and circle seats. It also had two cafés, the Wedgewood and the Oak Room. The Picture House closed on June 5th 1926. The slope in the corridor of the present arcade is said to reflect the rake of the seats in the old cinema. Following the closure of the cinema the building was converted into a shopping arcade by J. R. Shaw. It was refurbished again in 1989.