Phoenix Picture House, Oxford, UK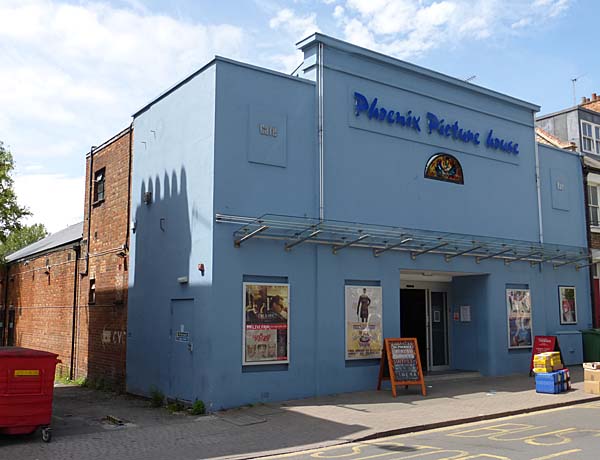 Architect

Gilbert Gardner
Date Built

Opened on 15 March 1913
Location

Walton Street
Description


The Phoenix Picture House celebrated its centenary in March of 2013 but the building you see today bears very little resemblance to the one that Gilbert Gardner designed. It began life as the North Oxford Kinema with Richard Henry John Bartlett, W. Beeson and Charles Green as proprietors. Ownership changed hands frequently. In the 1920s it belonged to C. W. Poole's Entertainments and they renamed it The Scala. In 1939 the building underwent a significant remodeling including the façade we see today, and alterations to the inside.



In 1977, the cinema was renamed the Phoenix. In 1989 it was sold again to "City Screen" and it became the first cinema in the Picturehouse group.









Close Window