Oxo Tower - South Bank, London, UK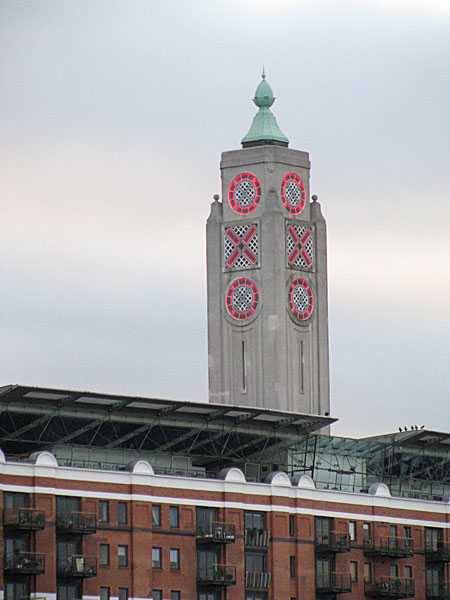 Architect

Albert Moore
Date Built

1928 - 1929
Location

South Bank of the Thames near Blackfriars Bridge

Description


The OXO Tower building occupies a site on the South Bank of the River Thames that was once a power station. In the 1920s the site was purchased by the

Liebig Extract of Meat Company

manufacturers of oxo cubes. Much of the power station was demolished and an art deco building erected in its place along with a prominent tower. Apparently when permission to add an illuminated sign to the tower was denied a series of windows in the form of two crosses and a circle were added to the tower design.

The Vestey food group later purchased the company and the building but by the 1970s the building was in danger of demolition. It survived several attempts to demolish it but today the only element that remains is the tower integrated into a new building which is home to a number of art and craft shops, a restaurant and 78 residential apartments.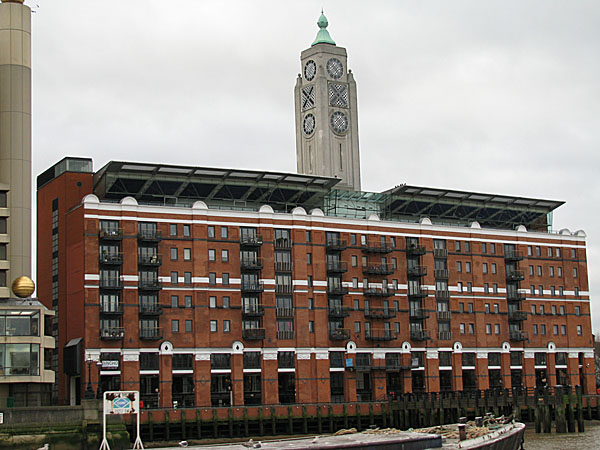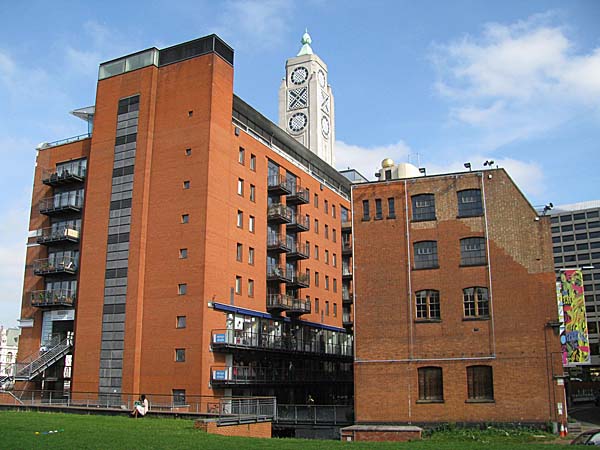 Close Window