This beautiful old stadium, with its immaculate grassed area and modern running track, was built to host the 1912 Olympic Games in Stockholm. Originally the north-east end, seen above, had two levels giving the stadium a capacity of 20,000. You can see that in the public domain image below.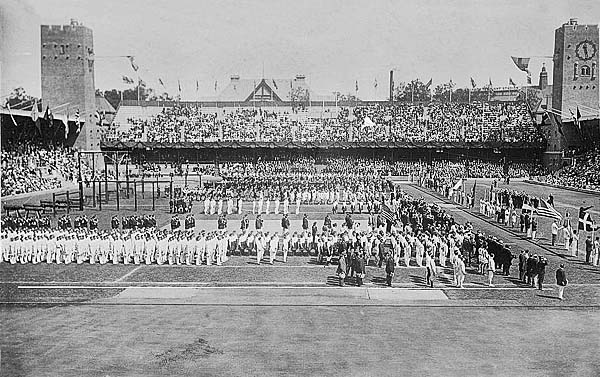 During the 1912 Olympics the stadium hosted athletics, equestrian events, gymnastics, football, the modern pentathlon, tug-of-war and wrestling.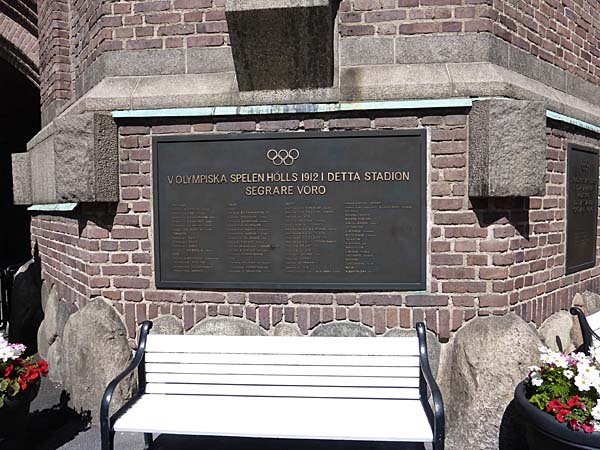 44 years later, the 1956 Summer Olympics were held in Melbourne, Australia, but because of quarantine restrictions the equestrian events were held here in the Stockholm Stadion, a fact commemorated in this plaque beside the main entrance.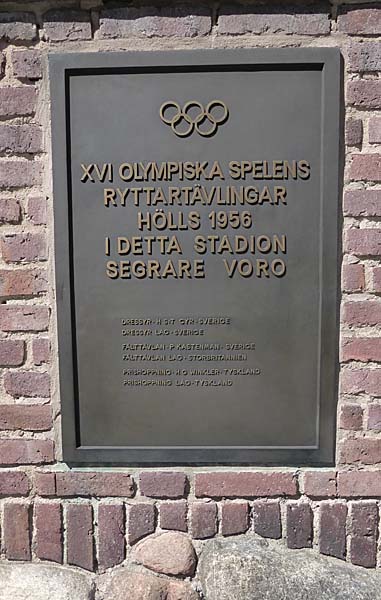 As you can see from these images taken in June of 2015, the stadium is still an active venue hosting sporting events and concerts. Diamond League athletics meetings are held here and over the years bands like the Rolling Stones, KISS, Bruce Springsteen and ACDC have performed here. It used to be home to the Djurgårdens IF football team but they have moved to the Tele2Arena, as have many of the bigger concerts.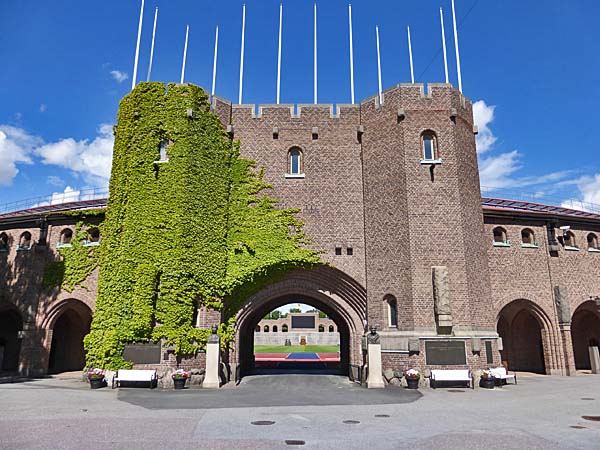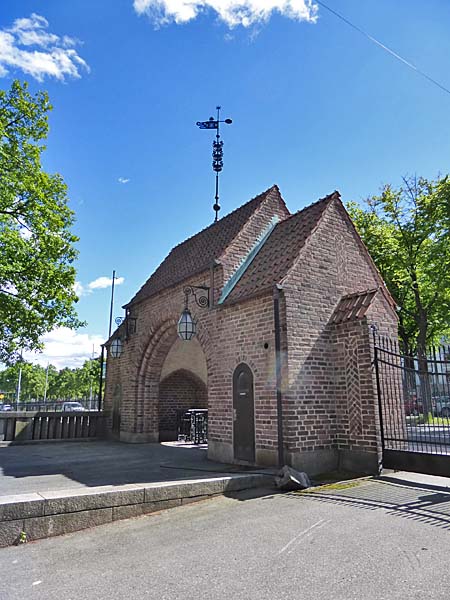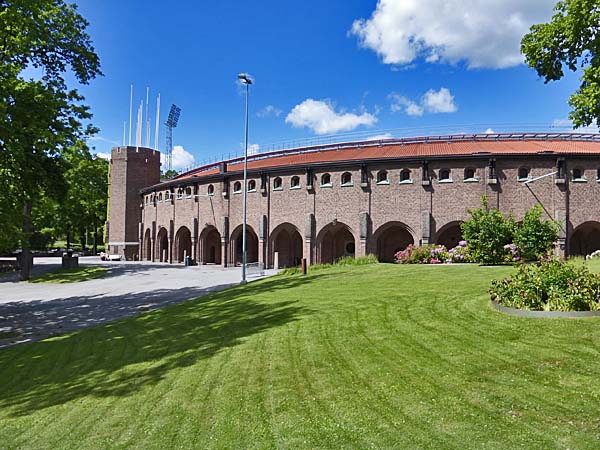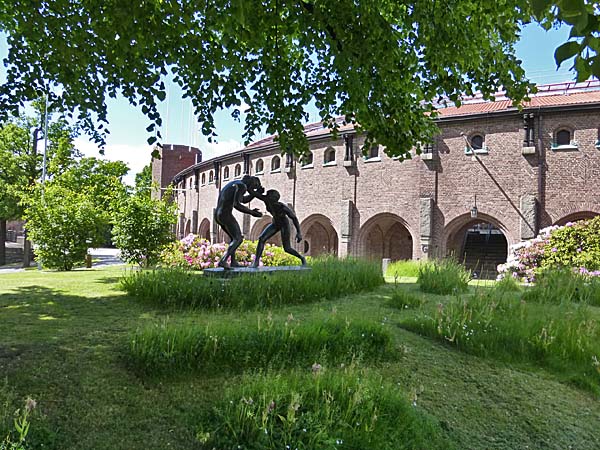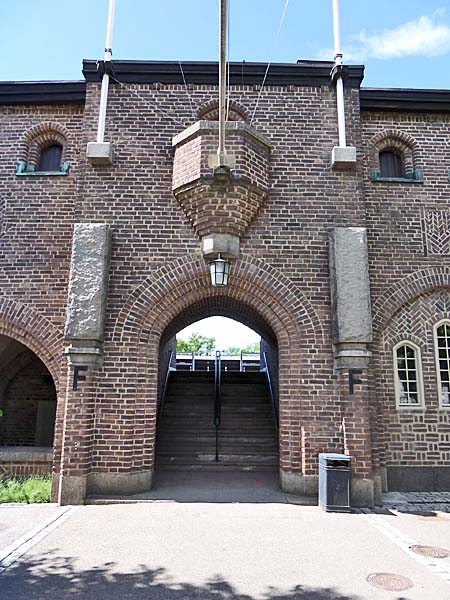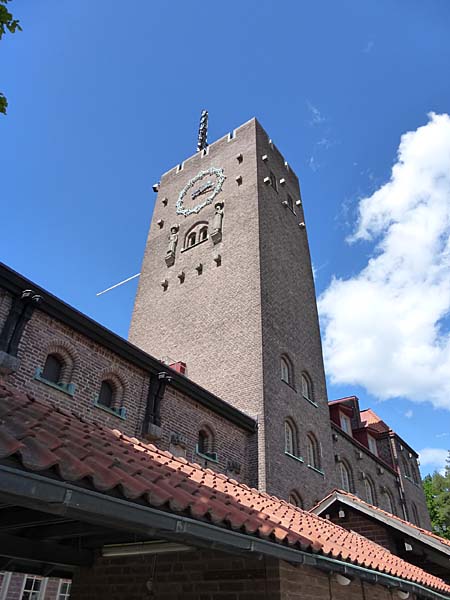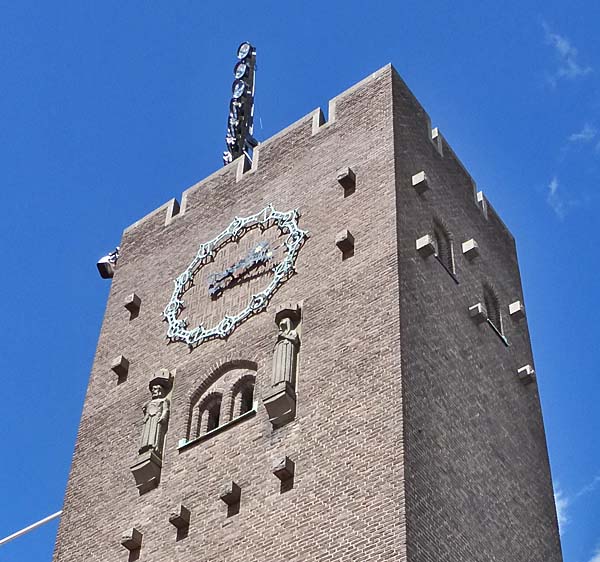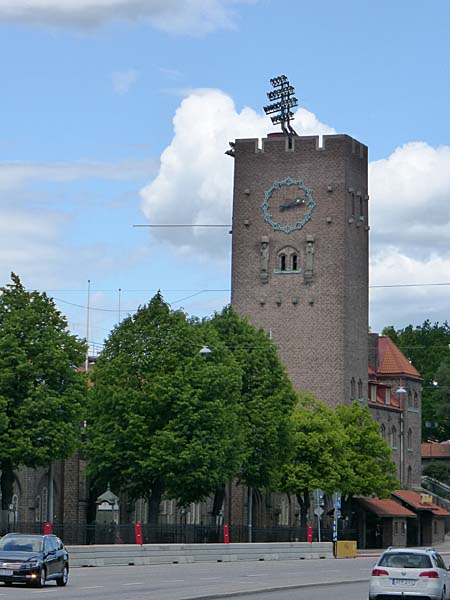 - Inside -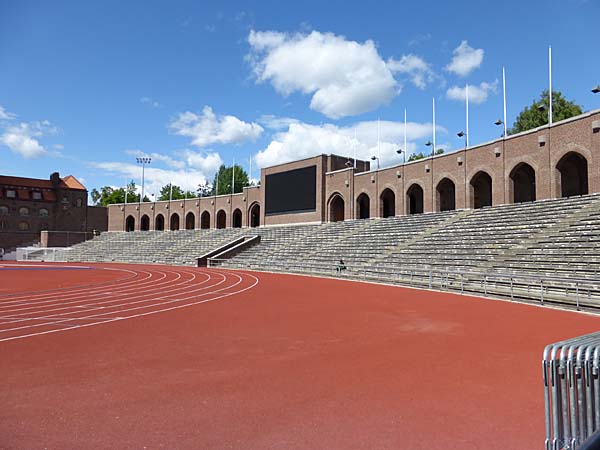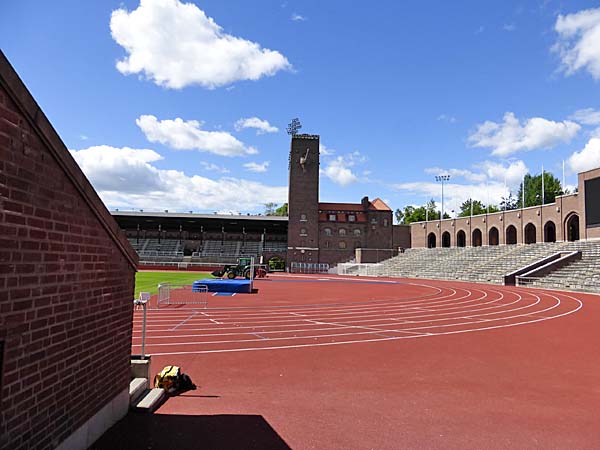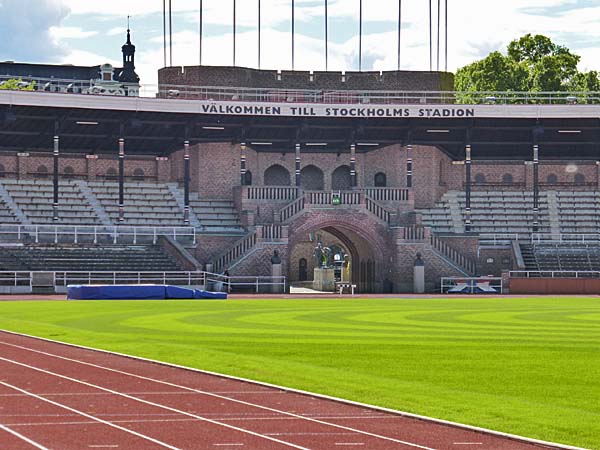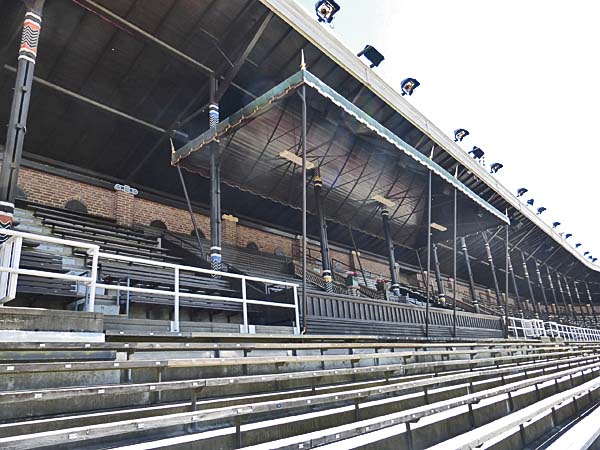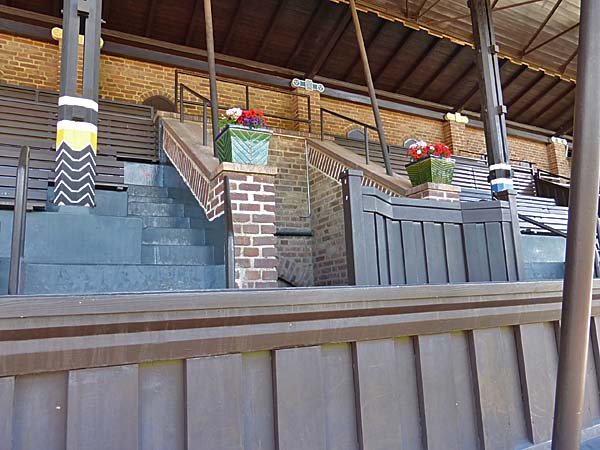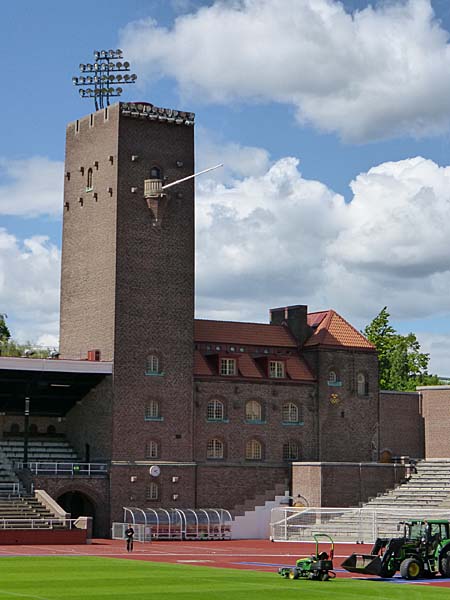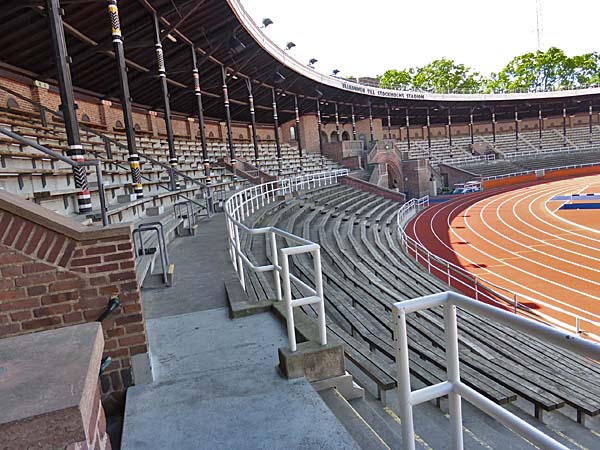 - Memories of the Olympics -