The Kelvingrove Gallery & Museum is the only permanent building to survive from the International Exhibition of 1901. Today, it is a Category A Listed building particularly for the quality of the sculptures credited to George Frampton, as well as W Birnie Rhind, E G Bramwell, Johann Keller, A MacFarlane Shannon, F Derwent Wood, and A Falkner. The listing information describes it as, "... 1, 2 and 3 storeys. Profusely decorated, free classical style museum and art gallery. Mainly symmetrical. Central block with linking sections and pavilions, square towers to angles in each section. Various roof heights, hipped or mansard roofs. 3-storey navicular central block embedded in plan, flanked by tall 4-stage towers at N. Polished ashlar, banded at ground floor, rusticated basement."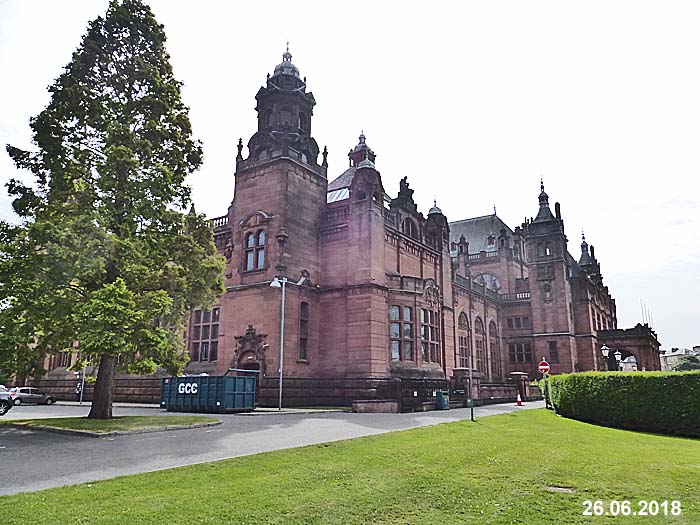 The Visit Scotland website describes the Kelvingrove Gallery & Museum as, "... one of Scotland's most popular free attractions (featuring) 22 themed, state-of-the-art galleries displaying an astonishing 8000 objects. The collections at Kelvingrove are extensive, wide-ranging and internationally significant. They include natural history, arms and armour, art from many art movements and periods of history and much more."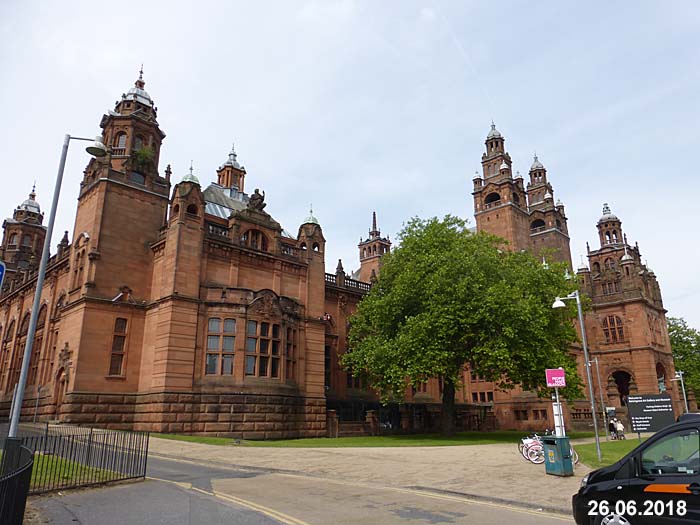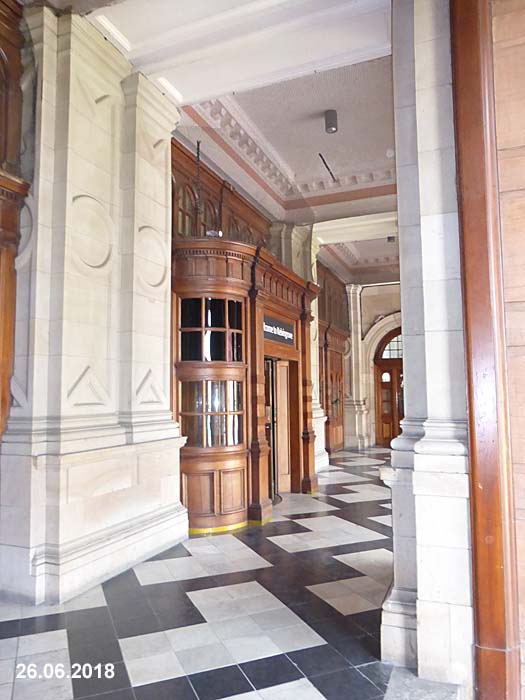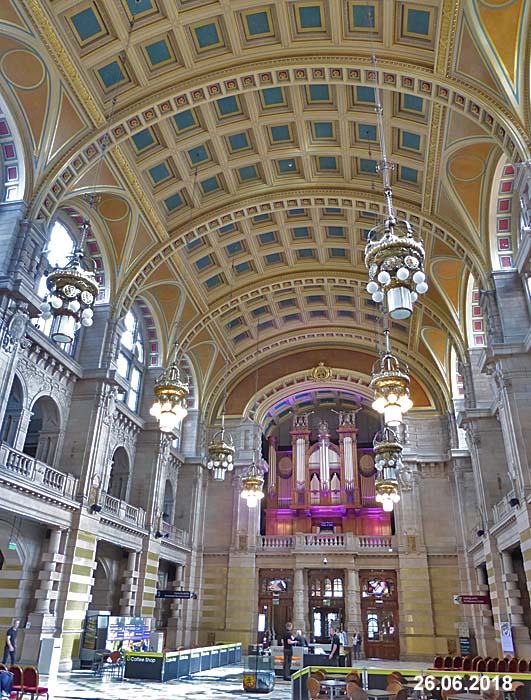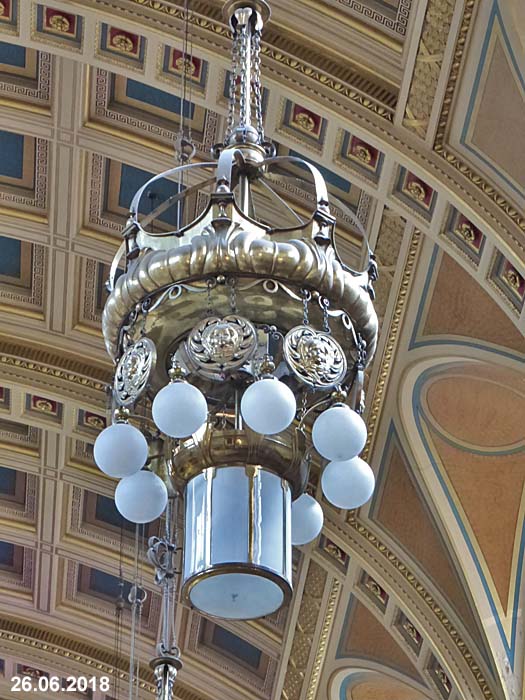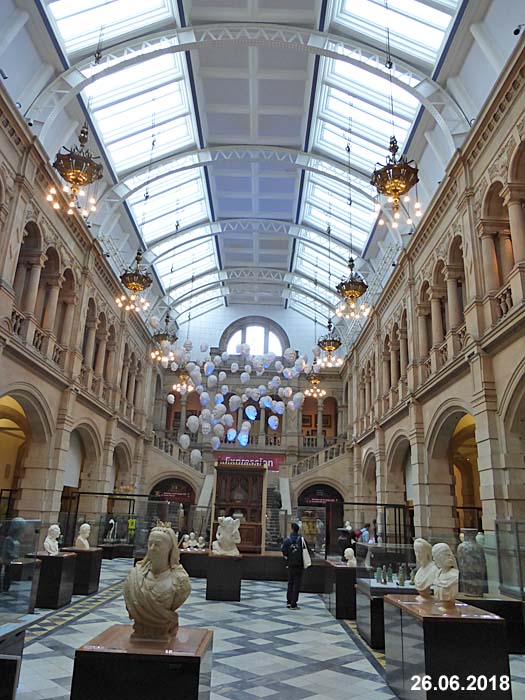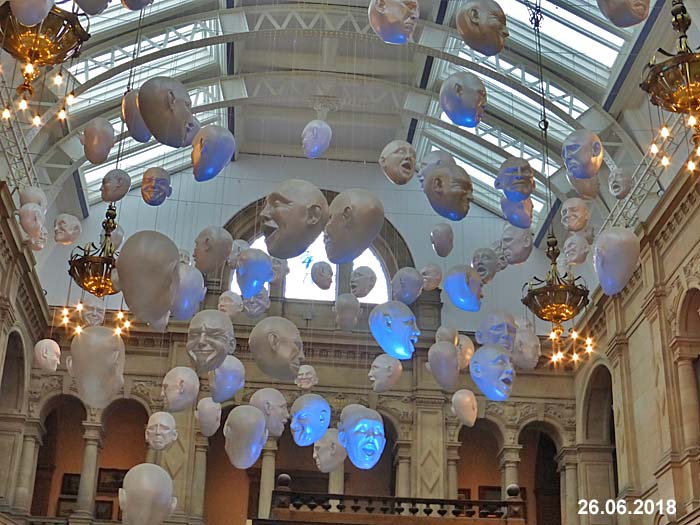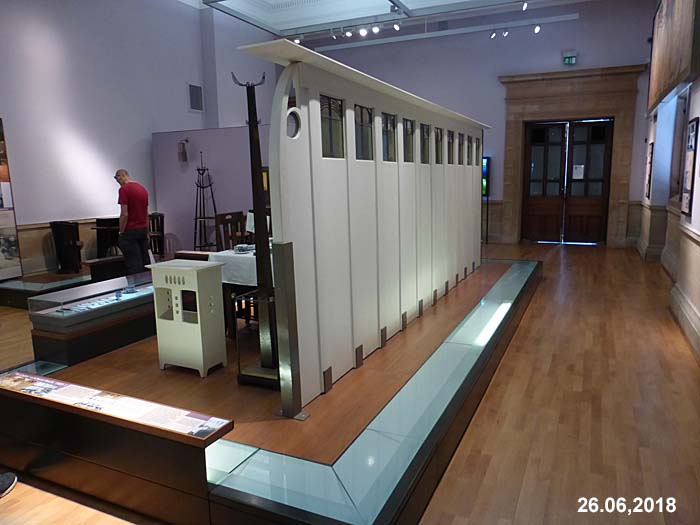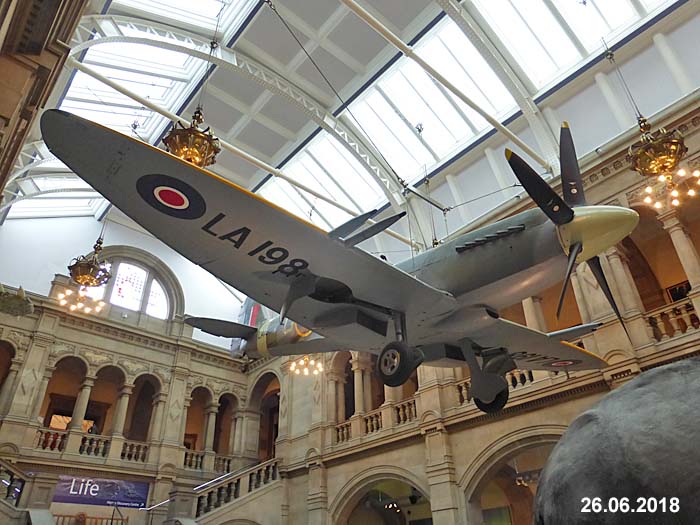 A statue of St Mungo, the patron saint of the city, sits above the rear entrance.