More views of the exterior.
When the building was upgraded in 2011 the need for changes in the electrical supply required the addition of a sub-station. To avoid having an obtrusive building in the garden, the sub-station was built below the garden and hidden by the lawn.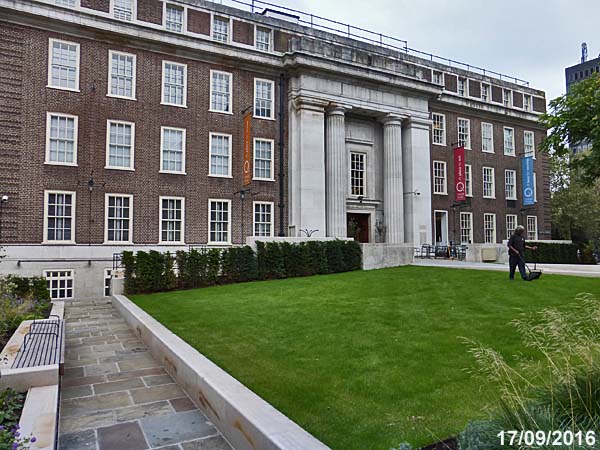 A paved footpath in the garden contains a Friends Timeline carved into the stone.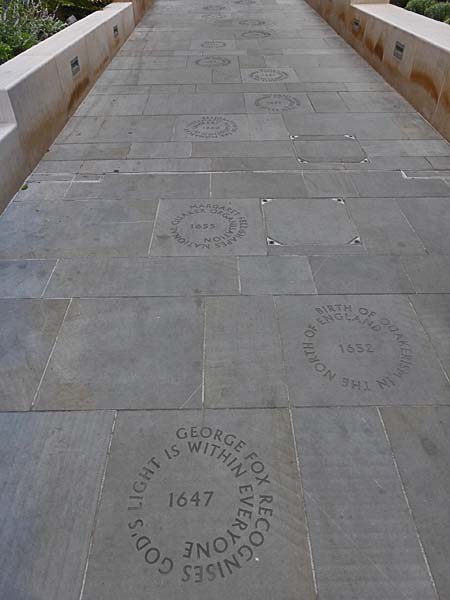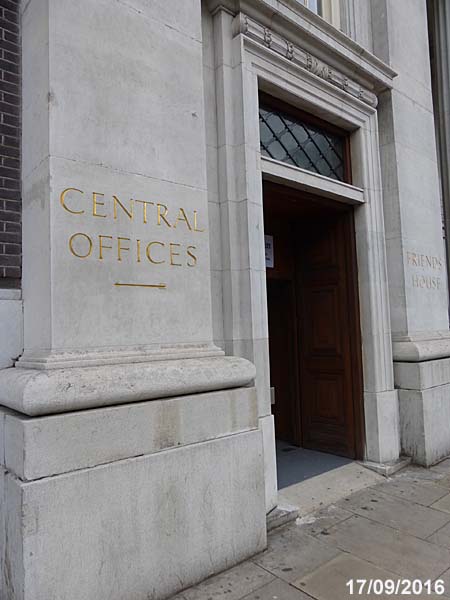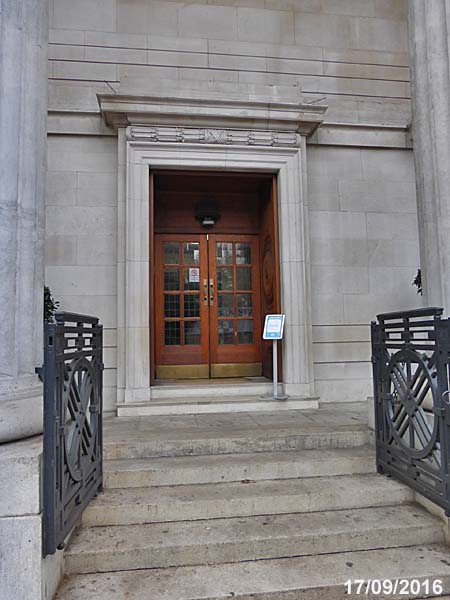 The western end of the building is known as Drayton House. It was intended that it be let to raise money for the organization.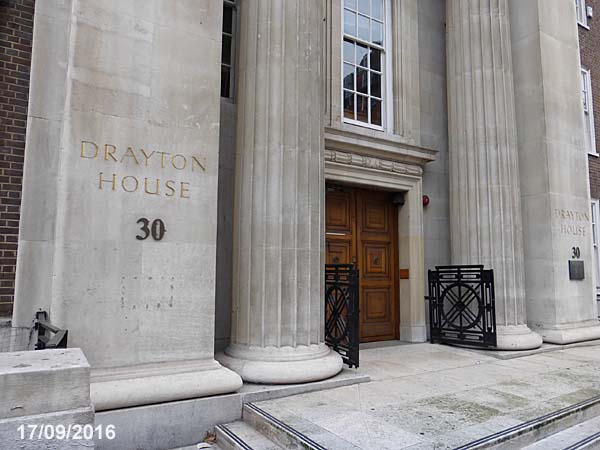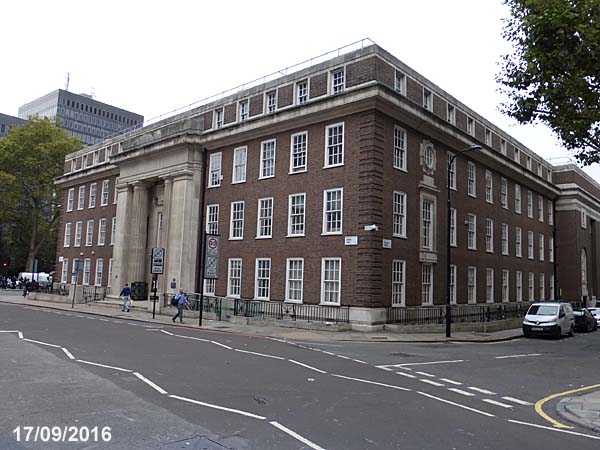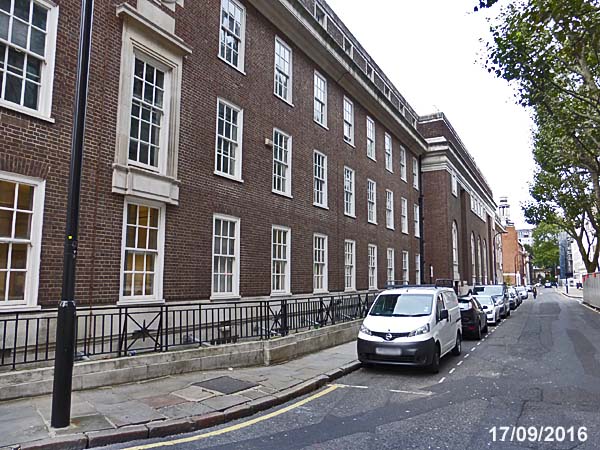 ********************************