This Grade II Listed building on Grays Inn Road is the Eastman Dental Clinic, originally part of the Royal Free Hospital. It derives its name from its chief benefactor George Eastman, the founder of the Eastman Kodak Company. The building was listed in part because of the fact that it was a purpose-built specialist clinic that played an important role in the development of modern public dental health care. It is also an example of the work of the eminent architect Sir John Burnet in collaboration with Thomas Tait.

The listing comments describe the building's style as an, "... elegant composition in the French American Beaux-Arts tradition with good surviving interior decoration in the Moderne style." It features a, "... Central 7-bay block (which) has arcaded ground floor with keystones, of which central 3 bays form engaged portico with taller central arch carried on Tuscan columns. Arches to 2 flanking bays are linked by plain impost bands and have recessed windows and tympana with herringbone brickwork and stone lozenge motif. Groin-vaulted porch. Entrance has moulded stone architrave and dentilled cornice."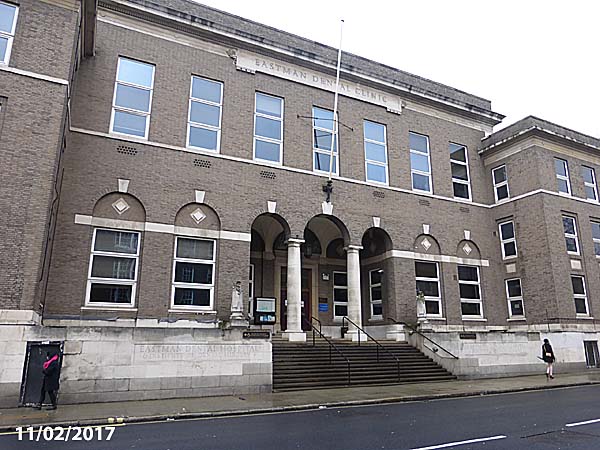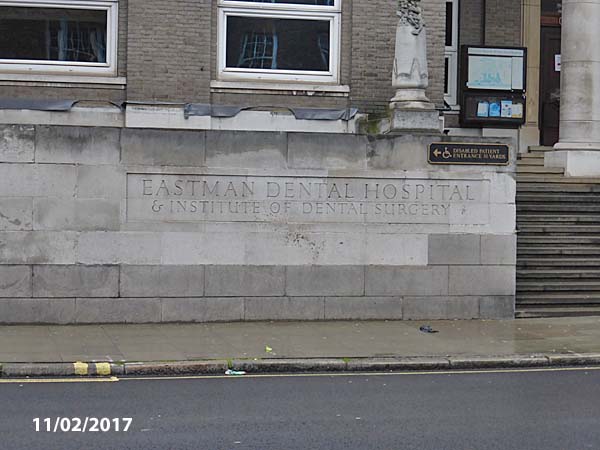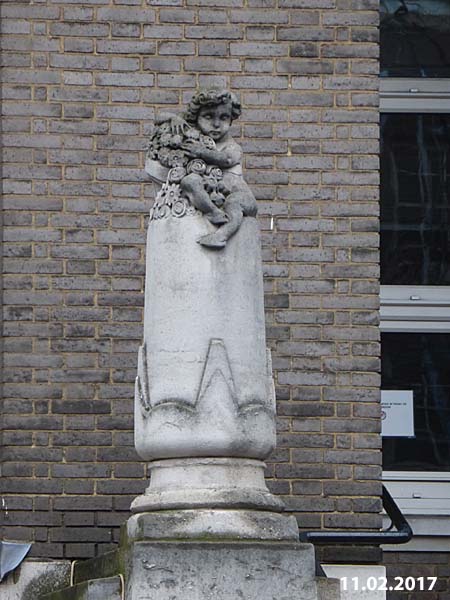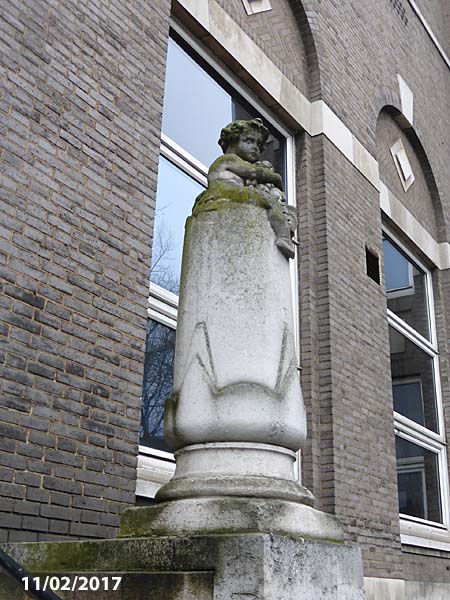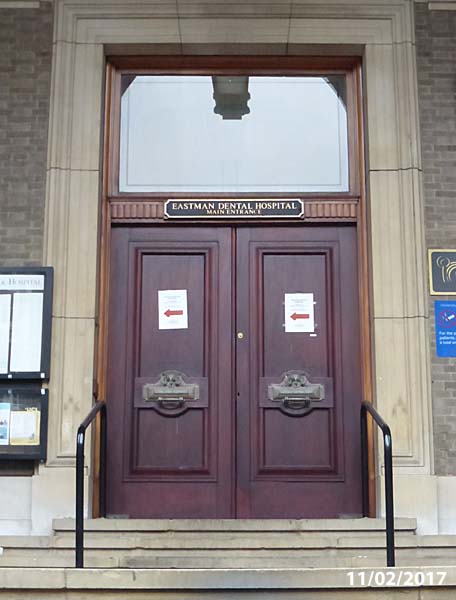 "Panelled double doors with brass letterboxes with owl motif; rectangular fanlight."