Abbey House - Baker Street, London, UK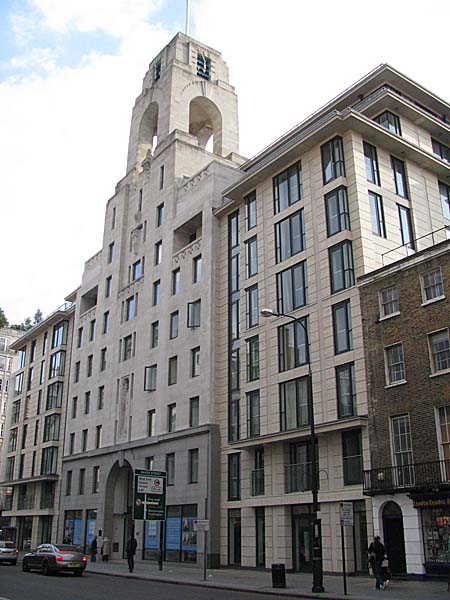 Architect

John James Joass - Redeveloped by BUJ Architect
Date Built

1920s

Location

219 - 229 Baker Street

Description


Originally the Headquarters of Abbey National. Only the facade of the 1920s building and its tower are original. Behind the facade and on either side of it, a new £17million building has been erected, providing 92 luxury residential units, 40 affordable units and three levels of underground parking.